Professor Akosua Adomako Ampofo attended Aburi Girls' Secondary School, and holds a BSc in Architecture from the Kwame Nkrumah University of Science and Technology, Kumasi, from where she also holds a Master of Science in Development Planning. Additionally, she holds a Post-Graduate Diploma in Spatial Planning from the University of Dortmund, Germany, and a PhD in Sociology from Vanderbilt University in the US.
She joined the University of Ghana (UG) in 1989 as a Research Fellow in the Institute of African Studies, was promoted to Senior Research Fellow in 1996, Associate Professor in 2003, and Professor in 2010. Professor Adomako Ampofo was the First Head of the Centre for Gender Studies and Advocacy, CEGENSA (August 2005-Deember 2009), whose mandate included, among other things, the design of undergraduate curricular in gender and the formulation of a sexual harassment policy.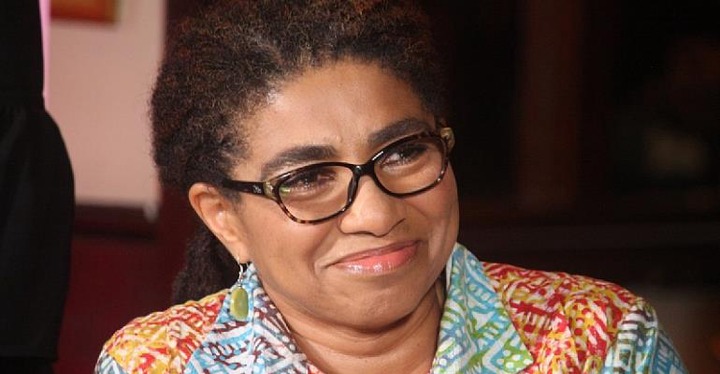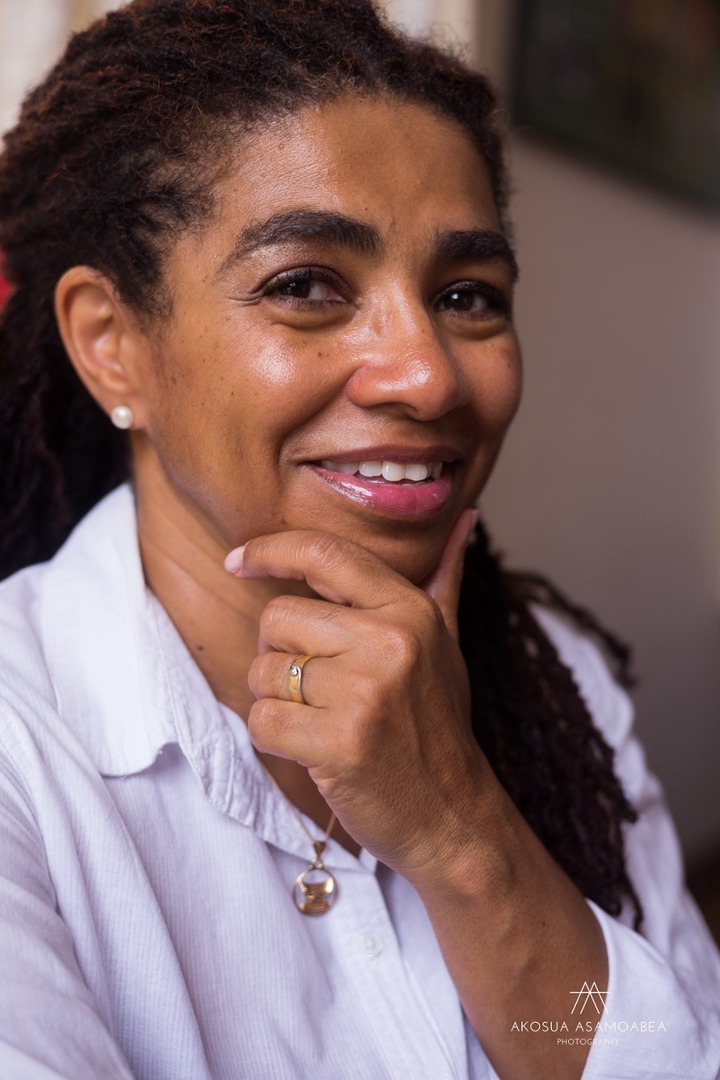 She has been a 2-time elected member of the University Council (2005-2007 and 2007-2009) and served on numerous Boards and Committees of the University, including the Board of the School of Research and Graduate Studies (2004-2006), the Academic Board (2002 to date); the Business and Executive Committee (2010 to date); the Physical Development Committee (2006-2009); the Appointments Board (incl. UG Business School, UG College of Health Sciences, Faculty of Arts); Faculty Boards of Arts and Social Sciences, as well as many ad-hoc committees and search parties.
She continues to teach at both the graduate and undergraduate level, including one of the University's five required undergraduate courses, Introduction to African Studies. Her teaching, research and advocacy have addressed issues of African Knowledge systems; Higher education; Reproductive Health; Identity Politics; Gender-based Violence; Women's work; Masculinities; and Gender Representations in Popular Culture (music and religion). She was a member of the Pathways of Women's Empowerment consortium, WE-RPC; (https://www.pathwaysofempowerment.org/).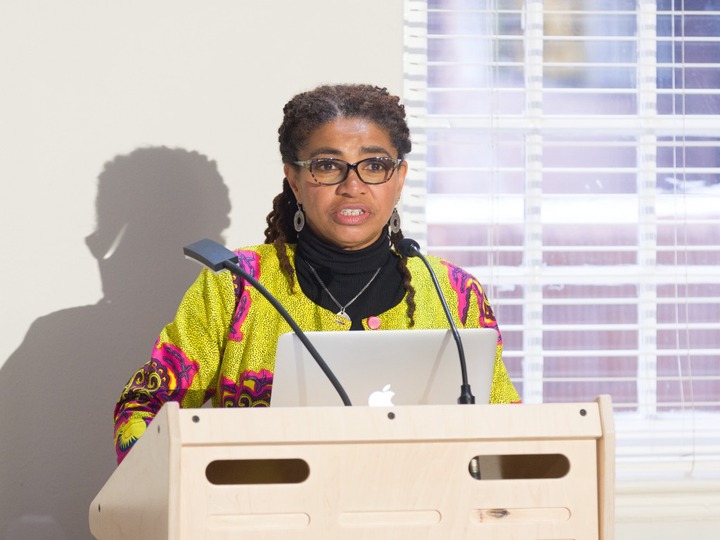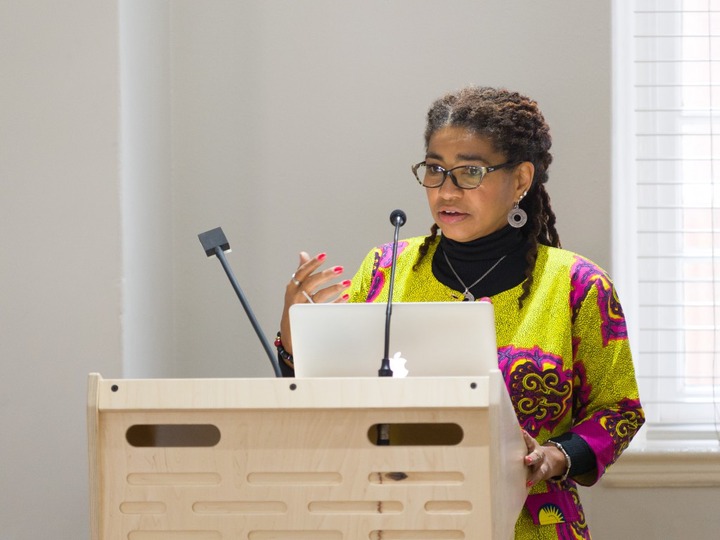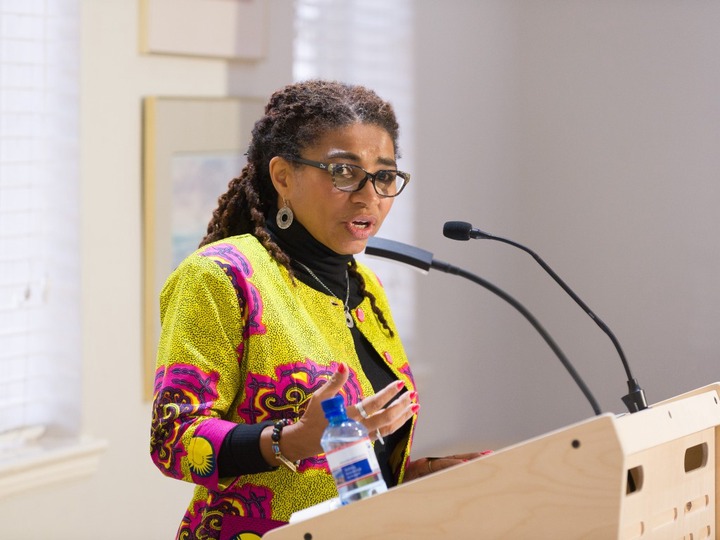 Content created and supplied by: TommyO'Dell (via Opera News )