In this life, one thing everyone wants is respect, peace, money, joy. Let's look at some things you should do as a student to gain help from teachers or to gain the friendship of your teachers.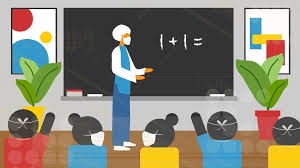 The first thing you should do is to respect them no matter what the cause is, this is one thing that mostly affects students, they decide to give their teachers little respect and fool around with them instead of taking their advices, some students even end up using bad words against their teachers. This behavior should be stopped.
Secondly, you should always greet your teachers, whether you like them or not, this is also a sign of respect so as time goes on you will realize that the teacher or teachers are beginning to smile with you, this has already begun your relationship(friendship).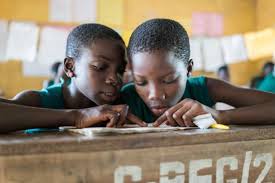 This are the two major things, the biggest of all is to respect them no matter what the cause is, this will strengthen the bond between you the student and the teacher. So please students give all the due respect to your teachers.
Thanks for reading.
Content created and supplied by: EducationUpdates (via Opera News )