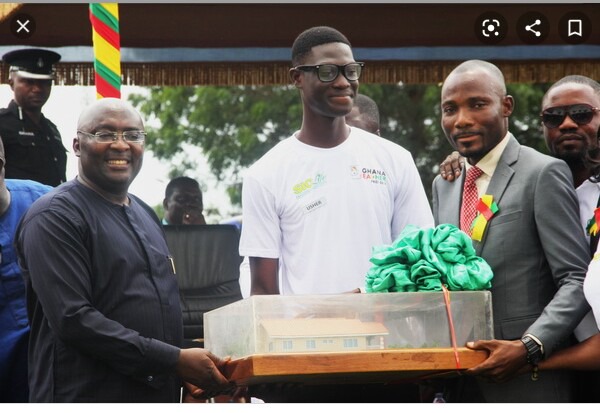 Over the years, the best teacher award has been characterized with a lot of drama which erodes its relevance. The kind of award packages given to best teacher awardees is is a matter of serious concern. If indeed the best teacher award is to motivate teachers for their hard then it should be given a second thought. The cash prizes and other forms of material items that are often offered to these teachers should be a thing of the past. This is why the government through the ministry of education, the Ghana Education Service and the various Teacher Unions need to do something about these award packages. Suggestively, let's have a look at some of the best award packages that should be considered for teachers.
1. Award Of Scholarship Packages.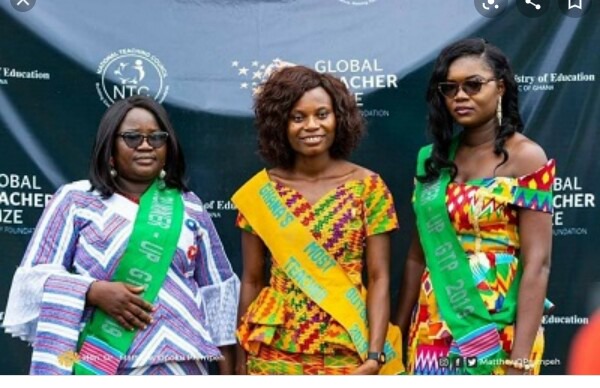 One of the best awards to be considered for best teachers should be scholarship packages. This can be one which will enable them pursue further or higher education either in the country or abroad. For instance, if a graduate teacher who may have taught in the classroom for over a decade emerges as a best teacher, such a teacher could be given a scholarship to pursue a Masters Degree in his field of study.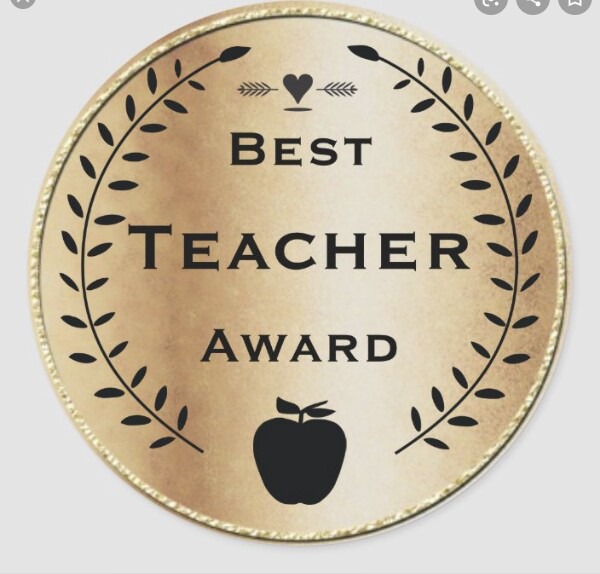 There is no need giving such a teacher television sets, refrigerators, cars among others. This are things which these teachers may be able to afford on their own. Besides, these items are not motivating enough and do not have any direct impact on their performance as a teacher for which they earned these awards. If these cash prizes are rather in the form of full time scholarships for these teachers to further their education, it will be a way of the teacher the opportunity to acquire more knowledge which will be impacted in their learners.
2. Granting Study Leave With Pay.
It is the dream of every teacher to climb the academic ladder and find themselves in higher institutions or higher positions. But this will depend to a large extent on ones level of education and also meet the appropriate academic and professional requirements. The best teacher award can possibly be in the form of granting such teachers a study leave with pay. This will enable that teacher to pursue higher or further education to upgrade themselves. This can be one of the best forms of motivation a teacher will receive which which is far more beneficial than the cash prizes and materials which in most cases are not the real needs of such teacher.
3. Provision Of Free Healthcare.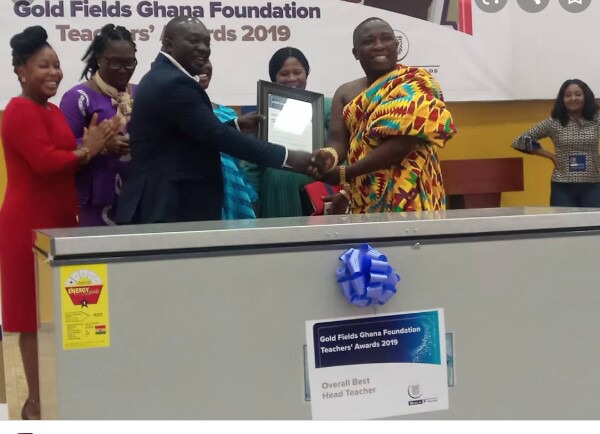 Among other things, our health supposed to be the topmost priorities. The health of the teacher matters a lot due to the numerous health risks to which they are exposed. As a way of motivating best teachers, a special healthcare package can be offered the such teachers and their immediate families. Such a teacher can be referred to a particular hospital where they will receive free medical care at least for a period of time. This will also promote hard work among other teachers to also attain these achievements.
4. Promotion Of Best Teacher Awardees To The Next Rank.
One other form of award I wish should be considered for best teachers is to promote them to the next rank. The main purpose of this award is to motivate the teacher. This is why it must be enviable enough for others to also make some efforts to achieve such gains. For instance, a best teacher awardee on the rank of Director II can be promoted to Director I. This will be one of the greatest motivation for a teacher. Suggestively, these are some of the conditions that are major concerns to almost all teachers. Therefore, if these award schemes are instituted for best teachers on yearly basis, it will be best for teachers.
5. Foreign Travels And Tours.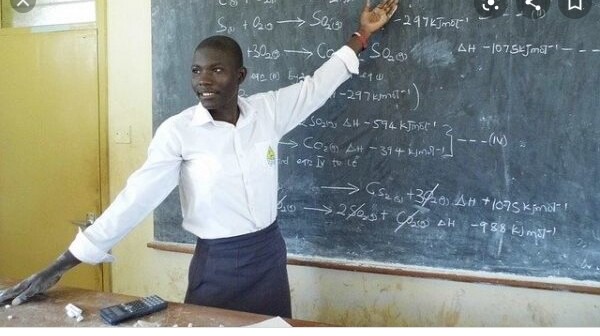 It is important government begins to organize some forms of foreign tours for best teacher award winners. Even private organizations or firms can send their staff on foreign trips as a way of motivations and encouragement for their hard work. Why can't the government do same for public school teachers? By this extensive opinions on this subject matter, all stakeholders should reconsider the award schemes for teachers in subsequent years.
Thanks for reading. Please follow, share and leave your comments.
Content created and supplied by: Nukegbe (via Opera News )