Every Head Teacher Has The Right To Do This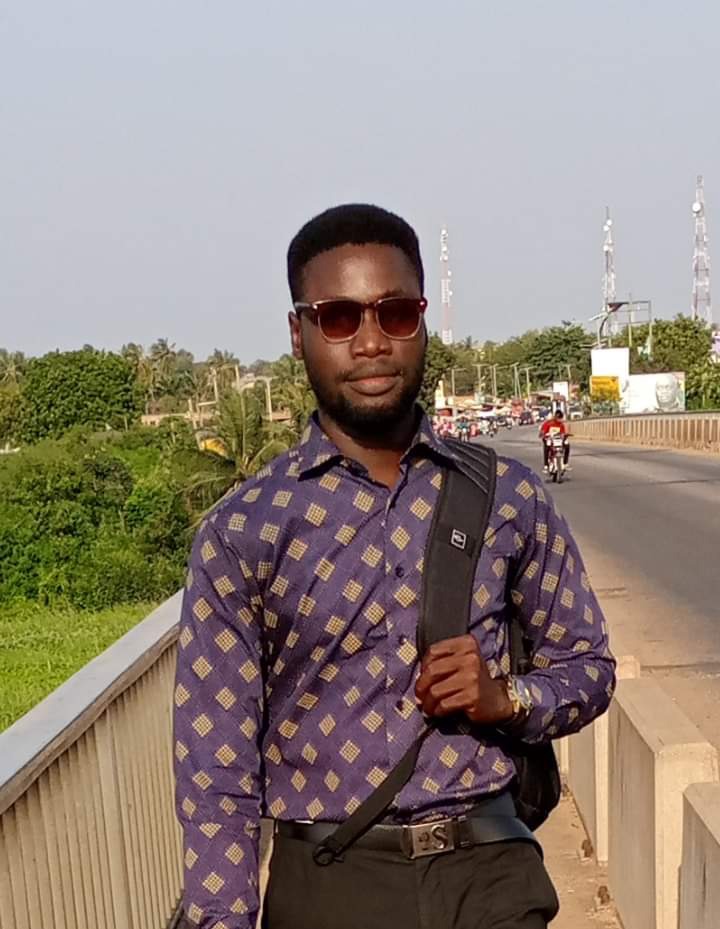 Before you displace some of the anger to me and start devouring me, kindly give me the chance to explain myself before.
The first guideline according to Teacher's Code of Conduct (2008), the collectively agreed binding document that constitutes the framework and rules for regulating teachers work both inside and outside the school talks about lessons notes. If amongst all other things, this should take the first position, it tell you the importance placed on it. This is again repeated in the National Teachers Standard.
It states and I quote "A teacher shall prepare relevant and adequate teaching notes for his/her work in advance. It shall be the responsibility of the head of the institution to see to it that this is done." Truth is, nobody can prepare lesson to fit your class better than you.
The verb is *PREPARE* not PRINT. GES provides the notes for it. Again, it is the headteachers sole responsibility to vet it, approve or reject, taking certain indicators into consideration. So, if according to his or her assessment, your note does not meet the standards and align with the needs of the learners as well as the aims and aspirations of the school, he reserve the right to reject it professionally whether handwritten or printed. But the reason must be be plainly communicated.
On the contrary, many of us find writing of the notes as time wasting. Punishment. We feel it has outlived it's usefulness. We prefer to use that period to prepare lecture notes instead. But all of our calls fell on deaf ears. So, since our cried have not been heard yet and the code of conduct has not been reviewed to reflect same, writing of lesson notes still stands. Also, the mode of writing has not changed either thus according to none of our binding documents. Which implies that, pen and paper Lesson notes writing still the approved Standard until otherwise. Some Headteachers wish it stays like this forever. It helps them exercise their power well. So, your Headteacher is just doing his work and he's doing it just fine.
However, times are changing, new ways of doing things are emerging and we as teachers can't remain in the past. We need to also join the digitization train. It has been proposed sometime ago that from 2016, lesson notes written on computer and or printed would be the order of the day. Unfortunately, that wasn't formalized till date. This has been our dream since. We feel it will reduce the unnecessary pressure on us and allow us to focus on what is actually IMPORTANT.
Now, since the introduction of the Standards Based Curriculum, NaCCA has promised to provide us with scripted lesson notes. We were trained to deliver scripted lessons too. An idea we so much fell in love with. However, GES, MOE in collaboration with NaCCA appear to be toying with our emotions. Even the curriculum itself, some of us still don't have talkless of scripted lessons or textbooks.
Fortunately, some colleagues took it upon themselves to reorganize the curriculum into lesson notes format and it was flying all over social media. There were two prominent groups of people who did this benevolent work. One team took their time and did somewhat good work while the other team did absolutely shoddy work. But since the latter came out first and it was complete, it has captured the market. If your Headteacher rejects this notes, he's not at fault. This notes are almost scanty. I Don't think any professional headteacher will reject a teacher's personally written and printed notes. Any Headteacher who does that might still be leaving in the stone age.
In a subsequent post, I will review the notes in detail and tell you everything that's wrong about them and give my honest opinion as Hon Jerry Akporhor and a Lead Educator of Informed Teachers Network (ITN)
Content created and supplied by: Togeh (via Opera News )