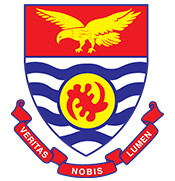 In Akan, business they say is lucrative when it favours both the provider of services and the receiver of the services. 
On 6th February, 2021, management of the University made the whole university community know that starting 8th February, 2021, there will be a transit which will convey students to and fro from their halls of residence to lectures. Every student who has walked for the past few weeks from SRC hall to Science, diaspora to lectures and from old site to various lecture theatres at new site saw how relevant the news was when management made the announcement on ATL FM. 
In fact, students enjoyed the free shuttle on 8th February 2021 and I happen to be a benefactor. On that day, a conductor in the Ayalolo transit made us aware that starting 9th February 2021, students will be required to pay a fare for the services they are rendering. This shows that in a society, there is no free lunch so far as economics is concerned.
We saw these services to encourage easy access to lectures, prevent lateness and to stop unwarranted pressure on the part of students but the shuttle fare has superseded the services students are enjoying. 
In our investigation as students, previous shuttles took Gh₵1.00 from old site to SRC Hall, Gh₵0.50 from science shuttle station to SRC hall and GH₵0.50 from Science shuttle station to Valco and KNH Hall.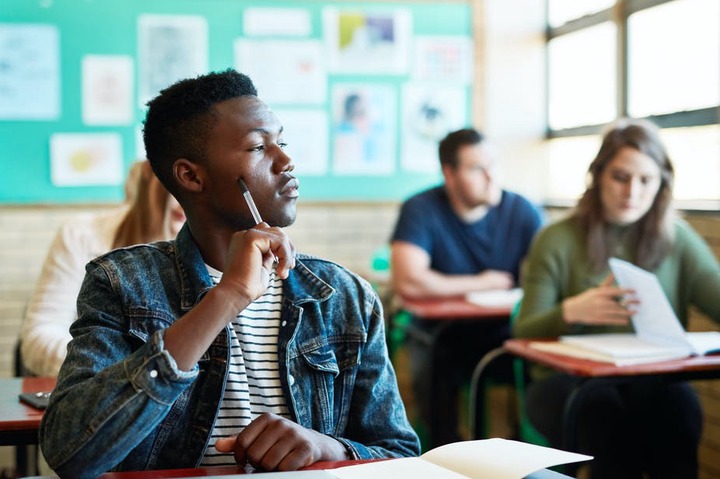 Currently, the buses that management brought to campus seems to be taking a fixed rate fare of Gh₵1.00 to anywhere students go but we think consideration can be done so far as we have management and SRC.
Our tour to the diaspora and few qualitative researches we have conducted revealed that students are willing to board the bus at lesser prices but the shuttles do not visit those places leaving them wonder whether they are privileged to enjoy shuttle services on campus or not. Hence, it is prudent for the transport service of the University section to take this into consideration this concern raised by the students in the diaspora.
To our abled Students' Representative Council (SRC), students of this university are aware of the policies on shuttle services when we were on campaign tour. Many promised free shuttle and so forth but as indicated above, there is no free lunch in economic society. Therefore, if the council wants to consider Ayalolo bus to be in operation on campus then prices must be renegotiated.
We envisage Management and SRC in the University to consider students plight with respect to the amount spent on boarding shuttles almost everyday for movement on campus.
We are ready to sit down and propose a reasonable fare that all students will be happy with.
Content created and supplied by: Davidographix (via Opera News )