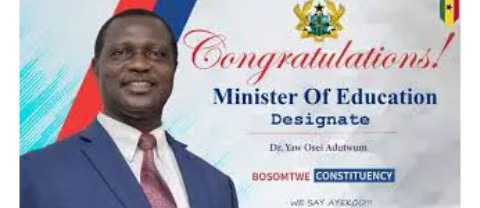 Thanks for clicking this article,please follow KobbyRamsco for more News.
The ministry of Education is an institutional body that steers the affairs of the education in Ghana.This ministry has elected new head into the office by the name Doctor Adutwum who is a Mathematician who has taught mathematics for ten years,he was a professional teacher some years back.On his arrival in his new office gave him the privilege to voice some initiatives which will safeguard teachers in their profession.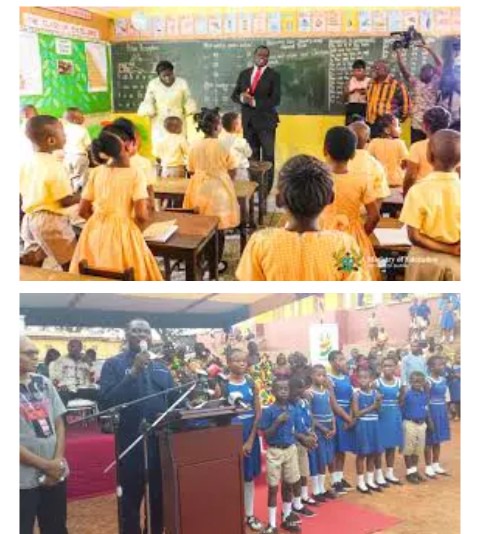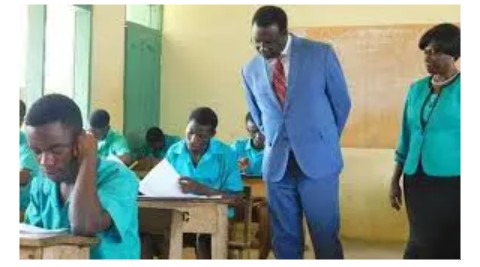 Dr.Adutwum who is the current head of the ministry of education said he will help teachers in all the aspect in terms of needy by teachers.He has pledged to offer quality leadership as he has been given the opportunity to achieve the government's transformation agenda in the educational sector.He pledged to provide necessary assistant to students who are brilliant but needy in the deprived communities to pursue their educational dreams to the University and other tertiary institutions.He furtherly reinstated that,teachers are going to enjoy other emoluments which they are suppose to enjoy but are not enjoying to ensure fairness and equity.Ghanaians are hoping for the best out of him.please send your comments like and share this article.
Thanks for reading this article,please follow KobbyRamsco for more News.
Content created and supplied by: KobbyRamsco (via Opera News )