Follow this page for more update
Share and comment below
Some students in public schools also shared their opinions on the news circulating on social media that government should close down schools.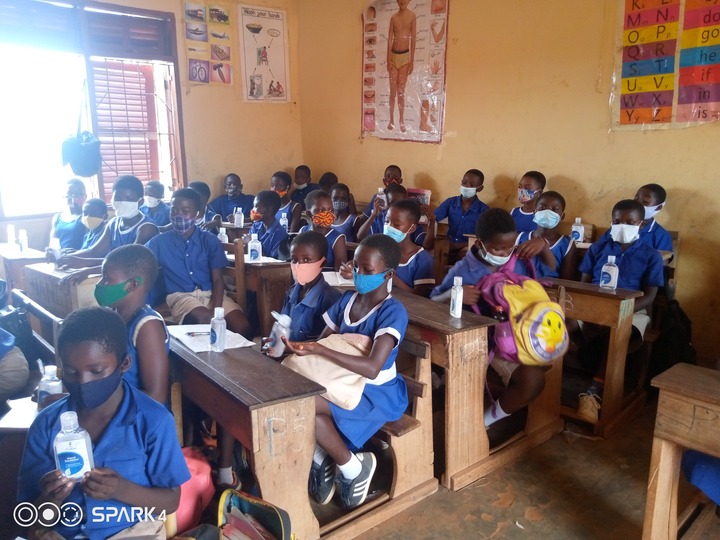 According to some students, they were given reading books to read to keep them on track and their selfless teachers were teaching at the various information centers in their communities.
The unfortunate thing was, not all of them benefitted they said. Some were sent to sell in towns by their parents, others travelled. Few of them benefitted from the good initiative of the government by giving books to the educational directorates to share to them and their committed teachers teaching at various information centers.
They said those opinions circulating on social media that government closing schools down should not be considered since few children will definitely benefit. "We have the right to education so all should benefit", they said.
One student lamented that, if there should be another lockdown, he will definitely have to go and sell which is not a preventive measure in securing himself from contacting the virus as the people think.
They continued that they have great plans in mind and so they always observe the protocols not only in school but at home too.
They also advice their parents to observe the safety protocols as well to prevent any lockdown.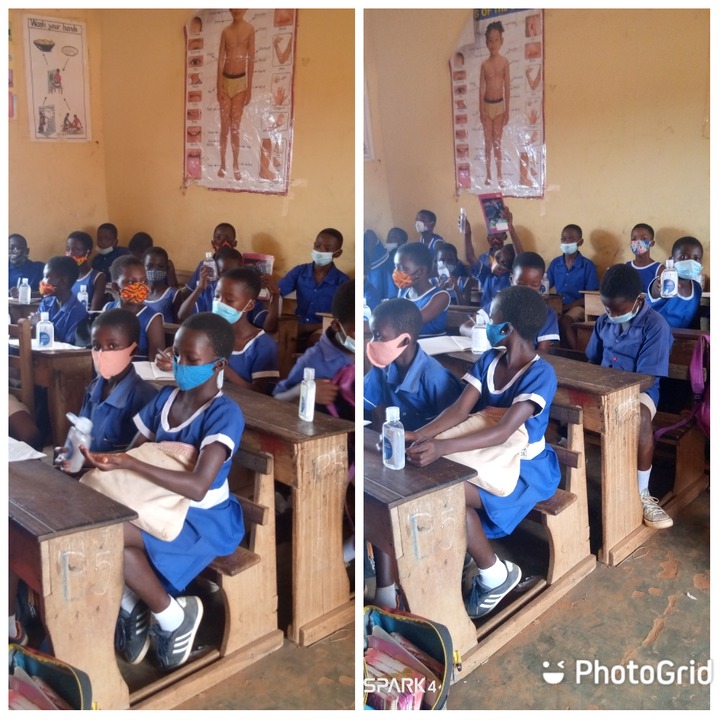 They plead with government that , the PPEs should continue coming as it has been coming since they reopened school.
"Please President don't lock schools down" as some Ghanaians are suggesting on social media they said.
Follow this page for more update
Share and comment below
Let's continue to observe the safety protocols.
Content created and supplied by: HillaMonaGh (via Opera News )