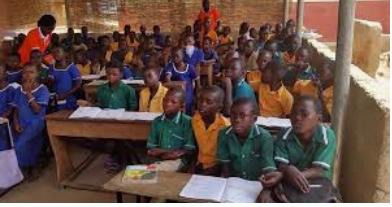 This article is to explain the 4R strategies in Education that will motivate students to learn and reduce truancy in schools 
Let's take a look at these strategies we call the 4 R. 
Relevance, Reasonability, Rewards, and Relationships.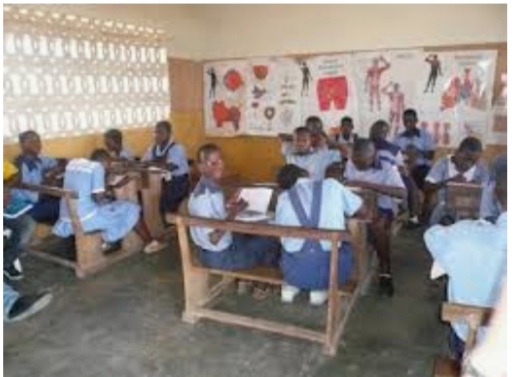 1. Relevance is a key component in learning because students need to know that what they are learning is important and relevant to their life. 
Understanding how the concept is meaningful to them establishes a connection with the student that will spark their interest to learn more about it. 
2. Reasonability refers to making sure that students are able to master learning or behavioral objectives at an attainable level, depending on their current functioning and skill level. 
3. Rewards are methods of recognizing and promoting success and achievement and can be implemented in a variety of ways. Rewards are most effective if they are specific and presented in a way that is relevant to the individual student.
4. Relationships, when well established, can help teachers relate to and establish a healthy rapport with students.
Respect and trust are built in a good relationship, thus students feel they can communicate with the teachers and that someone is in their corner.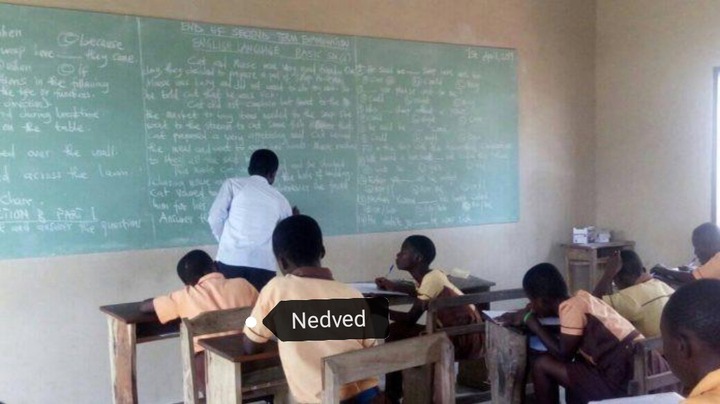 Teachers, counselors, and Head teachers can all help instill hope in these challenging students by showing them that coming to school, completing assignments, and displaying appropriate behaviors can ultimately benefit them now and in the future.
Being open to change and alternative means of motivation are keys for teachers to be effective with an apathetic student. 
If teachers implement the 4R strategies in school, it will help reduce truancy and motivate students to learn. 
By Nedved
Content created and supplied by: Nedved (via Opera News )