The Student Representative Council (SRC) of Kwame Nkrumah University of Science and Technology (KNUST) is indeed championing it's "Defy the Odds" agenda by helping extend the exiting 2gb monthly bundle allocation by the school to 5gb monthly.
This was first revealed in a post meeting statement by the SRC Presidemt Mr. Samuel Sesah after meeting with management of the school. He later revealed in his star of the Association Address that there was hope of a positive feedback from management concerning the increment of the data package. This move, is to help students participate in online learning activities which has become necessary in the wake of the Covid-19 pandemic.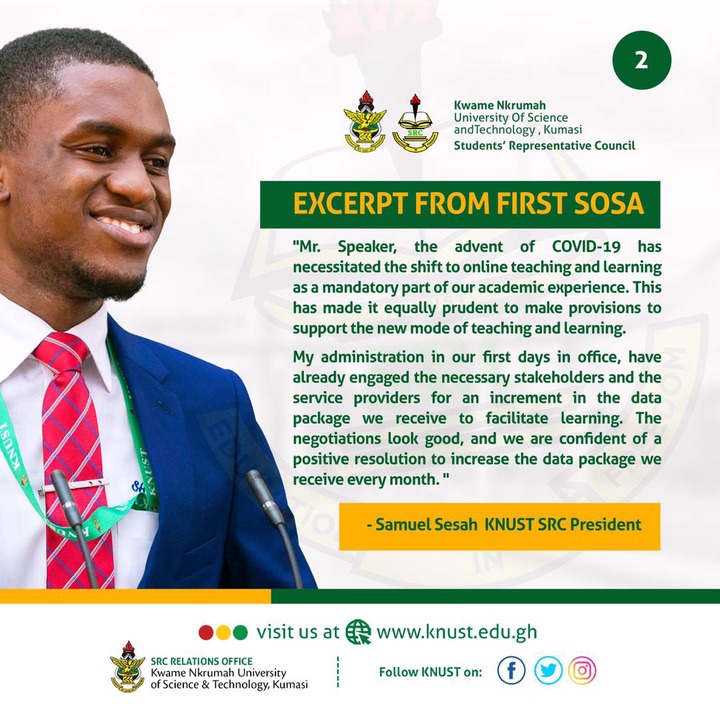 In an a press release signed by the Public Relations Officer for KNUST SRC Mr. Tengan Charles Lwanga on 23rd March, 2021, students were directed to login into their students portals to confirm their Vodafone numbers to avoid data package issues when the new data package takes effect. Those who do not have their Vodafone numbers were directed to contact the UITS for assistance.
On 24th March, 2021, the SRC posted annuodate about the data package on their official Twitter handle @KNUST_SRC. The tweet read; "Notice on the 5gb Data Package. Due to the earlier announced system upgrades with the school Vodafone SIM cards, the release of the extra 3gb increment shall be in batches. The existing 2gb offer will however be credited to all students." Indeed students have received the existing 2g data bundle this week, while they wait for the new scheme to take effect.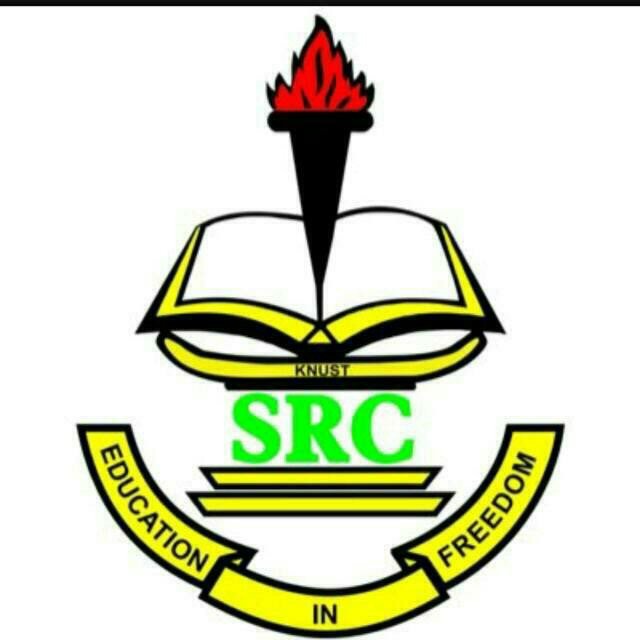 This new bundle package from the university will go a long way to reduce financial burden in students in buying bundle for online academic work. In fact, the existing 2gb allocation have proved insufficient in online academic work.
Meanwhile the SRC have recieved two new sprinter van shuttles from the MasterCard Foundation for disabled students. This is to aid in solely transporting disables students from the bus stops to their faculties when going for lectures. The SRC has promised to continue to dialogue for the best for students, stressing the "Defy the Odds" agenda.
Content created and supplied by: PoliticalNewsRoom (via Opera News )