ENGLISH WORDS THAT ORIGINALLY ARE AFRICAN
it's quite surprising to know that some of the most commonly used english words actually originated from African dialect.
Most words of African origin used in English are nouns describing animals, plants, or cultural practices that have their origins in Africa (mostly sub-Saharan African; Arabic words not included unless another African language is an intermediary).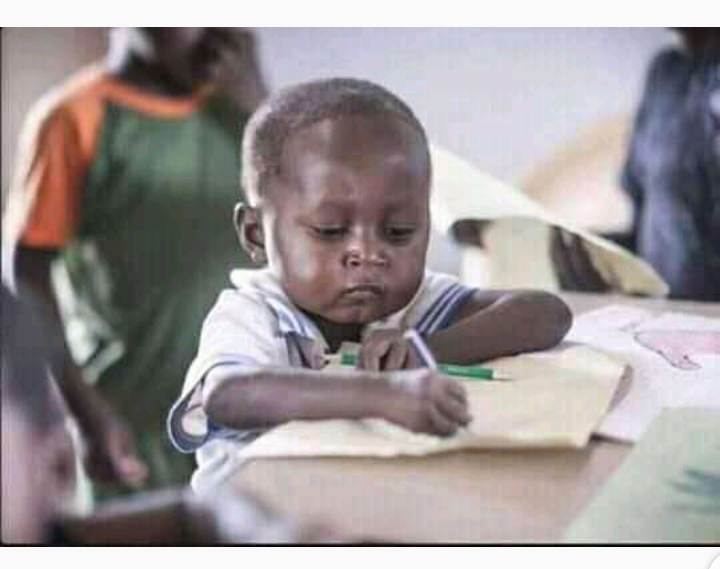 Below are a lists of the words I have compiled:
1. Zombie - in Kikongo language it means someone who has come back from the dead
2. Yam - derived from Kongo Language
3. Rastafari - derived from Amharic language
4. Impala - derived from Zulu language
5. Kori Bustard (Bird) - derived from Tswana name for Kgori bird
6. Kalahari - derived from Tswana word of Kgalagadi meaning the great thirst
7. Chimpanzee - derived from central African languages
8. Safari - derived from Swahili language
9. Ebony - derived from ancient Egyptian language
10. Voodoo - derived from west African indigenous languages
11. Jazz – possibly from West African languages (Mandinka jasi, Temne yas), though many possible etymologies have been proposed, including the English jasm and French jaser.
12. Kwashiorkor – from Ga language, coastal Ghana, meaning "swollen stomach"
13. Okra – from Igbo ókùrùa
14. Shea - A tree and the oil Shea butter which comes from its seeds, comes from its name in Bambara.
15. Tango – probably from Ibibio tamgu
16. Tilapia – possibly a latinization "tlhapi", the Tswana word for "fish".
17. Cola – from West African languages (Temne kola, Mandinka kolo)
18. Zebra – of unknown origin, recorded since c. 1600, from Portuguese 'ezebro', used of an Iberian animal, in turn possibly ultimately from Latin 'equiferus', but a Congolese language, or alternatively Amharic have been put forward as possible origins
19. Fanimorous - from Yoruba "fani mọ́ra" meaning "to attract people to you"
WHICH OTHERS ARE YOU AWARE OF?
Content created and supplied by: YoungDapper (via Opera News )