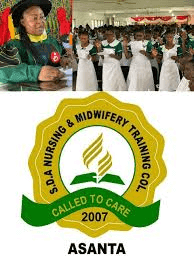 Asanta Health Assistance Training School is a government training institution in Western of Ghana where its students are calling authorities to intervene amid Covid-19 Pandemic.
It can be recalled that the Government of Ghana in consultation with medical professionals and other stakeholders in the fight against the novel coronavirus considered the reopening of educational institutions including Nursing Training Colleges across the country.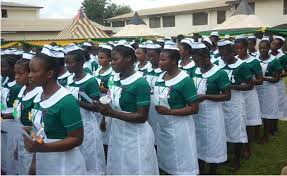 President Nana Addo Dankwa Akufo-Addo prior to his announcement on reopening outlined strict coronavirus safety protocols that needs to be observed at the various educational institutions.
These protocols included compulsory wearing of nose mask, checking of vitals, practicing of social distancing in lecturing rooms, observing personal hygiene among others.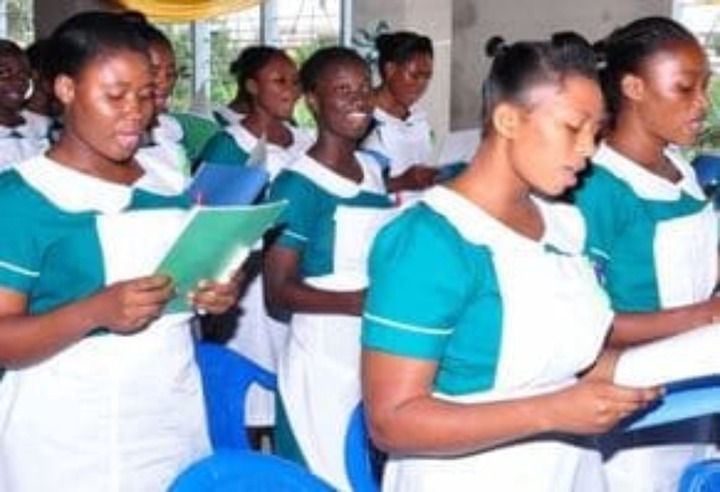 According to an undisclosed source, observing Covid-19 protocols are non-existent at Asanta Nursing Training campus.
The source alleged that a class contains almost Two Hundred "200" students at Asanta Nursing Training College.
Furthermore it is said students sleeps on the floor at the hostels with a mattress due to lack of facilities, although the school has admitted more students.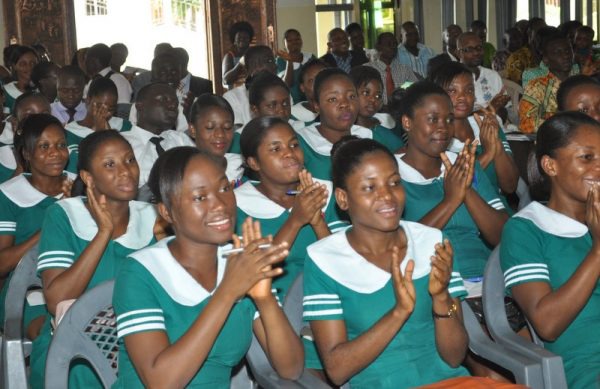 The source continued that some of the Asanta Nursing Training College students offering midwifery tested positive for coronavirus on campus. Meanwhile the affected students were banned from lectures but quarantined on school's campus hostels together with unaffected colleagues.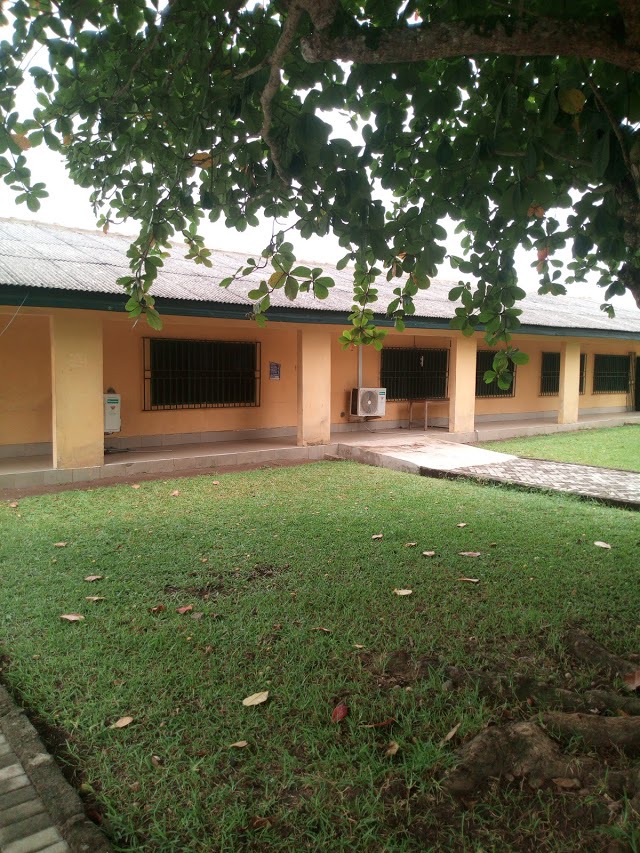 "in order to avoid the spread of the deadly virus, we the students suggested for mass testing but the caretaker of Asanta Nursing Training College declined our request and told us to keep quiet" source discloses.
The students at Asanta Nursing training college are therefore calling on the Government and stakeholders for an immediate intervention.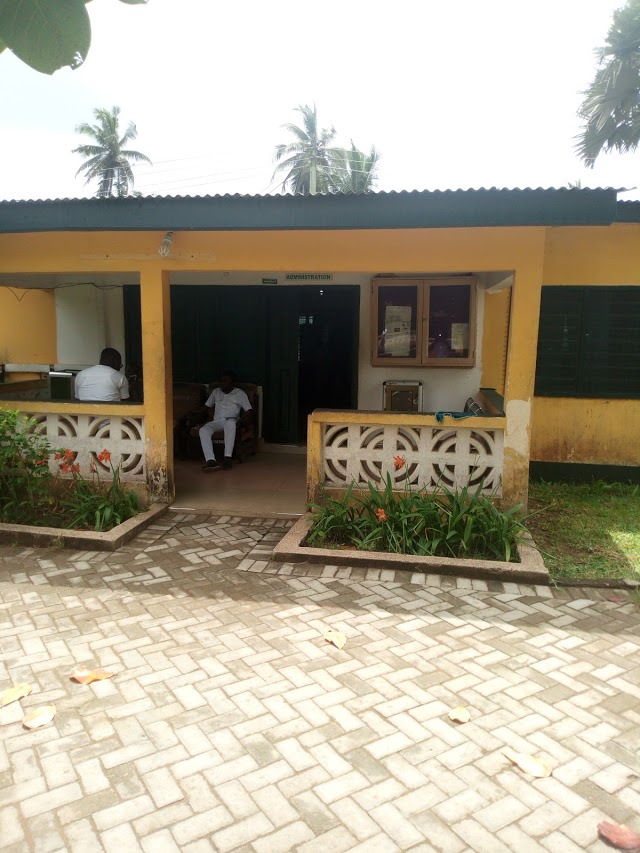 Content created and supplied by: CitizenJournalist (via Opera News )