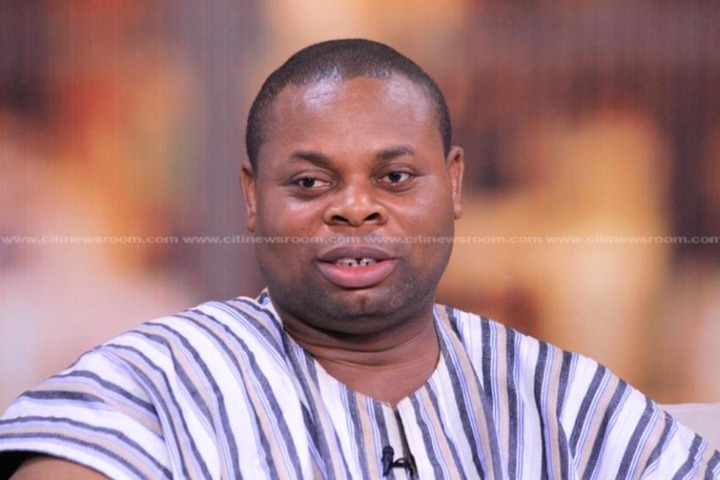 Franklin Cudjoe known for his outspoken mode of projecting ideas and suggestions has once again shaded into the happenings in school reopening.
He shot into the communique of resumption of schools amidst Corona Virus and the lack of preparations for the next academic calendar in all tertiary institutions.
He made it known that the country is not safe and sound in infrastructural needs of the students been drafted into these tertiary institutions.
It has been in the news of how thousands of fresh students and continuing students get stranded trying to access accommodation.
He labeled that if the country is not ready for serving this students right why, don't they resort to online teaching hence drops the numerical pressure on the schools facilities.
This what he said:
"Not cool that tertiary students are being crammed in extortionist and crappy private hostels all because they need to access higher education. Can we move 80 % of courses taught online with very few in-person meetings for essential practical experiments? Fees should be halved, data costs and taxes revised again. And I have listened to some of the lessons online- most tutors are doing well, but quite a number are rusty and quite frankly should not be tutors!!"
Do you agree with his sentiments?
Content created and supplied by: BATACH (via Opera News )