Thanks for clicking this article, follow for more.
Evey school has uniforms they put on, which always have meaning. Unlike some countries which have no interest in the use of uniforms, because of their on reasons which no one knows. Check out some Ghanaian schools with beautiful uniforms, which are meaning in many ways. Ghanaians have adopted this habit because, uniforms show the background story of many things that happened before. Also to differentiate between schools, representing their schools, and a whole lot.
Check out some of the many beautiful uniforms of schools in our country Ghana.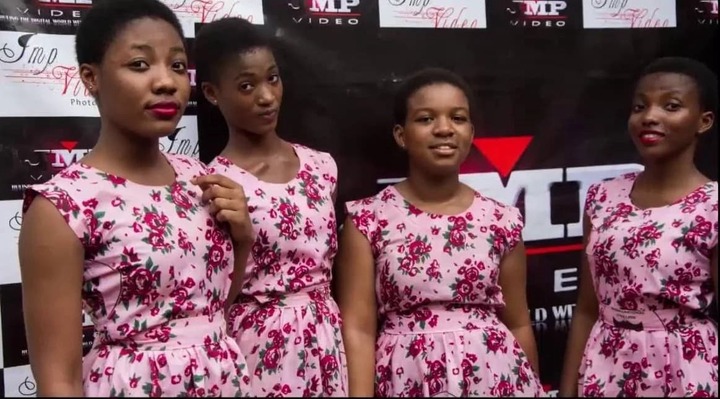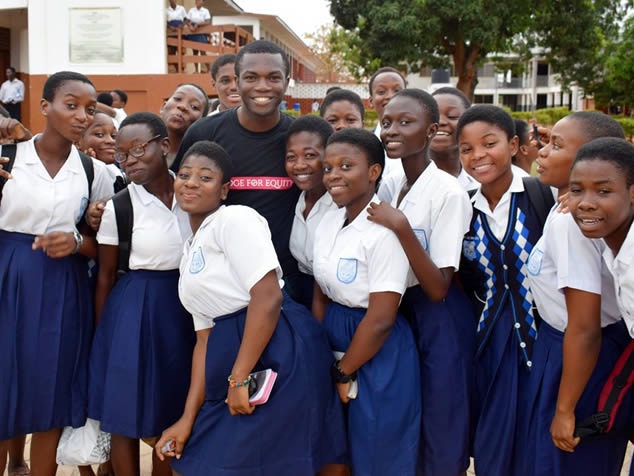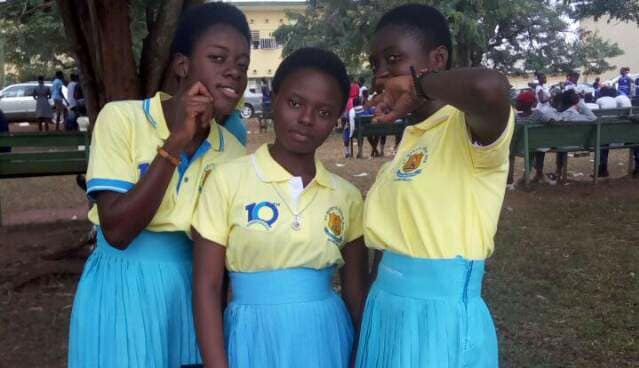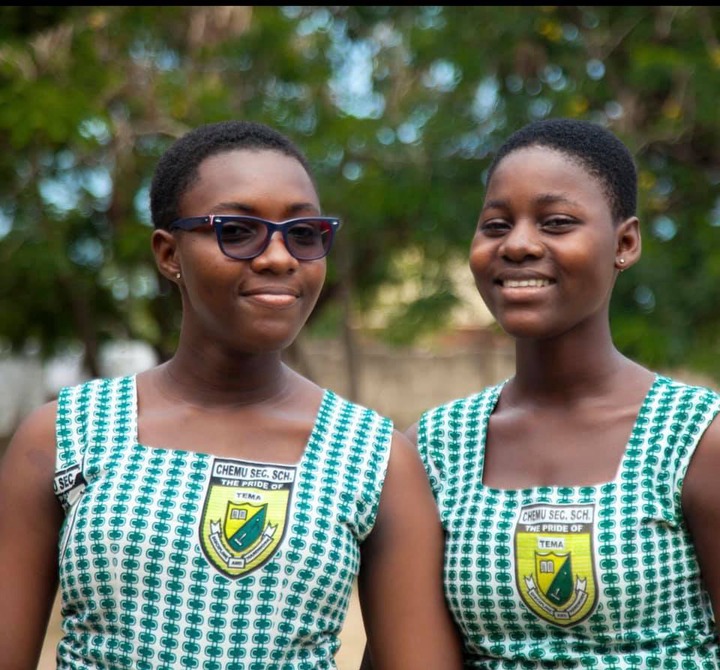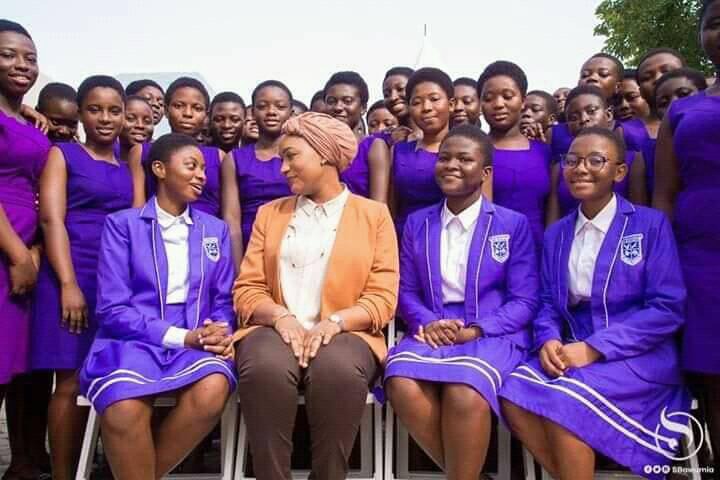 See how our students are proudly flexing in their uniforms, see all these have meanings. Some are because of the past leaders, ancestors, the ones who impacted great things in the country Ghana. Also many that impacted spirit into women like YAA ASANTEWAA . See these expresses how grateful we are for their works.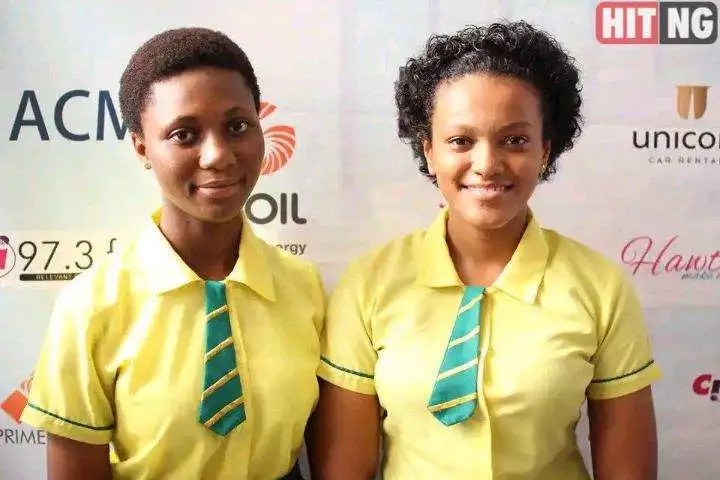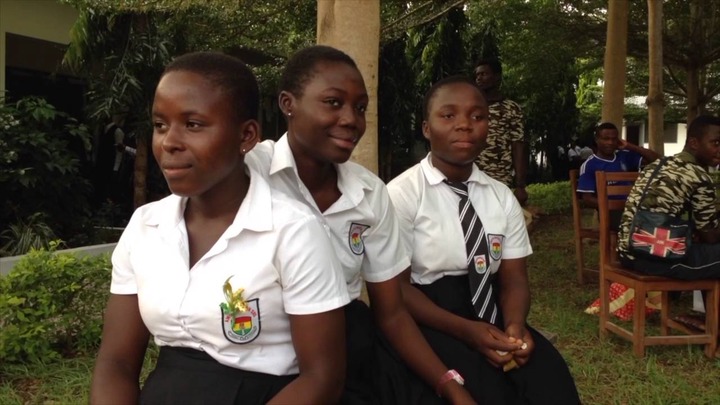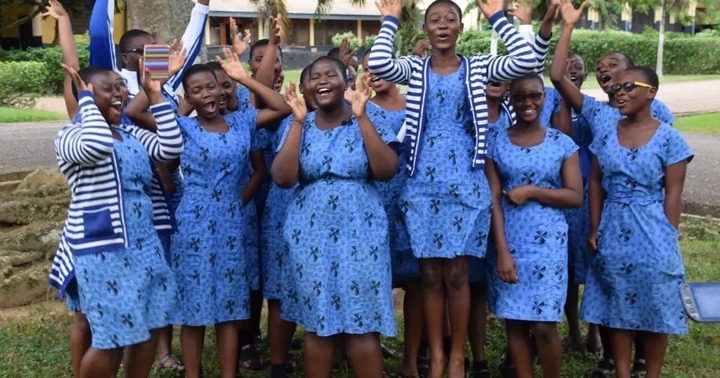 Many more left to show, but that's all. Thanks for reading.
Content created and supplied by: Smartbrains (via Opera News )