COVID-19 has caused a lot,not only on national developmental projects,but also on the academic processes in schools.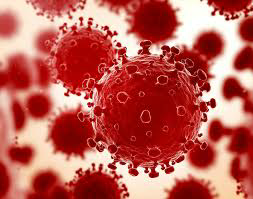 After an almost ten-month hiatus from classes, the initial joy of going back to school for many students in Ghana has since turned into a nightmare as the far-reaching impact of the COVID-19 pandemic has put over 222 private schools out of business as economic challenges led many proprietors to convert their facilities into residential apartments, hostels, and guest houses - leaving over 40,000 students and 3,496 teachers in academic limbo.
Private schools in Ghana are believed to both offer intangible benefits that go beyond mere academics and to be critical for national growth.
The dreams and Hope of the 2nd year gold and 2020 BECE candidates who are eagerly waiting to report on the 10th of March are suddenly becoming a nightmare because, there may be a possible lockdown of school before the 10th day of March of this year.
Just as everywhere else in the world, the effects of the unprecedented coronavirus health crisis has left nations scrambling to respond to consequential challenges within their borders.
Ghanaian authorities will most likely have to respond to these emerging issues in the educational sector as the minds of the country's budding youth are essential for Ghana's continued progress.
Content created and supplied by: Medadtoboya (via Opera News )