The Ghana National Council of Private Schools has confirmed to the public that they are not going to listen or consider their call for school closure.
For couple of weeks now, a lot of the parents have called and protested for schools to be closed down since students cases on COVID - 19 keeps rising.
According to many parents, the school is a place where the virus can be contracted and spread easily.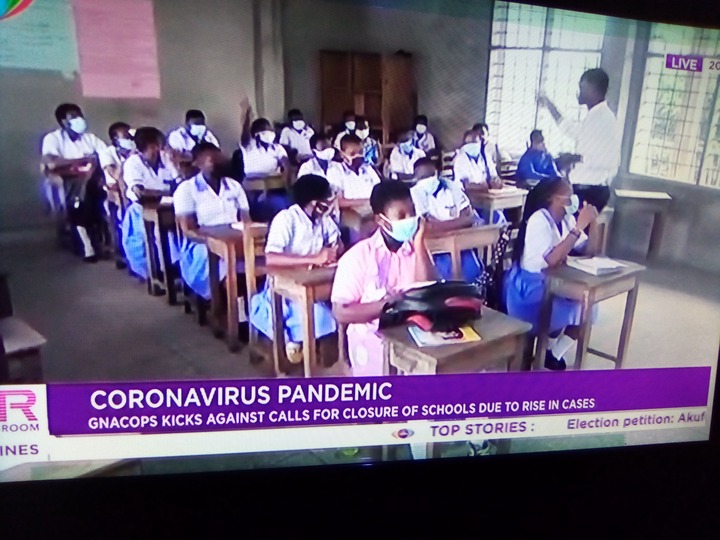 Other parents on the other hand are not interested in the schools closure, they believe their wards can get infected with the virus even if they come home.
So the necessary thing that is needed is that they should continue to stay in other school and strictly observe all the COVID - 19 protocols.
Finally, the Ghana National Council of Private Schools has kicked against the calls for schools closure.
According to the Ghana National Council of Private Schools, the closure of schools since March 2020 to January 2021 has led many private school to collapse.
Many proprietors have gone gone bankrupt whiles many headteachers and teachers have list their jobs.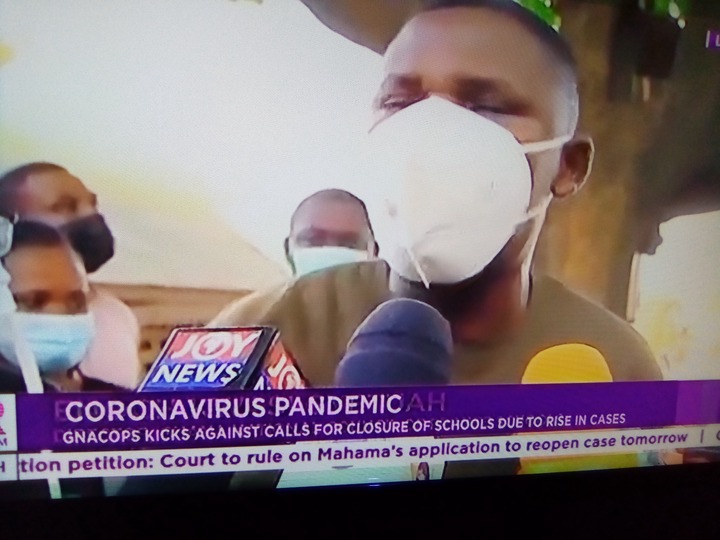 The students too have become very timid because of staying in the house for a long period of time without effective frequent learning.
So they believe closing it down for a second time is going to cause bad effects more than the first closure.
Content created and supplied by: ElohaiBusiness (via Opera News )