There's a video that featured a young teacher in an unknown private school who conducted and assembled the pupil to sing the "Taabea" song as a school anthem.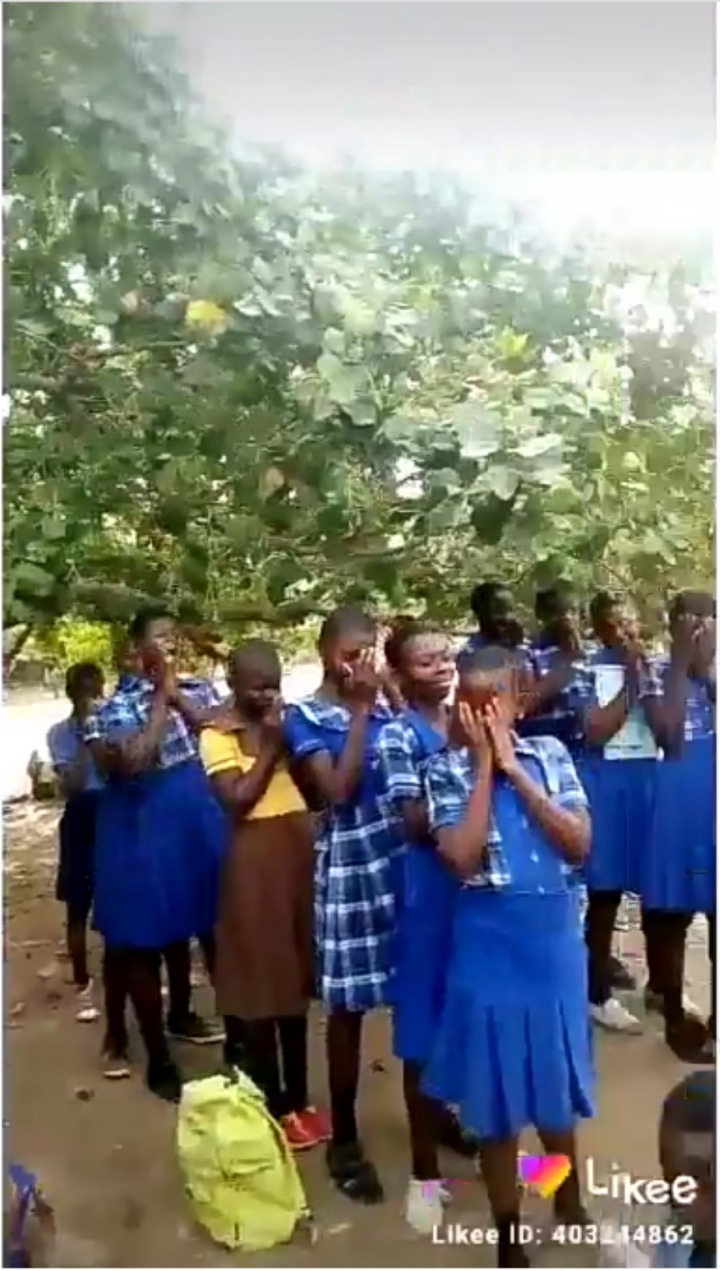 When Ghanaians saw this behavior of the controversial teacher, some people took it as hilarious whilst others condemned the action of this young teacher who goes by the name Samuel Owusu for the misconduct.
He said Taabea saved his life when he was struck by malaria fever and if it wasn't for Taabea tonic he wouldn't have got the energy to teach his children and that's the main reason why he assembled his students to sing a song to praise the Taabea Industry for a good medicine made.
Again it's not only for that fact that he wanted fame ,but also to show the children that Taabea is the best medication to suggest for themselves and their parents when they get afflicted with Malaria fever.
Check out the video below:
https://www.instagram.com/p/B7stBknneUm/?igshid=shzgompjya4c
Please if you found this article useful, kindly follow me for more hilarious posts. Please like, comment, and share this article to keep me motivated. Thank you.
Content created and supplied by: Eaglegaze (via Opera News )