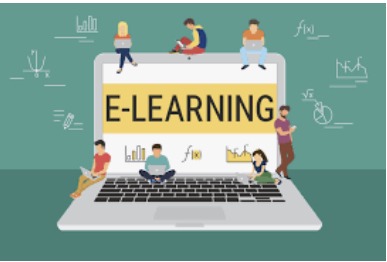 Our Future Leaders, Our Hope Foundation, Non Governmental Organization(NGO) has called on government to enroll students on e-learning programs and close down to the schools until COVID-19 vaccine are made available to Ghana Health Service.
At least kids from Kindergarten to primary 3, should be allowed to go home, for upper class to Senior High Schools to remain in school.
In the basic schools, if the lower primary class are closed down it will create room for a meaningful social distance in the classrooms.
Ghana recorded 554 new cases and 12 new deaths, making the total deaths 506.
During the closure of schools, some private schools used digital learning platform to deliver lessons to their students. Some public schools, teachers engaged their students through WhatsApp. Some Schools created a WhatsApp platform for parents where lesson notes, assignments and project work are posted for students.
When students solve the exercise, they also send it through WhatsApp for their teachers to mark.
There are a lot of educational sites available which teachers can use to deliver lessons to students via internet connection.
Some Telcos in Ghana zero rated educational site on their network, to make it free for students to access digital learning platforms.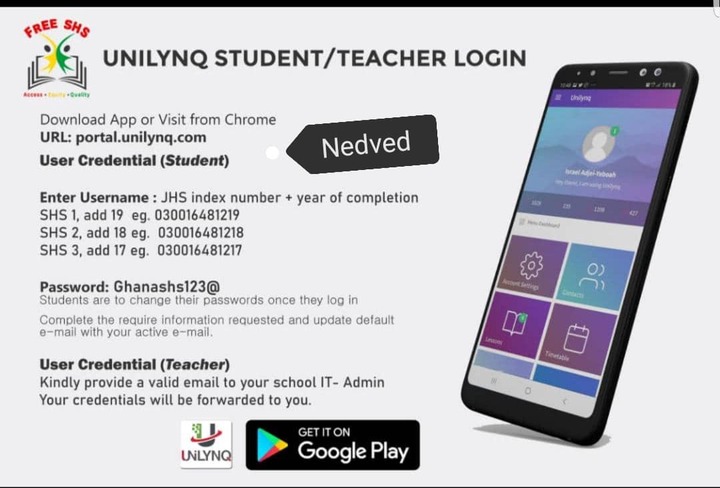 Government can subsidize the cost of tablets for students to be use for digital learning.
Government has been paying feeding grant for Senior High Schools and some selected basic schools(School Feeding) these monies can be used to subsidize the cost of tablets for students, when schools are closed, government will not pay feeding grant.
 Government through National Communication Authority(NCA) can provide free internet for students to access digital learning sites.
The following digital learning platform were recommended by Ghana Education Service, Edmodo, ibox/icampus.
By Nedved 
Content created and supplied by: Nedved (via Opera News )