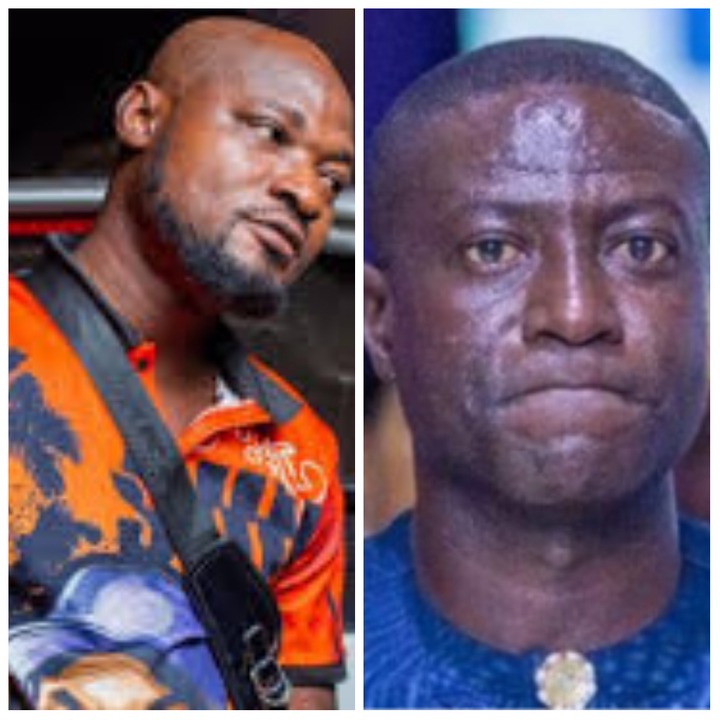 As a media man, he is expected to carry his camera recorder to get pictures and videos of events. However, Captain Smart for the First time did the unexpected and kept all cameras away from his meeting with Funny Face who is currently under psychiatric examination.
Captain Smart kept shaking his Head and Explained the reason why he opted out cameras. He explained that Funny Face takes delight in videos and posting them on social media but that can't solve the problem.
Captain Smart ceased the opportunity to slam the fake friends Funny Face, especially those who hold cameras to record him willingly as he ate sand from the beach.
He advised that good friends should advise friends and not to subject them to mockery. He added that those who hold phones to Video Funny Face are the worse people who take delight in his predicament. This is because they should have identified his problem and helped him 
Content created and supplied by: True_News (via Opera News )