Indeed, the Lord has really blessed Africans with great styles and talents that is able to help us excel. This wouldn't haven fruitful with the help of Adeyinka Taufeeq Temitope. He is a professional barber and the most surprising aspect was that, he was not born with the barbering skills but learnt it.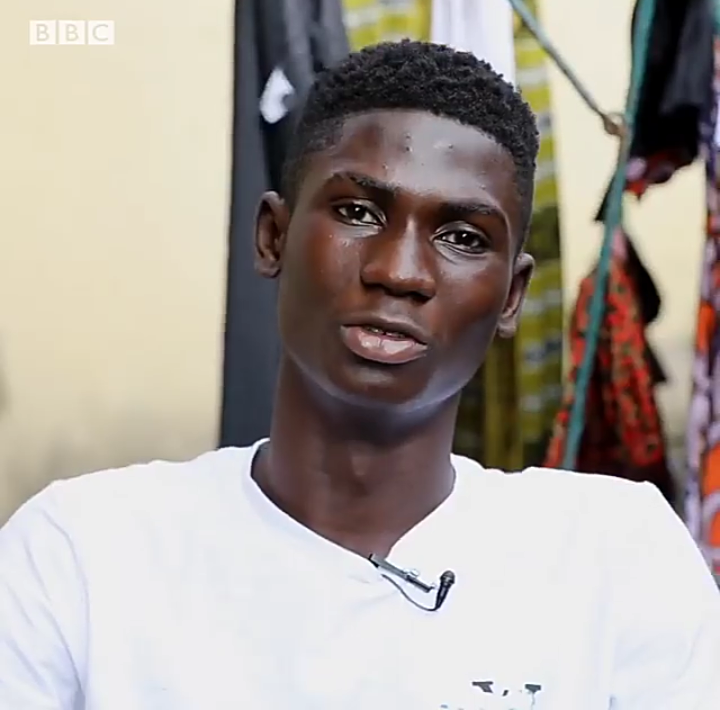 His is a level 100 student who studies Fine Art at the University. Well, his intention to become a professional was when he didn't have the needed support to finance his education. He rather went to barbershop so he could learn barbering to further his education.
Mr Adeyinka worked there for two months but he was refused to use clippers since his bought he was a newbie. He therefore opted to stop and bought himself a clippers. He watched videos on YouTube to better his knowledge in the barbering field.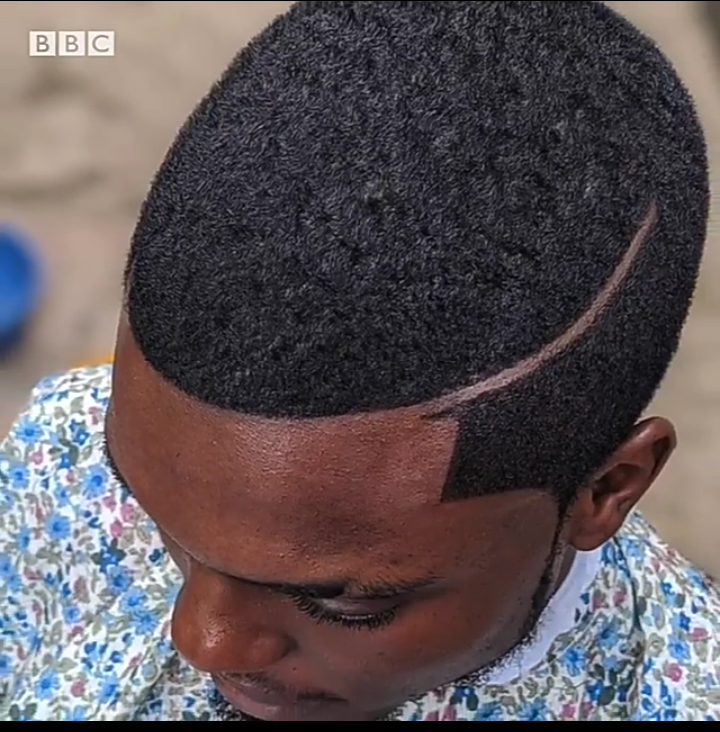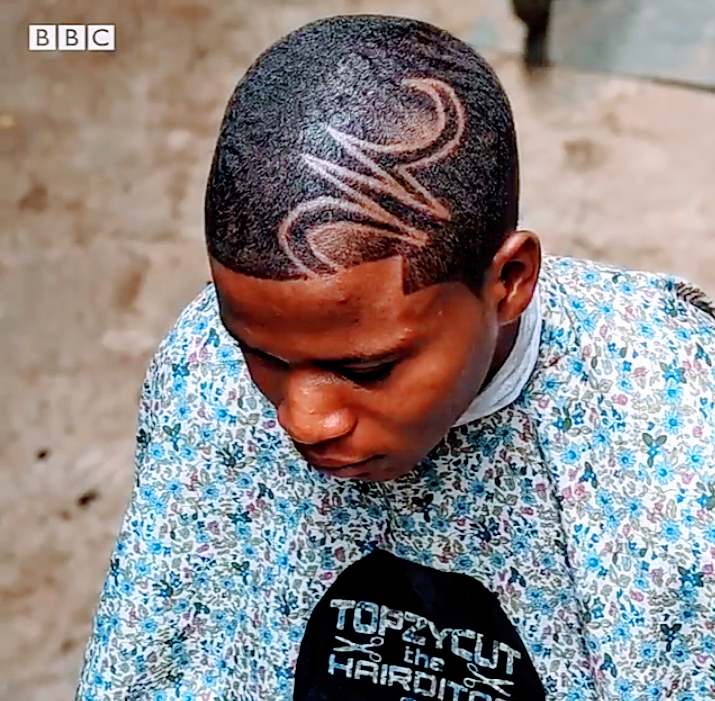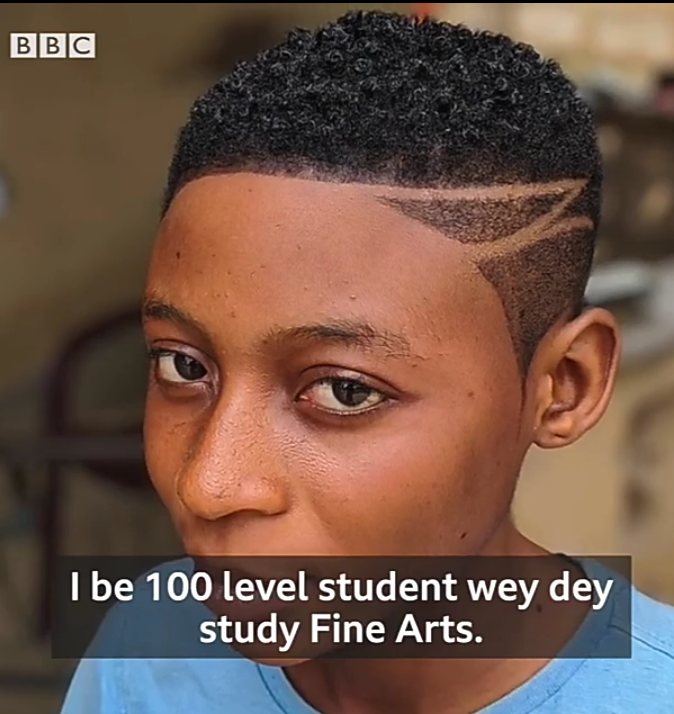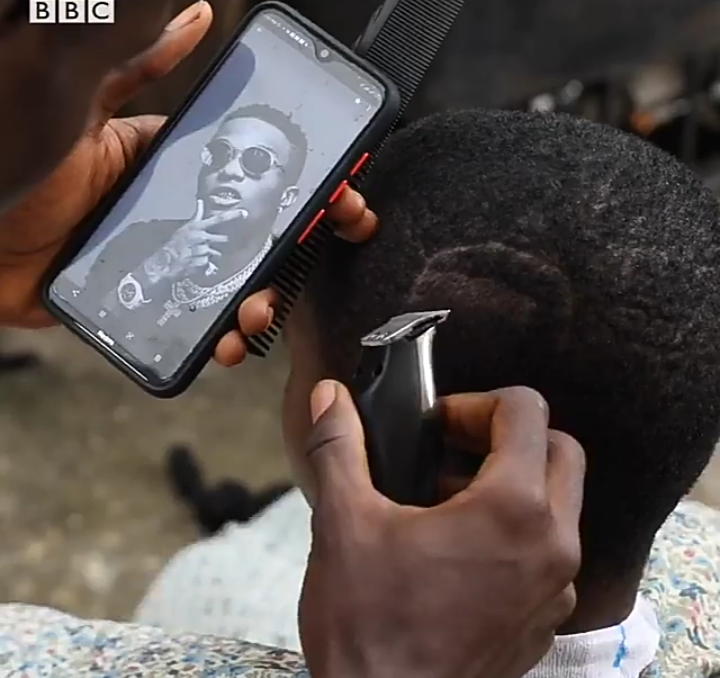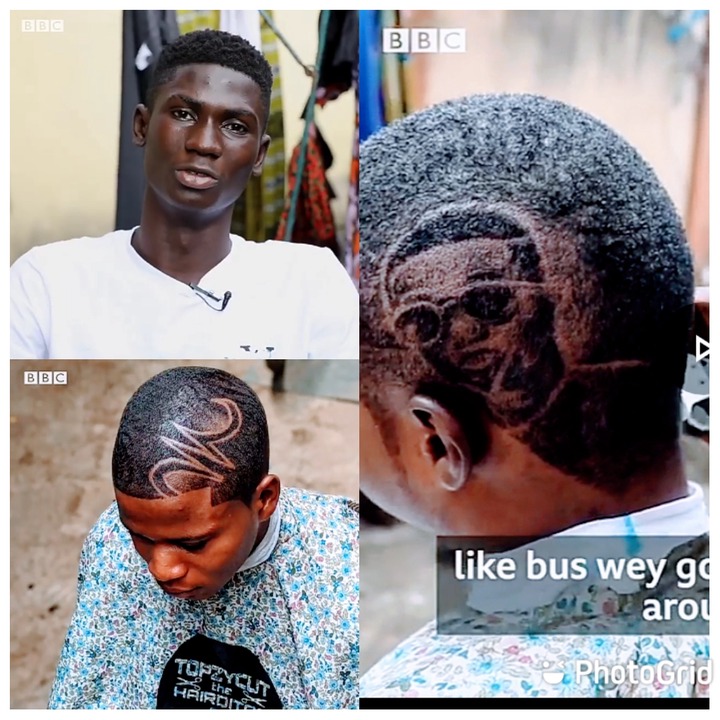 Now, he could barber and design to suit the customers favorite. He is now looking forward to acquire a barbering saloon to better his new talent.
Content created and supplied by: @real-gist (via Opera News )