The breakthrough of the SARS-COV-2 virus into our world has not only collapsed our works and jobs but has negatively impacted the schools, students, parents and everything thing that is attached to education.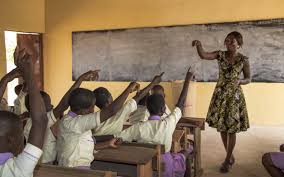 Prior to the coming of this deadly disease called Covid-19 or Coronavirus, life was so lovely and profitable. People can move from country to counties and continent to another continent without any hindrances but at the moment restrictions alone on travelling will let you loose the appetite of travelling.
Every single school in the world was closed and it even took the world more than 10 months before schools resumed. And in all these period students from all works of lives were home protecting and saving themselves from being infected with the Coronavirus.
It was a very good step in curbing the spread of the deadly virus because students especially the younger ones will easily transfer the virus to another due to how they play with one another.
But their stay in the home also brought up a lot of issues that got several parents and guardians to mount pressure on the government to reopen schools.
Below are some of the negative impacts on the closure of schools.
1) There were several students who got pregnant during the closure of schools by the government to curb the spread of the Coronavirus.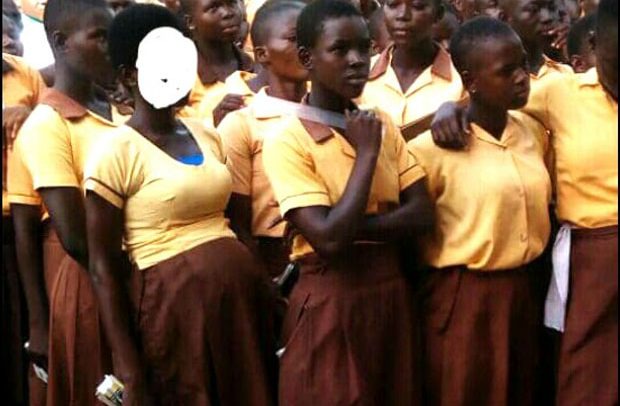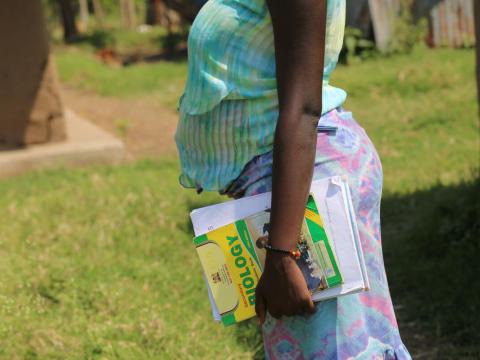 In a report by Krachi West Area Program, it was reported that from March to may about 51 students or teenages got pregnant.
2) One of the main negative impacts is the fact that, every school in Ghana has told to skip the class these students were before the pandemic. So if your child was in basic 2 then he or she will be in basic 3 this year. Meaning that they have skipped so many topics and this is affecting them drastically.
3) Most of these students are now empty headed. The period of stay in the house has reduced their level of brilliance and intelligent. You can confirm this by asking what child this evening, What is a living thing? And you will get the shock of your life.
Anyways we all didn't want this to happen but the deed has already be done, so let's us all find ways and means to ensure that our wards are back to their normal life. The Ghana Education Service should also find a way to include all the lost topics.
Content created and supplied by: Allliveentnews (via Opera News )