Most times, when placements are released, candidates join long queues to check. This is very stressful and can sometimes lead to loss of hope. By during this time, things have changed. The CSSPS in collaboration with the Ghana Post Service have brought out a new way to buy the placement checker and relax at home as you load your desired school. This is how is it done:
1.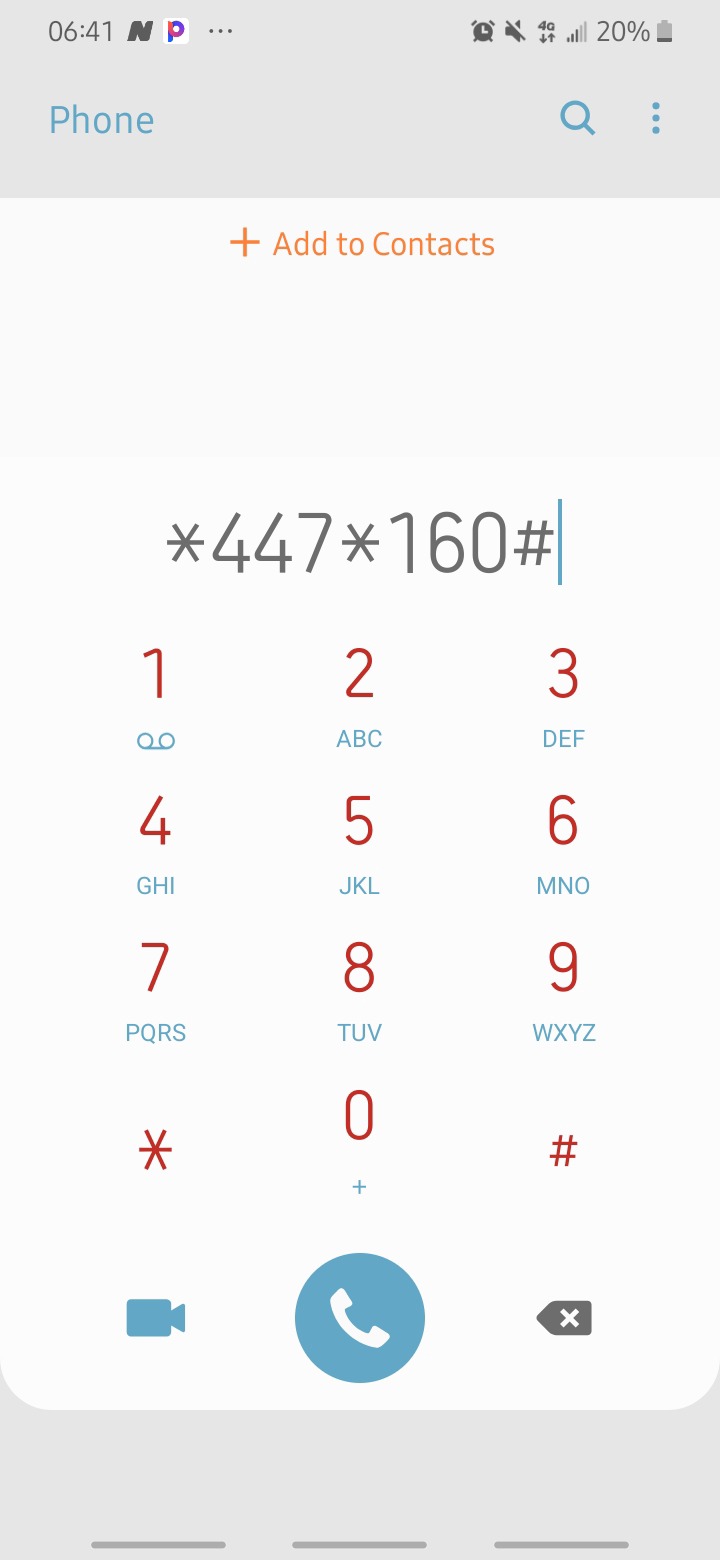 Input the used code *447*160# to access the Ghana Post service menu. This will bring you to a two sided menu
2.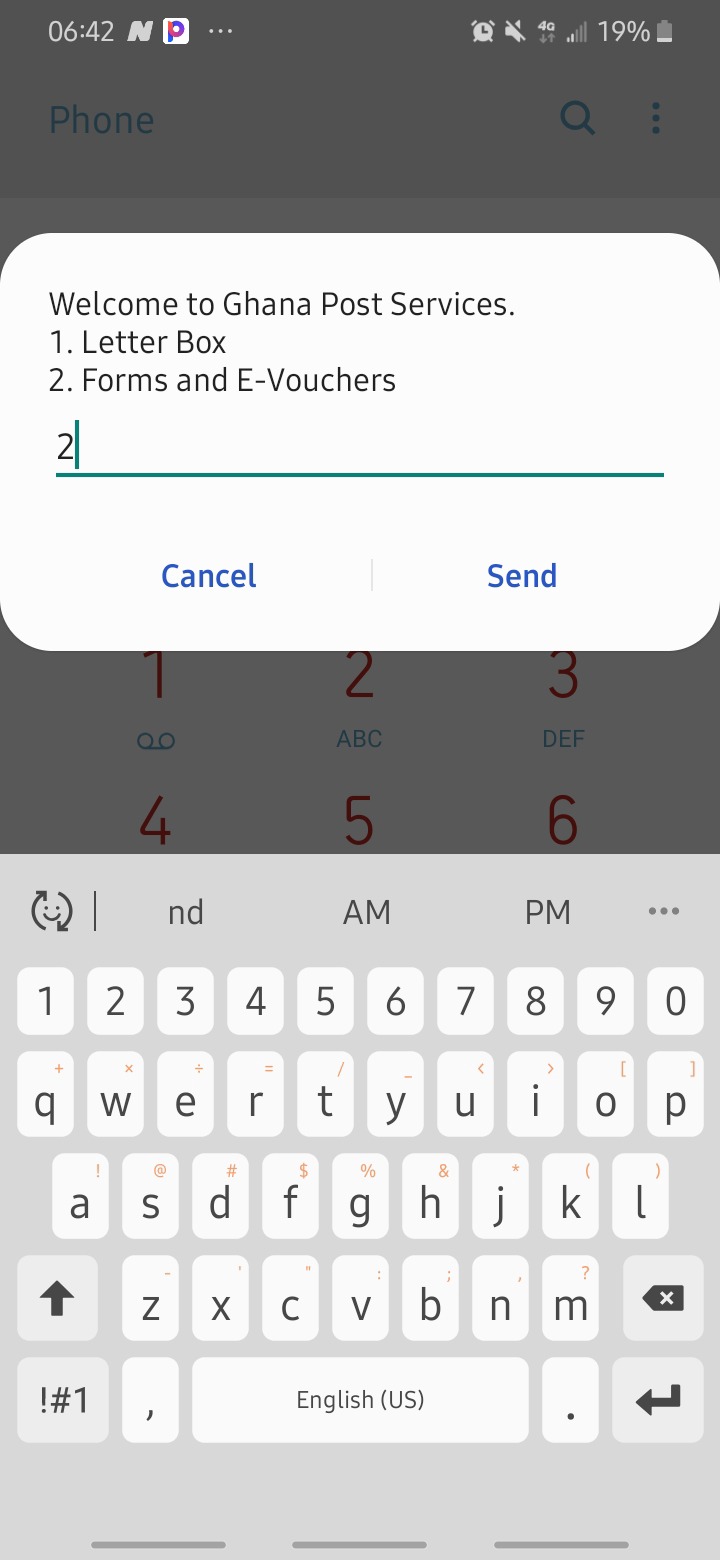 Enter 2 in this menu. This will send you to their Forms and E-Vouchers where the placement checkers are located.
3.
On this menu, select 3 to proceed with the buying of the placement checkers.
4.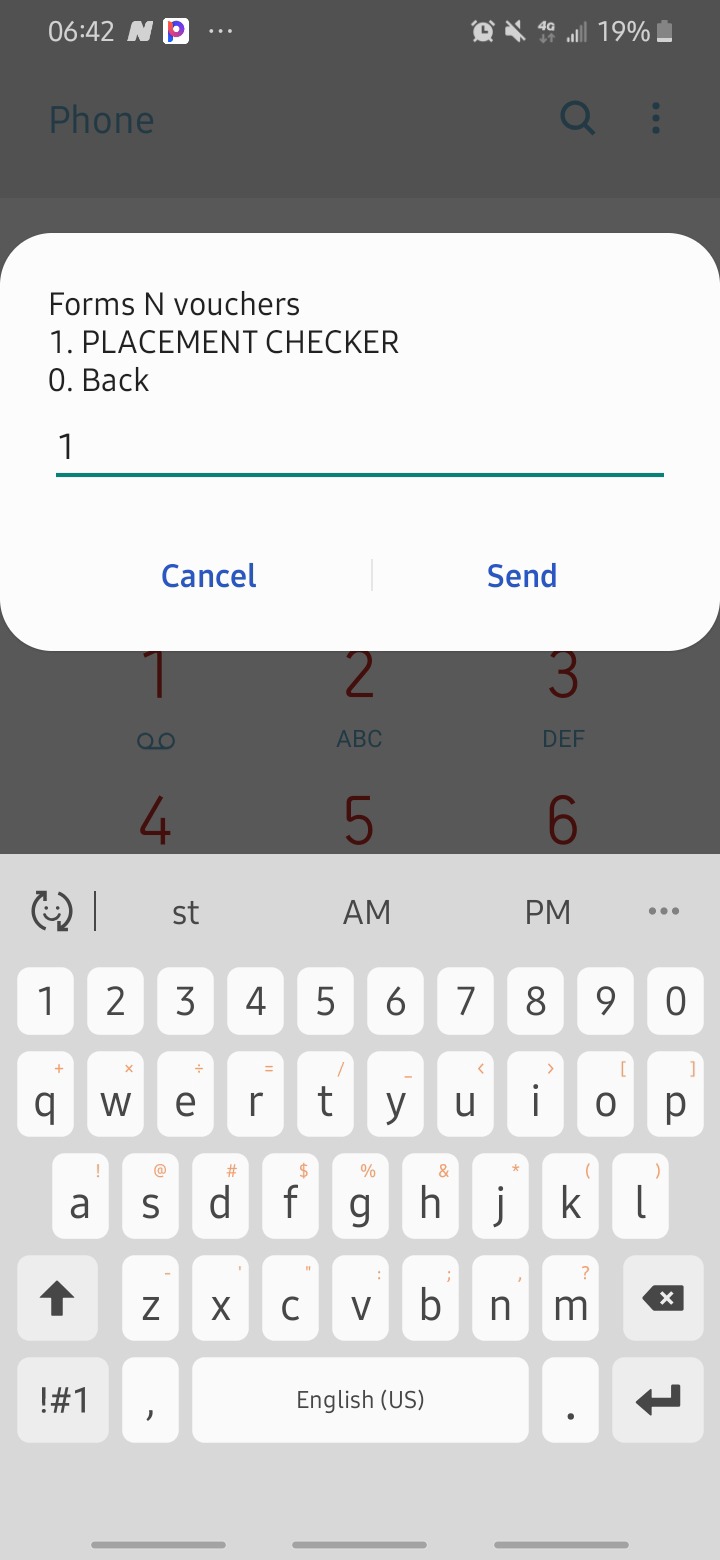 For confirmation of purchasing click 1. Also make sure you have at least 10 Ghana cedis on your MOMO or VFCASH.
5.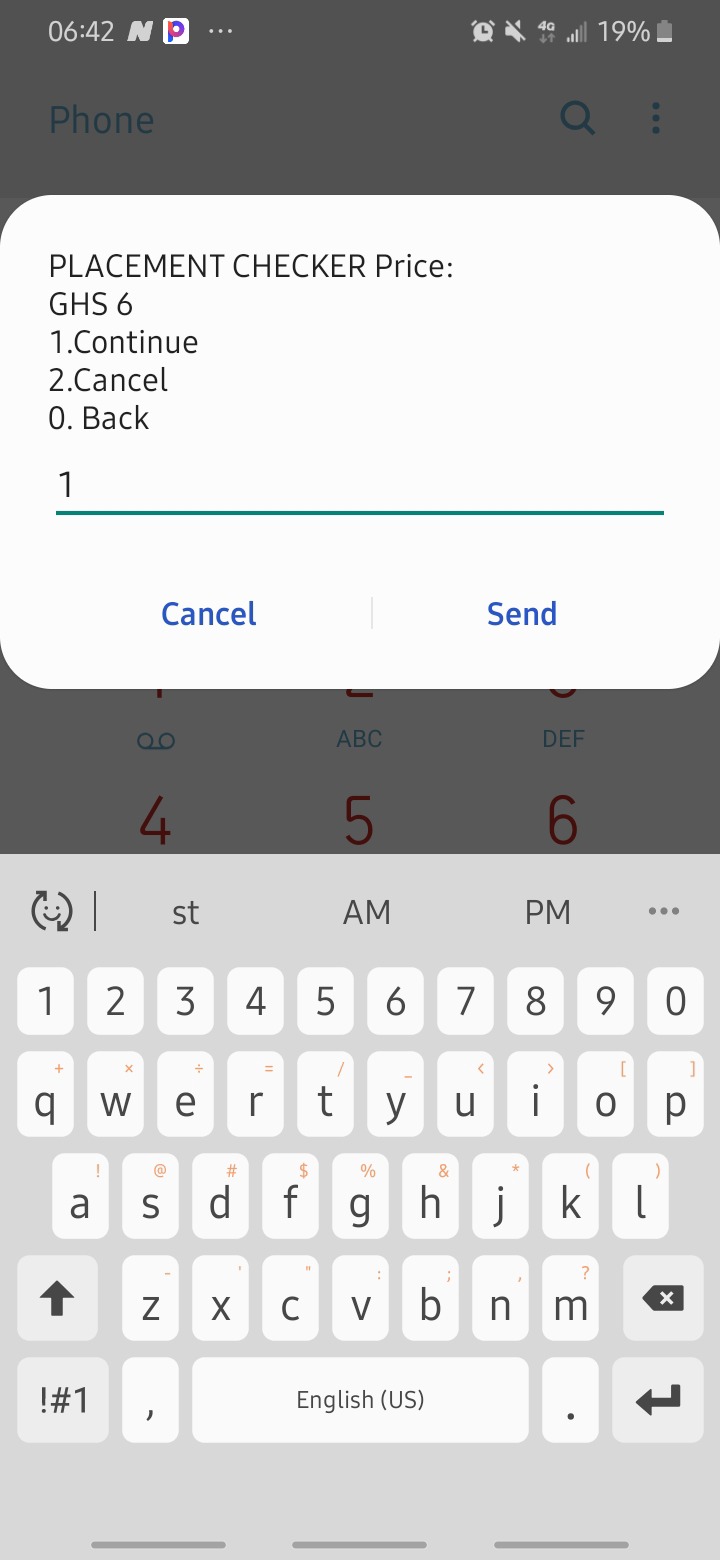 Also click on 1 to make payment of the checker
6.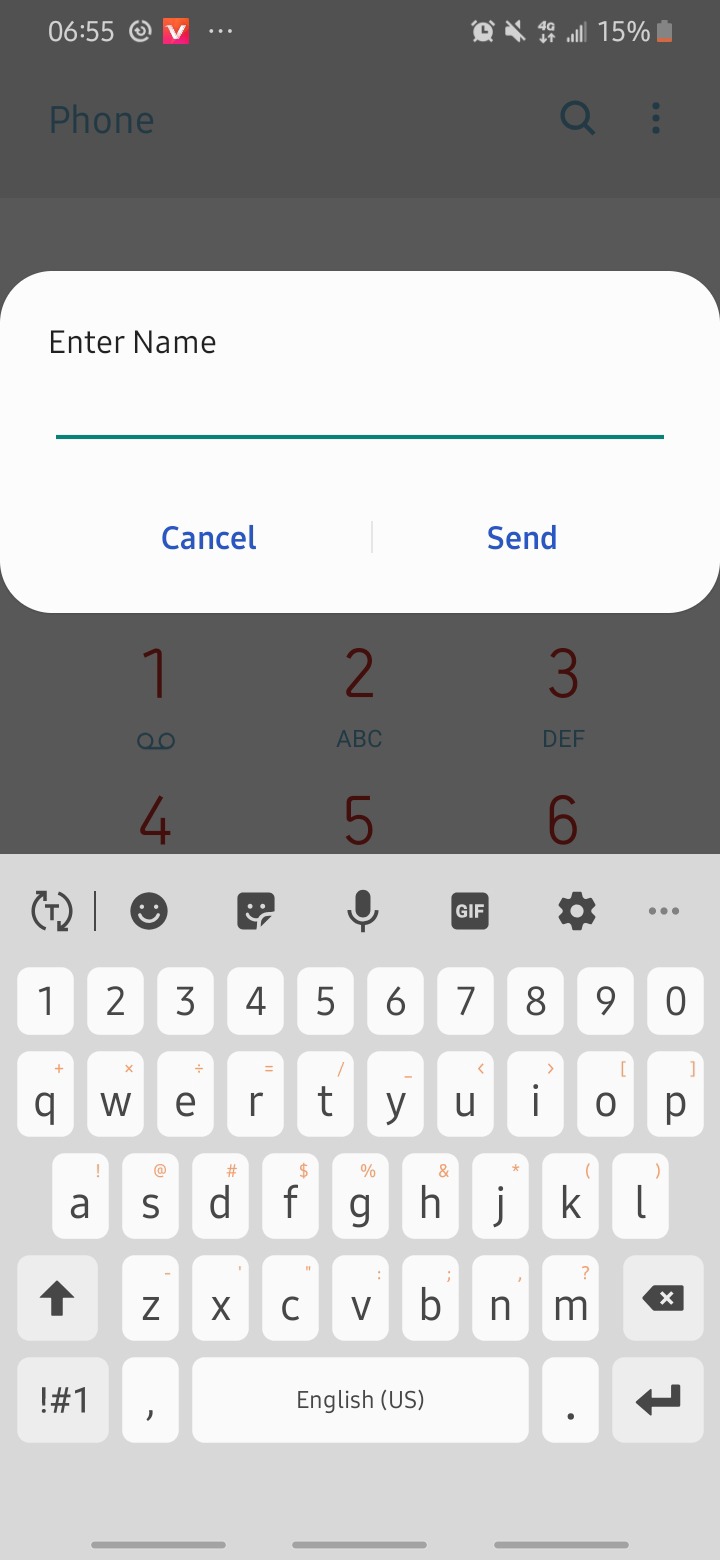 Enter the name of the receiver. This could be any name a lot. This name will follow the placement checker so please be vigilant during this step.
7.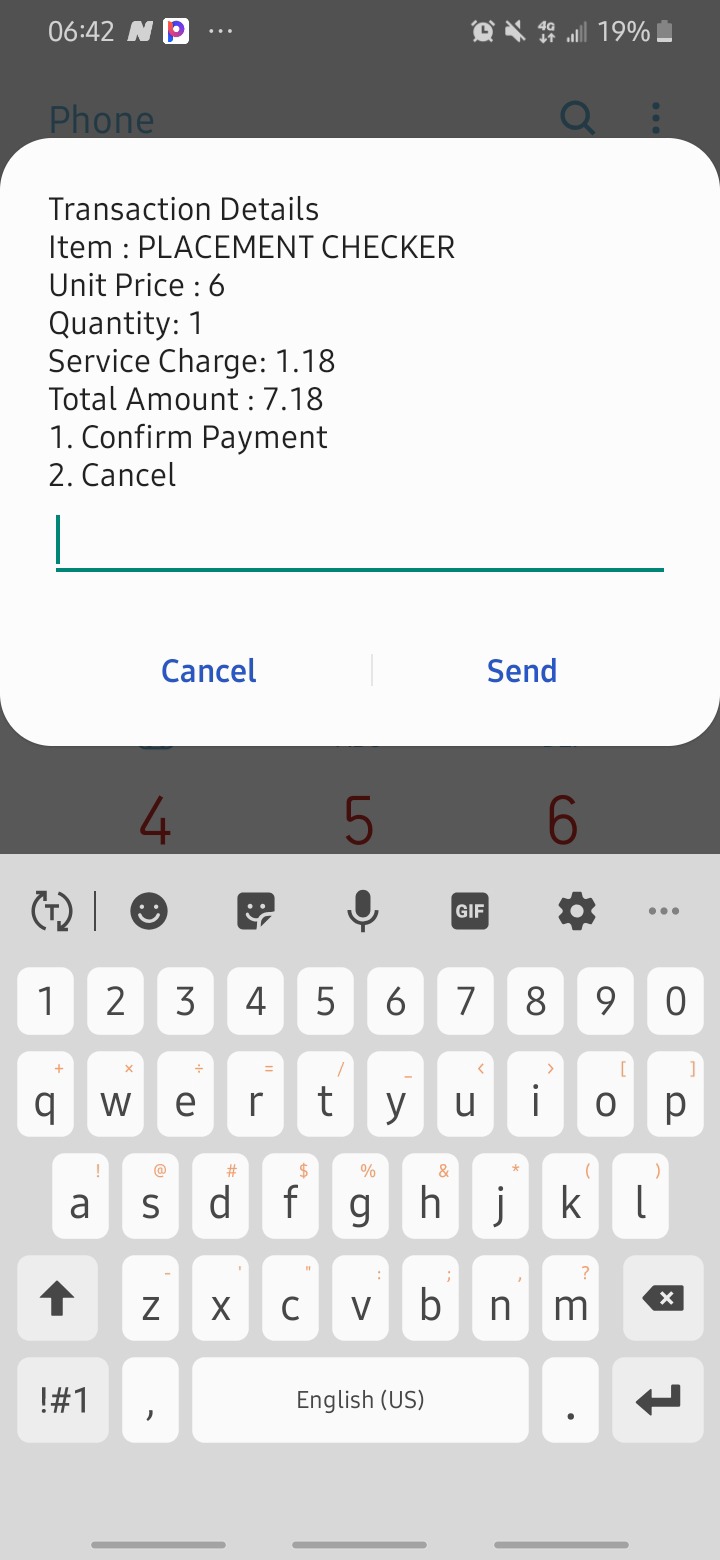 Now, you will have your total bill in this menu. They will include some Service charge for the checkers which is worth 1.18 Ghana cedis.
8.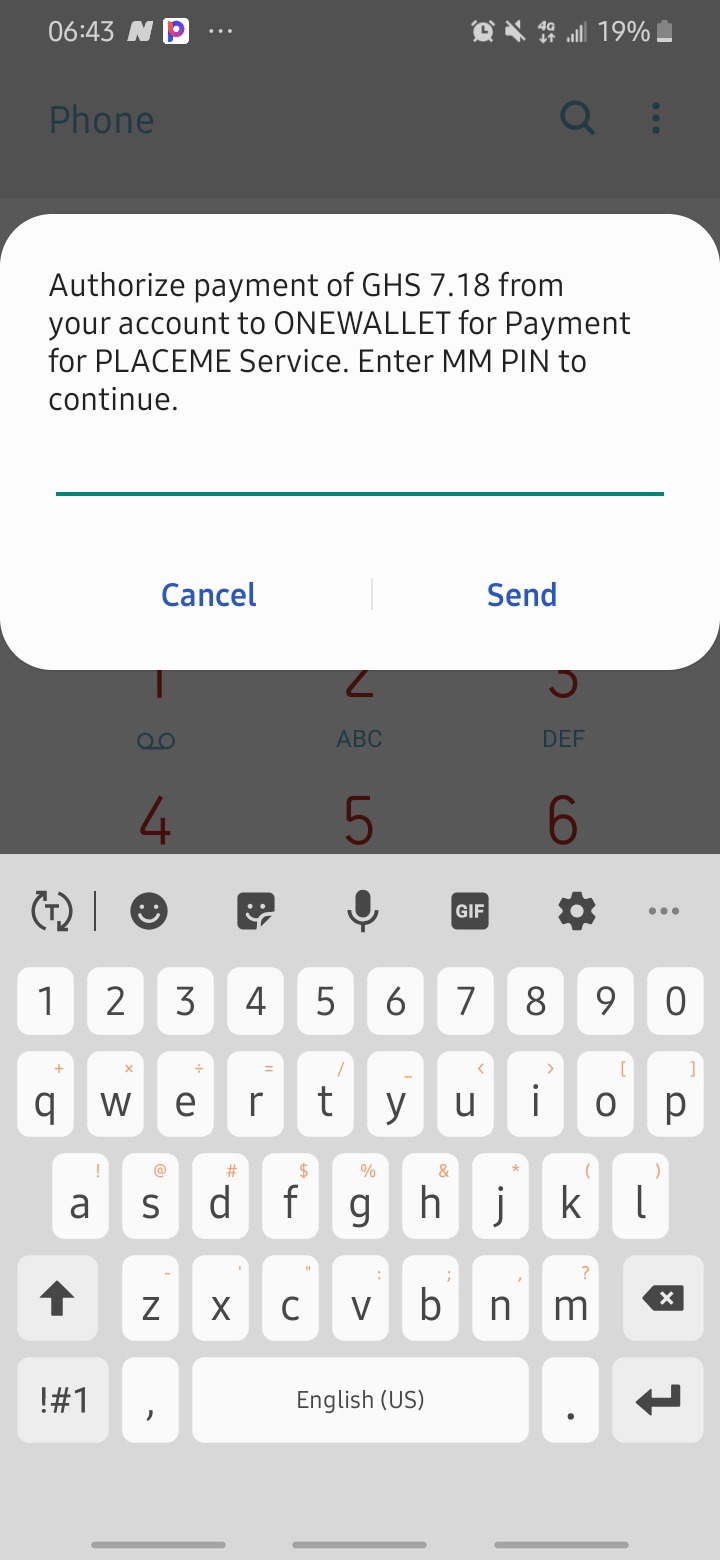 Input your MOMO or VFCASH pin code to allow transaction to complete.
Thanks for reading.
For how to check for the placement log on to my account and check my previous posts
PLEASE LIKE,FOLLOW AND SHARE FOR MORE DETAILS.
MAY ALLAH AND GOD BE WITH YOU ALL
Content created and supplied by: Bernardie (via Opera News )