If you have the intention to study abroad then it may be more appropriate to secure a scholarship. Funding your own education abroad is not something easy. Fortunately, the government has set up a scholarship Secretariat. The Secretariat announces periodically scholarship packages that are available either by the home country or the foreign country. Others are also come from foreign embassies and cooperate firms. Some important documents that are often required when applying for these scholarships include the following.
1. Senior High School/WASSCE Certificates.
Normally, when it comes to academic documentation, the primary academic documents required is the high school certificate. One can obtain the original copies from the school they attended. Anyone who successfully completed school mist do well to have this certificate at hand and make it available when its needed.
2. Diploma/HND/Degree Certificate and transcripts.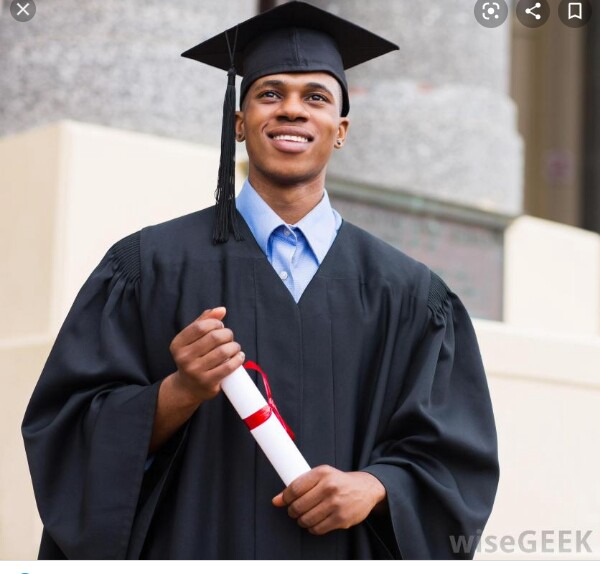 At the tertiary level, diplomas and degrees are awarded to successful graduates depending on their fields of study. That is what is usually used to authenticate ones qualification and meeting job requirements as well as in pursuing higher education. Therefore, it is also one of the requirements for applying for a scholarship.
3. Bio-data passport.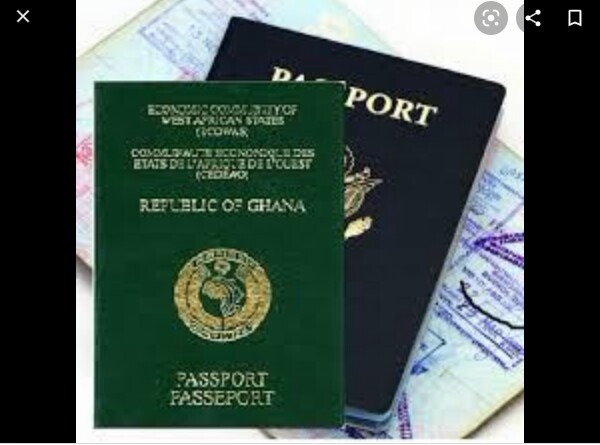 Since you will be traveling outside your country to another country to study, one major document you will need is a travelling passport. A valid one as such. If you intend to go and study abroad then get a passport. Similarly, if you already have one, get it renewed all the time.
4. Detailed CV indicating your personal and residential address.
Working in the formal sector mostly requires a curriculum vitae. This provides relevant information about your personality, your achievements, skills among others. This helps to determine the fitness of applicants for considerations. This is also one of the important documents required when applying for a foreign scholarship.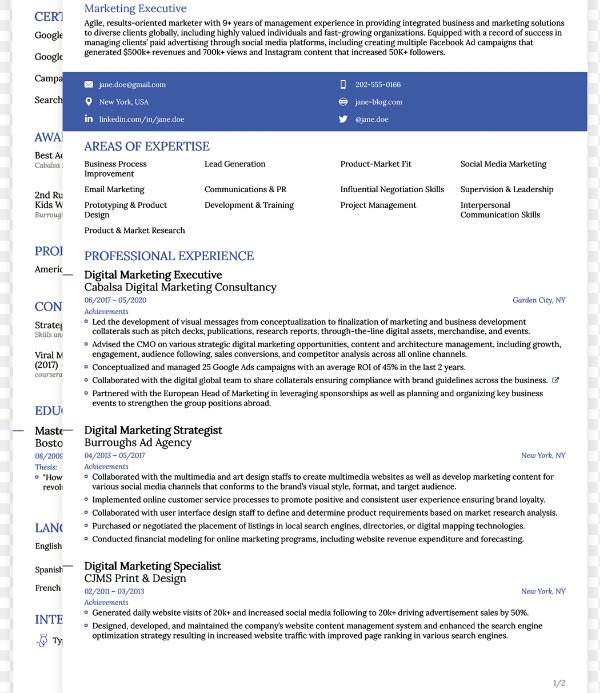 5. Statement of purpose.
This is a brief, concise and clear statement about your personal life purpose, vision and aspirations. The statement of purpose is to demonstrate your readiness and zeal about what you intention are and what you want to achieve in life.
6. A recommendation letter.
In applying for a scholarship, you may be required to provide a recommendation letter. This may come from your previous school or employer. This may give you a better chance for consideration.
7. Passport picture.
As part of the application process, you will need a most recent passport picture. Identity is a necessity. The type and size of passport is determined by the entity involved.
8. A statement on need of scholarship.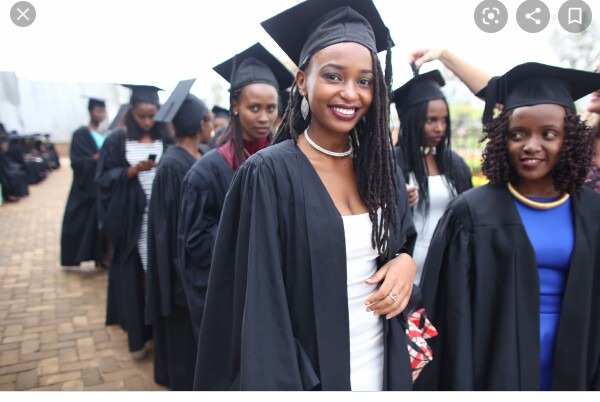 This should just be a brief statement. You are expected to outline your reasons for applying for the scholarship. These reasons must be convincing enough for your to be considered.
These are some important documents you will surely need when applying for a foreign scholarship. Just be informed and get them available.
Please, follow, comment and share.
Content created and supplied by: Nukegbe (via Opera News )