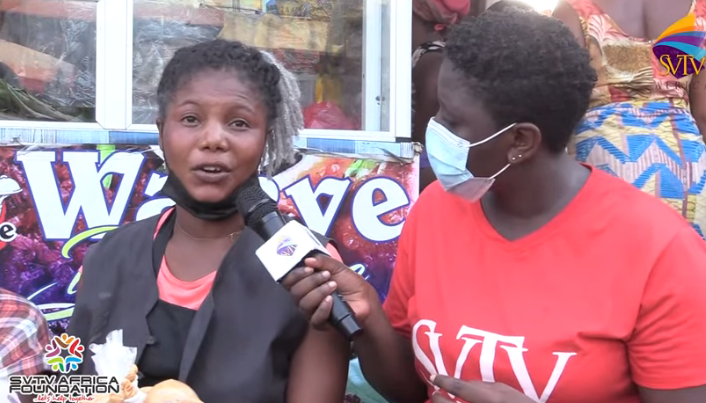 A lady who is called Alisa has shared her life story and it is very interesting. In an interview with SVTV Africa, Alisa who is a mother of 1 child disclosed that life was going on with well right from the beginning until her mother lost his job when she was in JHS. She added that she worked hard in his teens by carrying luggage on her head for money. I was the one who sponsored myself through my hard work since my mother had no money to support my education.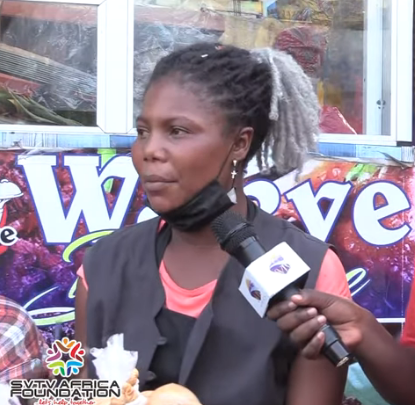 Alisa continued by saying that when she was able to pass her BECE exams and for that matter she made it to the SHS. Though it was tough for me at the SHS level, i was able to cope with it since i had a purpose in my education. My science teacher was interested in me and for that matter he was always forcing me to come to his house. I refused to do so since he was too old for me. He was always punishing me for not accepting his proposal and for that matter life became difficult for me in the school. I wasn't happy at SHS because of my science teacher and for that matter i stopped writing my WASSCE exams because of my science teacher. He wanted me in his bed but i refused. Kindly leave your comments, share and follow us for more updates. Thank you.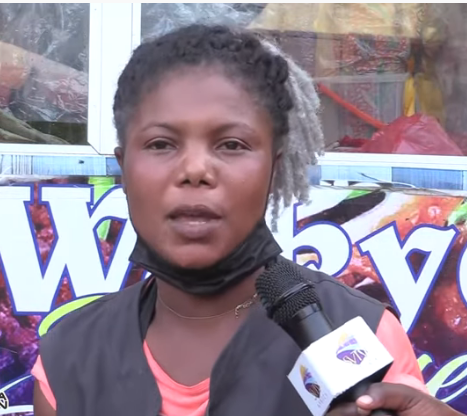 Click on the link below and watch the video.
Content created and supplied by: goodnews_writer (via Opera News )