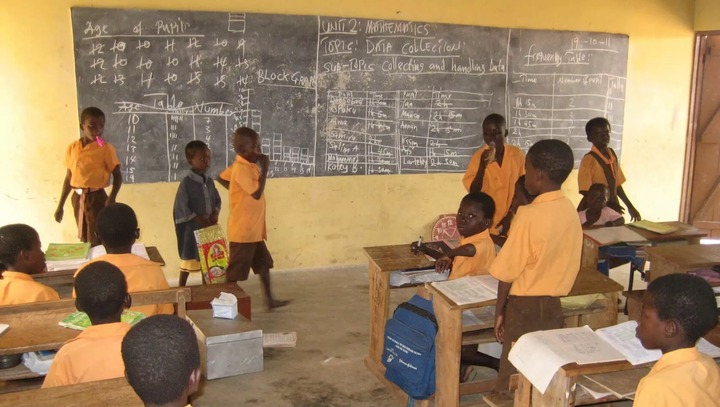 The Ghana Education Service is receiving application from qualified staff of the service particularly teachers in the basic level of education with regard to promotion and confirmation. 
As the practice of the teaching profession has always been, every year, newly posted teachers in the service are required to be officially confirmed as a recognized staff of their District Education Office after teaching for a year. 
 In spite of this, a group of Circuit Supervisors have been deployed to the various schools within their district where teachers who have taught for a year are required to be confirmed. 
The confirmation process
The confirmation takes place within the classroom of the teacher who applied for it. During confirmation, the teacher is required to prepare a comprehensive lesson notes with teaching aids and is expected to teach before a group of Circuit Supervisors for assessment. Then again, the teacher's work output is checked as well as his attendance and punctuality to school before he is confirmed or not.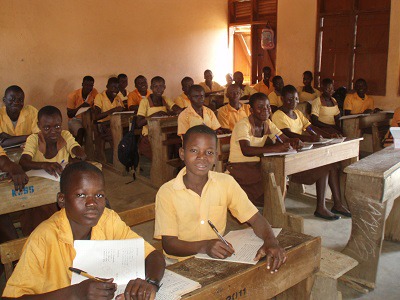 After that, remarks are given to the teacher after everything is done. Normally, the teacher is expected to receive his confirmation letter within the same year or a year after depending on the District. 
Promotion
In the same vein, teachers with DBE certificate who have served for five (5) academic years qualify for promotion to the rank of Senior Superintendent I. 
Applicants who apply for this promotion will be required to teach with a comprehensive lesson notes before a group of Circuit Supervisors for assessment. Then after, work output will be checked plus his attendance and punctuality to school. 
Successful teachers are given their promotion letters within the same year or after a year to their new rank which will earn him or her an incremental jump in his salary. 
 PROMOTION TO SNR. SUPT. I. REQUIREMENTS 
1. Memo
2. Application Letter
3. All Certificates 
4. Confirmation Letter
5. First Appointment Letter
6. Upgrading Letter to SNR. SUPT. II
7. Current payslip 
CONFIRMATION REQUIREMENTS
The teacher who has served for one year should apply by a written letter to his District Education Office for confirmation. The letter should accompany his certificate, and current payslip. Date and other details will be communicated to him or her afterwards.
 Note: The letter should be sent to the registry at the District Education office. 
Content created and supplied by: BricyBoateng (via Opera News )