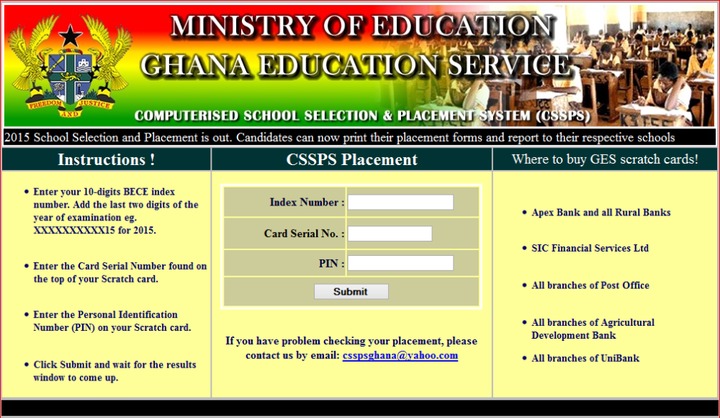 Here is a guide to check BECE school Placement and do the self placement or a senior high school if you were not automatically placed by the Automatic Placement System. The BECE school Placement also known as SHS school Placement officially begin soon. Here is all you need to do to check the BECE Placement.
According to the Ghana Education System(GES) the senior high school Placement will begin soon. The senior high school Placement portal subsequently to be operational as well as today.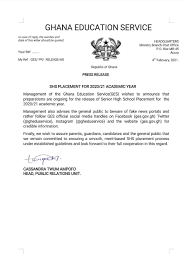 After the release of the Basic Education Certificate Examination (BECE) results for the academic year, all qualified junior high school graduates are therefore to begin checking their senior high school (SHS) placement through the new Computerized School Selection And Placement System (CSSPS).
The GES made this announcement through a social media post on Facebook and detailed steps for qualified Basic Education Certificate Examination (BECE) graduates to their school Placement online.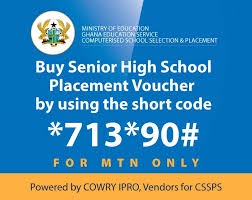 Content created and supplied by: Buzztvgh (via Opera News )