Frankly speaking, it is not always easy when you see a fresh graduate, who had good grades at school and was anticipating to secure a well paying job after his/her school days, yet will end up selling some items on the street and under the hot sun, just for him to make ends meet and feed himself. Most at times I keep on wondering why our Younger Generations will keep seeking for jobs, despite the fact that they came out from their various Universities with Good certificates. Should the government be blamed for this or the Students. But I have used this medium to advise my fellow Ghanaian youths, who are studying one course or the other at various Universities of their choice that, they should make plans to engage themselves in any legal business while they are still in School. For this will help them not to be frustrated after Graduation, while seeking for Payable jobs at Factories and government offices.
I was strolling down the internet just this evening when I came across some pitiable pictures of a young Man, who took to internet to share the images of what he sells to earn a living, irrespective of the fact that he is already a University Graduate.
Following the content that is contained in his post, the young man whose name was given as "Fadupe Fakunle" stated that, he sells red pepper and firewood in his community, in other to raise money to take care of himself and pay his bills.
Below is the screenshot of his post on his social media account: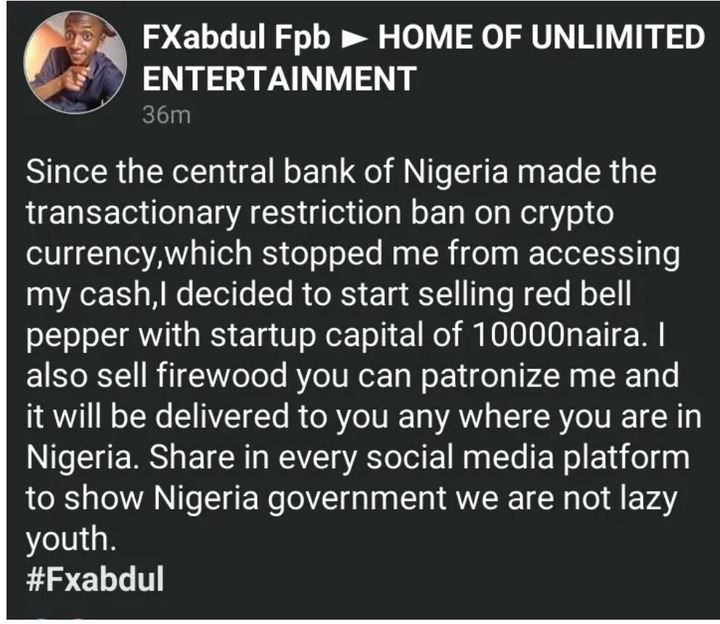 A lot people has to take to his post to express their feelings towards his choice of occupation, as shown below the various comments that people have gave out based on their respective point of view.
Some people were of the opinion that the young man is not a Lazy Guy. Some stated that he is actually a hardworking man, while a lot of internet users added that the young man deserves an Award by the Government.
Meanwhile, some Ghanaians added that this Young Man have served as a role model to every Ghanaian Youth out there. Therefore, he should be celebrated across the entire Nation of Ghana. Some People will never be humble to hustle in the manner, at which this Young man is hustling to make ends meet.
Below are some photos of the Young Fresh Graduate selling firewood and red pepper: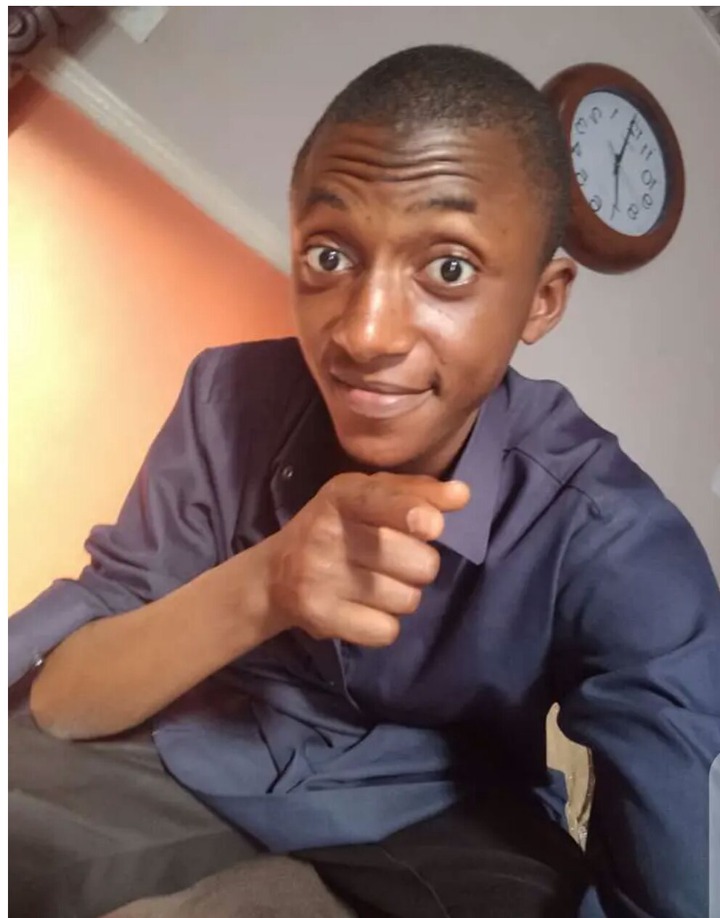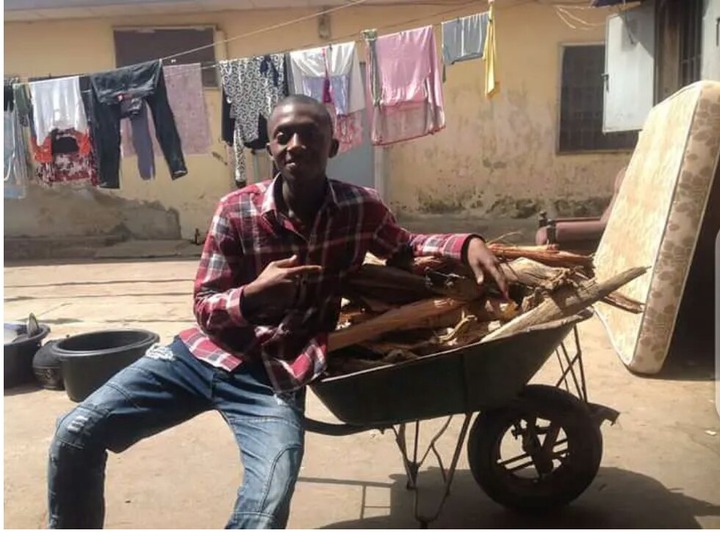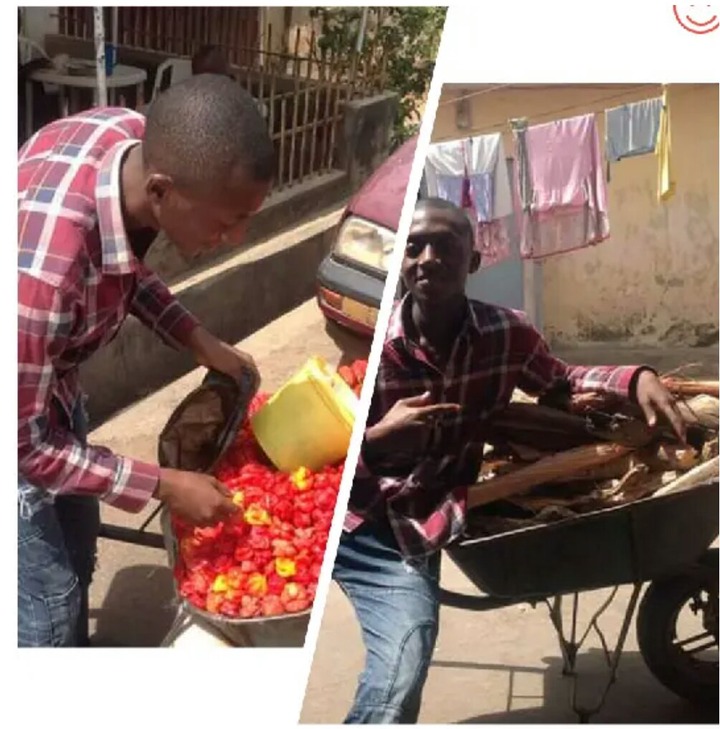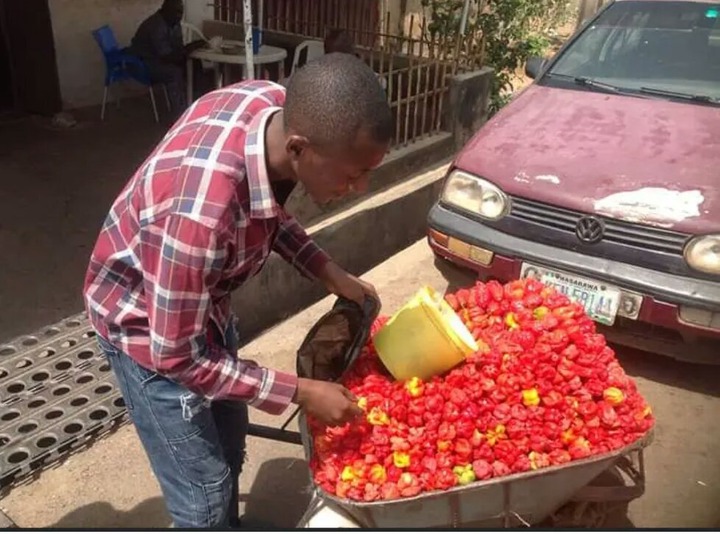 Below are some comments and reactions of some Ghanaians: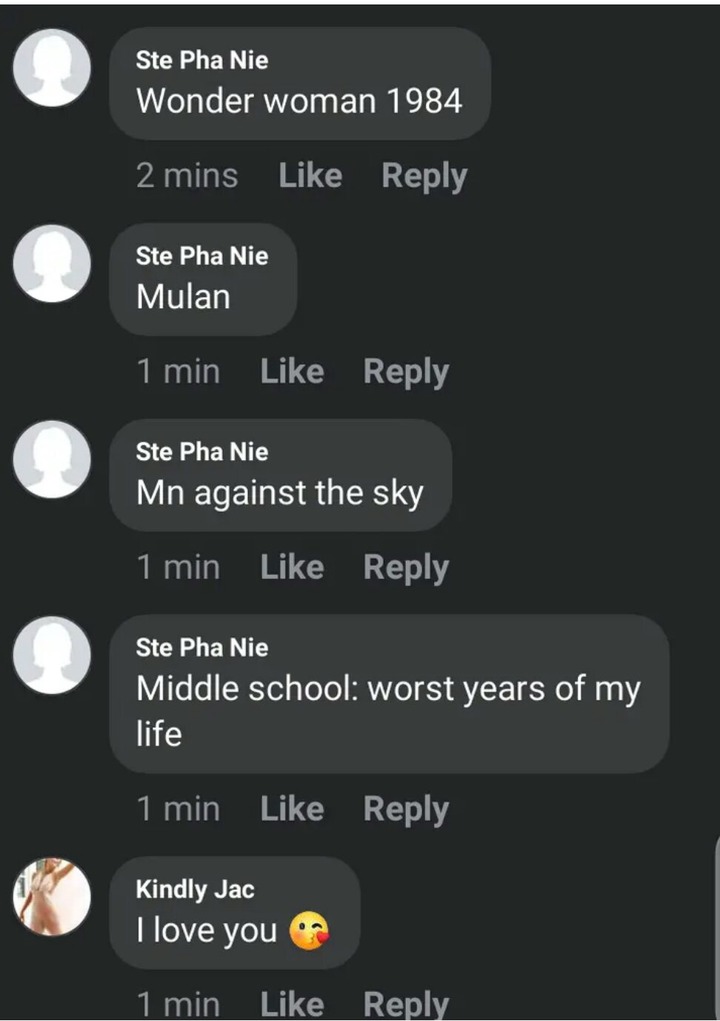 What do you have to Say concerning the choice of Occupation of this Young Man. And what advice would you give out to every Ghanaian youth out there, who is still a Student or a fresh Graduate?
Please kindly share this article across to all social media platforms in Ghana, our Youths needs to learn from what this man did, and know that being proud amounts to nothing.
Content created and supplied by: KofiLegit (via Opera News )