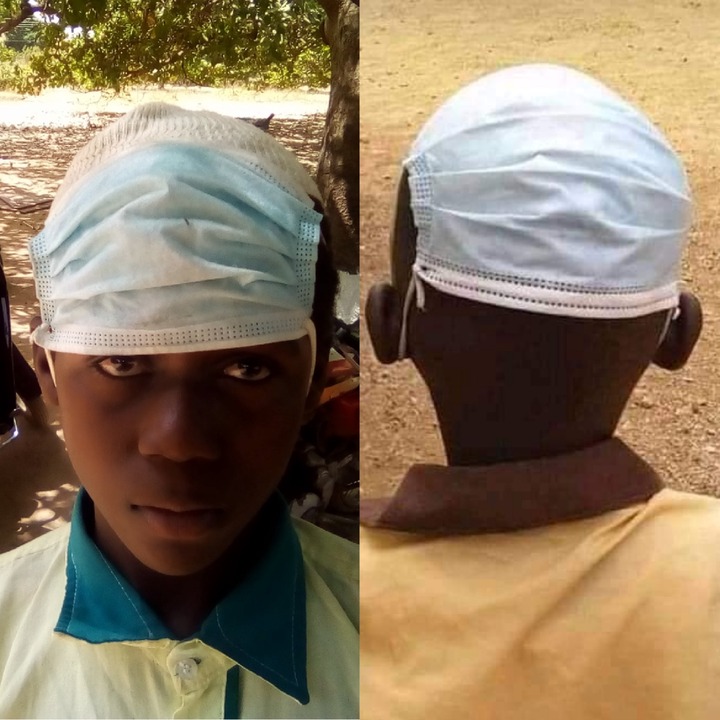 It all sounded like the midnight war drums which wakes us up from the soundness of our sleep but never appeared. We thought our shores were immune to the novel until the events of March last year proved us otherwise.
For fear of being razed by the enemy, authorities did not hesitate in imposing restrictions to keep the situation under check. Tough and unpleasant though they were, we embraced them with commitment without any options.
Largely (subjectively) amongst them was the closure of our schools at all levels. The decision was tough but necessary at the time to save the lots.
Much premium was also placed on personal protective measures as they promised to be effective in restraining the rate of infections and contractions. Strenuous efforts were made by authorities and philanthropists aimed at ensuring every citizen gets hold of one, at least. Thankfully, it was a political season; politicians flooded over the personal protective equipment to almost every citizen, if not all.
But rather unfortunately, the season came with its attendant loopholes in breach of the safety protocols. But that's not the subject of concern at the moment.
As times went forth during those difficult moments, and by strict adherence to the safety protocols, we saw a monumental decline in our cases of the novel compared to other neighboring countries and even far else. 
It was on that premise that we got convinced that our schools that were closed about ten months ago could then be re-opened.
Not that ipso facto, but we knew our education could not be compromised and/or sacrificed for any reason. "Seek ye first the kingdom of education and all others shall be added you" were the words of a scholar which still live well with us.
Now, our schools are opened at all levels so the values of education we envisaged are not thrown at the dogs. Prior to the re-opening, parents, teachers and all stakeholders came to terms with regards to the safety protocols as the novel is not yet gone. 
Just taking a look at our schools and the children, it gives a reason to worry. Does that mean our schools should be closed down again? NO!
We just need to take care and exercise our duties responsibly.
Ibrahim Aminu
Youth and Development Activist
Content created and supplied by: GH_JOURNAL (via Opera News )