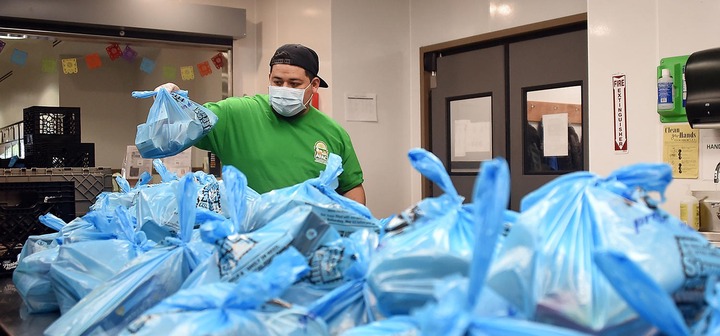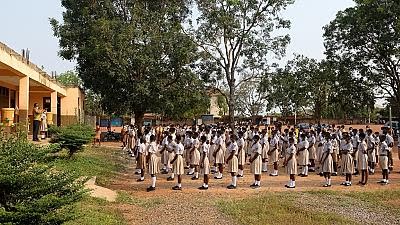 This Covid 19 disease has bring many effects to many people's in the nation and worldwide as a whole. The Covid has made many people's lost their lives which is very sad news.Upon all this effects it has bring about it has also disturbed our education system. Why am I saying this? Because of this killer disease all our schools were locked down. Someone may ask how does this affects our education if schools are locked down? The is answer is that when schools are locked down our children will not be able to get easy access to learning because they may not get a a teacher to teach them.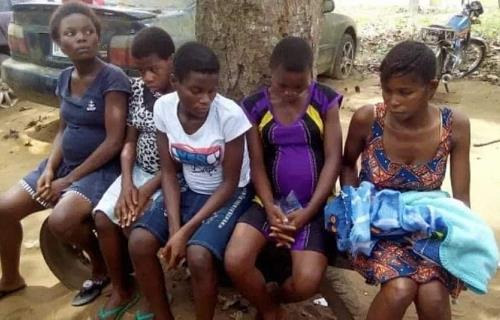 Furthermore, one solid problem is that our children get more chances to engage in bad manners when schools are locked down. For instance when schools were reopened after locked down we recorded that in every district about 30% of students got pregnant which is not advisable.

These are the effects that Covid 19 has brought to our education system after schools were reopened. But here is the case that this killer disease is still spreading in schools with his aim of wishing another schools lockdown so that our children would get spoilt completely.
What do you think GES must do. Should they lock down schools again? Drop your comments. Like and share my post. Follow me for more information. Thanks you.
Content created and supplied by: Sportsdeliver (via Opera News )