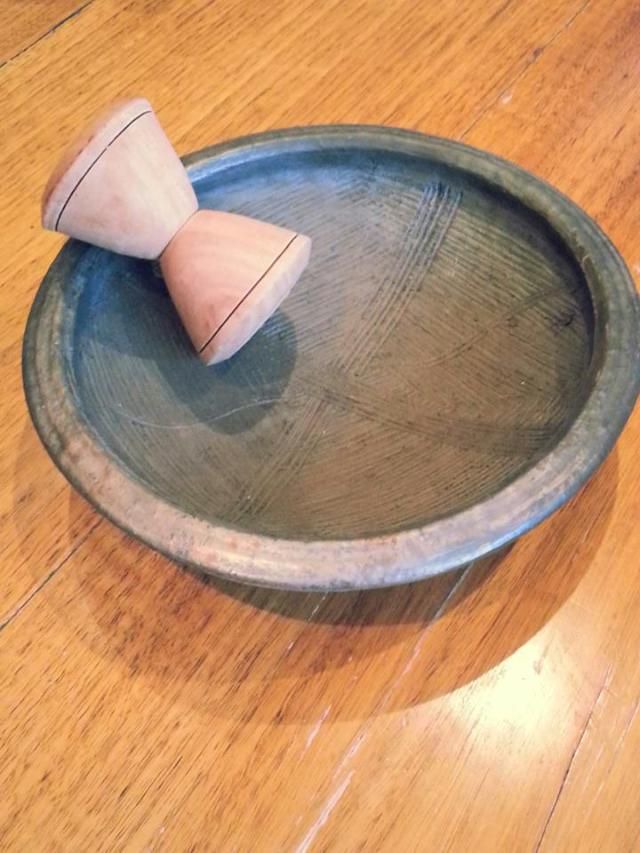 There are many household tools and materials which many people are not familiar with their English names. 'Tapoli' and 'asanka' are two household items that people are not well familiar with. 'Tapoli' and 'asanka' are two items which work hand in hand. Some people say these two items should not have English names because they are local (from Africa), but they still have English names. Below are the English names of 'tapoli' and 'asanka'.
1. 'Tapoli'.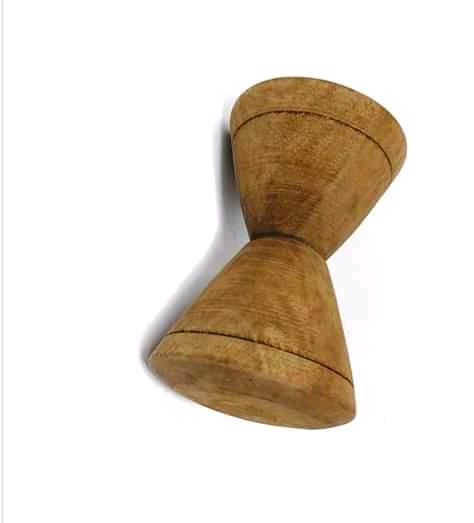 'Tapoli' is an item which is used for grinding items like pepper, ginger, onion and tomatoes. The use of 'tapoli' is very similar to that of a blender. The English name of 'tapoli' is 'wooden masher'.
2. 'Asanka'.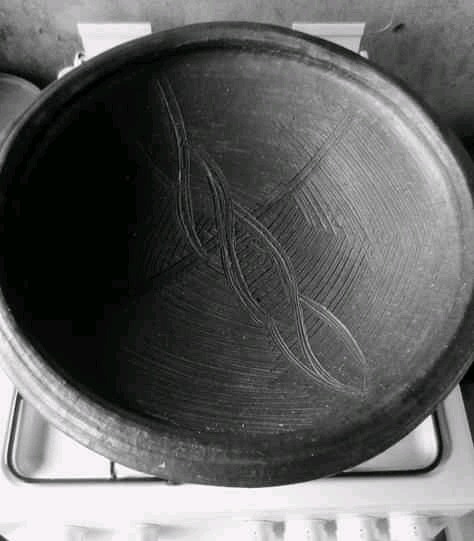 Some people call this item 'asanka', others call it 'ayowa'. It is the item which other items are grinded in. The English name of 'asanka' is 'earthenware bowl'.
Please don't forget to click on the like button, share with others to see, comment below and click on the follow button for more updates and information.
Content created and supplied by: AsieduSamuel_06 (via Opera News )