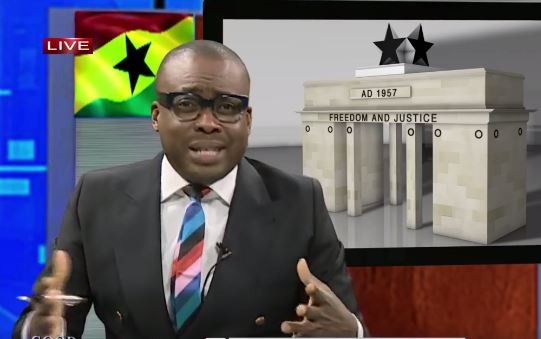 The brilliant and eloquent host of Metro TV's Good Evening Ghana, Paul Adom Otchere has descended heavily on the university graduates in Ghana. According to him, some university graduates are blockheaded (synonymous - Stupid). Some graduates don't even know the history of Ghana or some important personalities in Ghana. All they do is to type ''what's up'' and other pidgins on social media. They (graduates) can't pass common job interviews because they lack the mental sharpness and intelligence to qualify.
This prolific rage from Paul broke out after some social media users decided to insult and ridicule Hawa Koomson during her vetting for Fisheries and Aquaculture ministry. Paul Adom said all these in defence of the minister-designate.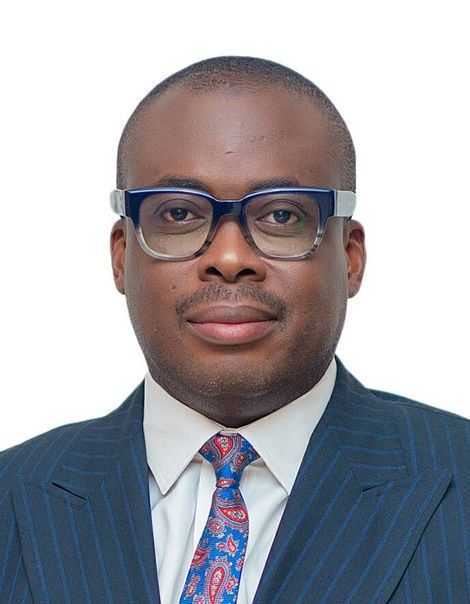 What happened to Hawa Koomson?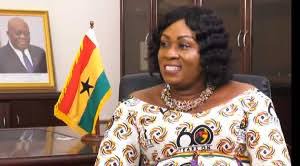 Well, Hawa Koomson was asked to define what fishing was, Hawa Koomson had difficulty using the Queen's language to explain her point. She further failed to use the language to explain her point in course of the vetting. At a point, she was speaking her local dialect – 'Twi' and was quickly asked to translate for the purposes of formality.
On social media, handlers descended on her. Some thought she was not fit for the position whilst others were of the view that she is incompetent because she appeared unprepared and lacks strong command over the English language.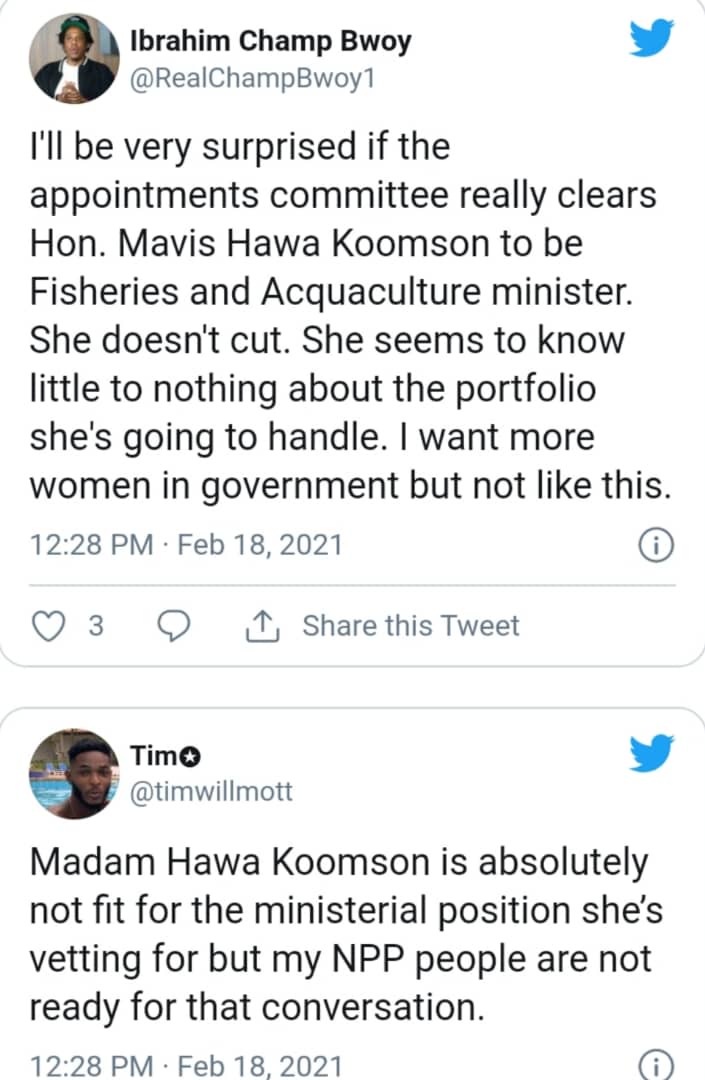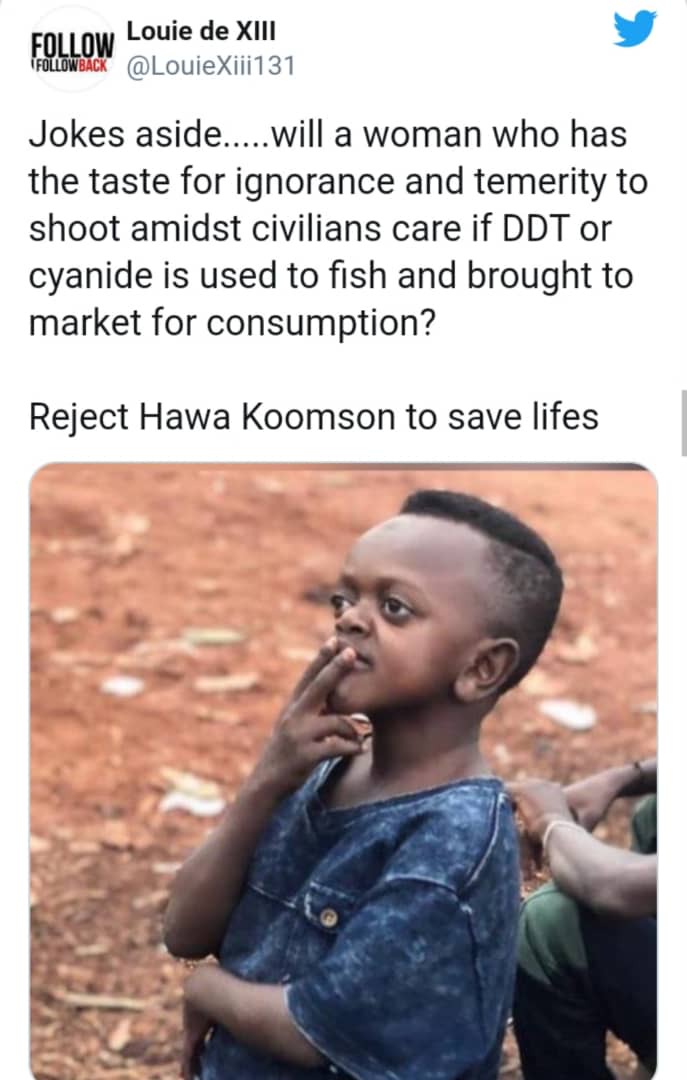 Some were of the view that the minister-designate for Fisheries and Aquaculture should be an intelligent technocrat. Again, Paul Adom decided to jump into the defence of the minister. Paul played a video of Hawa explaining herself for reasons she pulled a gun prior to the 2020 election. He later quizzed the views of his ''Good Evening Ghana'' show if that played video wasn't intelligent.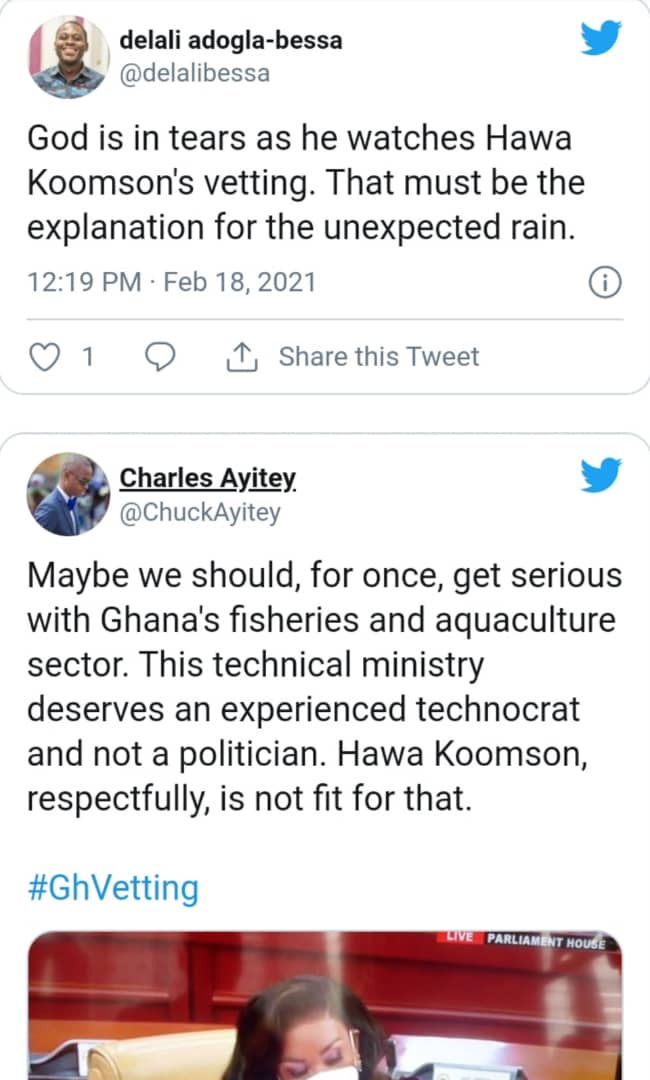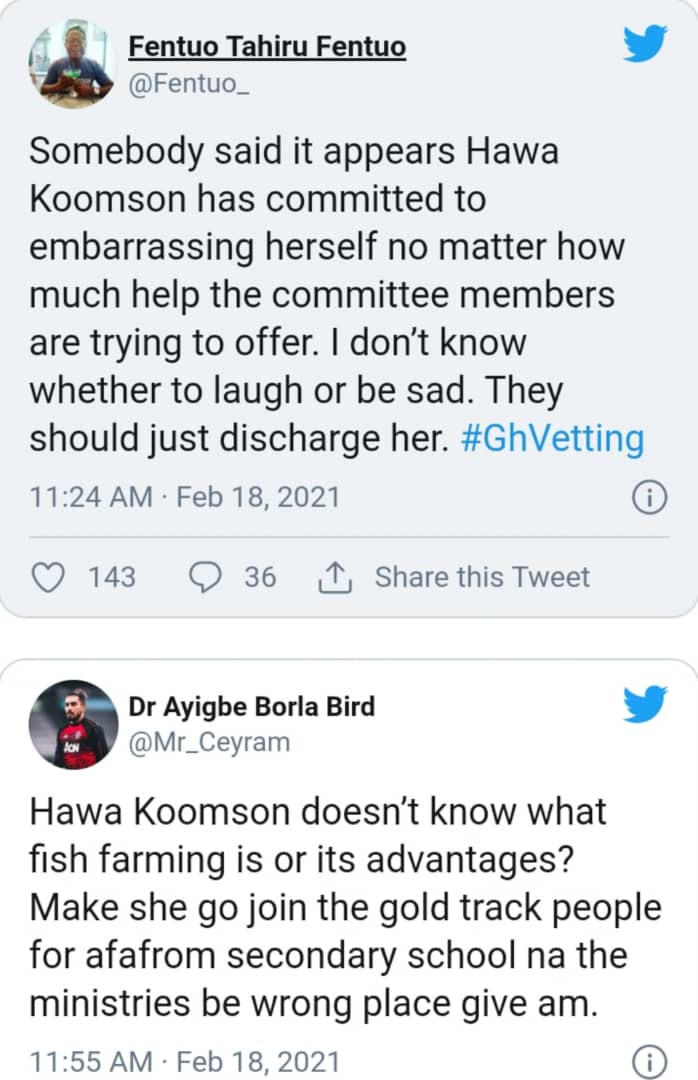 Paul advised graduates in Ghana to read more and recommended books to read. He also advised that graduates shouldn't be comfortable in expressing only funny comment but get the knowledge to better their lives and that of the nation. 
Content created and supplied by: Folkxhub (via Opera News )