Without any doubt, the government together with the ministry of health, the ministry of education and the Ghana Education Service are busily doing all they can to ensure that,, students continue their education even in the midst of this deadly virus called SARS-COV-2.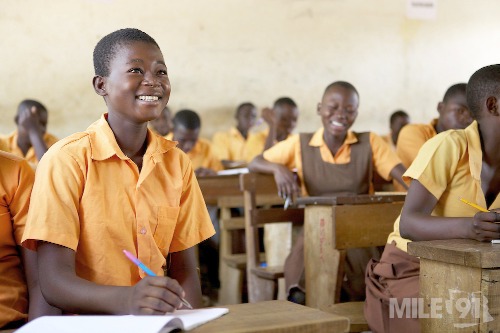 The disease called Covid-19 or Coronavirus, which is caused by the virus SARS-COV-2 has tormented every living being on this planet.
Several works have closed down, breadwinners have lost their jobs and families are experiencing hunger and paanic every day. And the most worrying thing is the fact that over 490 people have lost their lives to this virus in Ghana and almost 80000 people have so far been infected.
Schools were closed last year but got resumed in the beginning of this year but the rate at which the infection rate is rising people fear schools will be closed once again.
But to God be the glory, World Health Organization and other countries in the world have approved about 10 vaccines that can be used as Emergency use Authorization.
Meaning that these vaccines are authorized to be used when cases are out of control and the Ghanaian government have also requested that some of these vaccines should be brought into its country.
The ministry of health made it known that about 20 million people have been targeted and when it comes to students second cycle students will be targeted and people who are 18 years and above.
But the question is what happens to students below 18 years and the lower or basic school students? The answer is these people can not be vaccinated because the vaccines are recommended for people who are 18 years and above.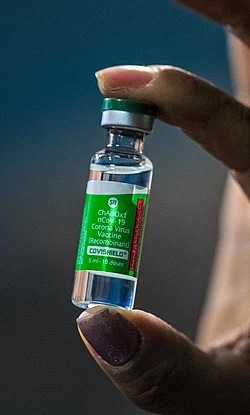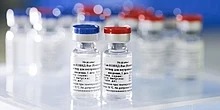 The Ghanaian Hass already announced that, the Covid-19 vaccines will be in the country in March. The ministry of health has also made it known that two vaccines will be in country by March. The Oxford- AstraZeneca and the Sputnik V vaccine.
Content created and supplied by: Allliveentnews (via Opera News )