My fellow Ghanaians, it has been so clear to us through our media house and platforms on how COVID-19 is seriously dealing with our children in the various schools.
Through our analysis, COVID-19 is creating a very hide range in our schools which puts the life of our school children in a very dangerous and critical condition.
It is true that COVID-19 is not an easy virus to be control by young ones without massive pressure on them, because we all know that children like playing in groups especially when they are in school so the protocol is too hard to be obeyed in our schools.
In other ways, there are not enough or large spaces in our schools to contain the student. There must be a wide range of space for our children but all we see in our schools is 60 students in one classroom. The most annoying part of it is that, some of the classroom are having only one window meanwhile they need much air within them.
Our health workers let us know that COVID-19 can't function in a ventilated areas but in this case our children are rather living in a crowded atmosphere in their various schools.
On the other note, our schools are not obeying the COVID-19 protocols although our teachers are doing their best but the students are not helping them to achieve this easily.
To calm down, something must be done to avoid the spread of the virus because almost 90% of our schools are affected by the deadly virus.
What are your opinions about the rise of COVID-19 in our schools?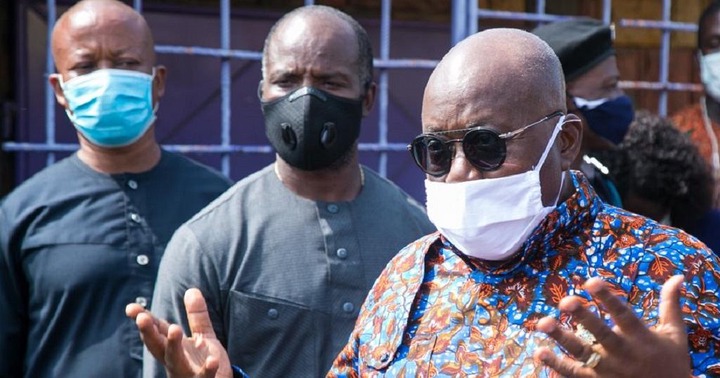 Content created and supplied by: Article_Engineer (via Opera News )