Knust,one of the most prestigious school in Ghana and Africa have their students crying out as their lectures are being cancelled quite often. With some lecturers out on strike some lectures are cancelled often which affects the academics of the students of the institution.The one thing the student say is that they dress up very early and get to their departments only to be told class has been cancelled.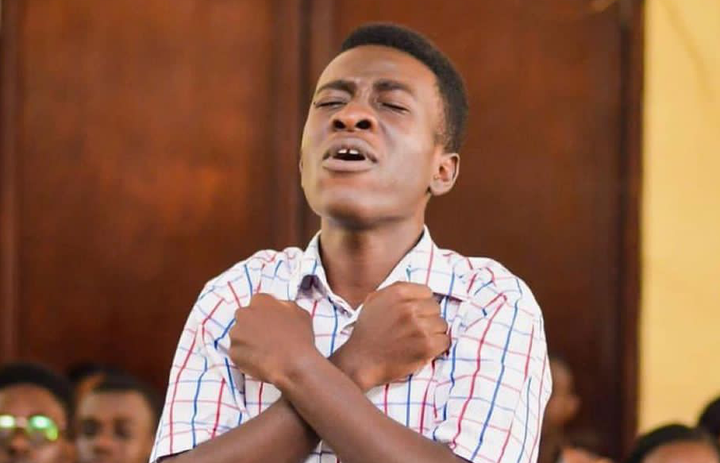 Knust is considered the best in it's country and also Africa as a whole. So issues like this affect students and the country as a whole. How are students expected to acquire knowledge if they are not in class to be taught. Such things becomes a headache to parents who strive very hard to acquire accommodation for their wards since the expectations are not delivered. The VC Professor Rita Akosua Dickson has promised to cut short these problems and help lectures take place more effectively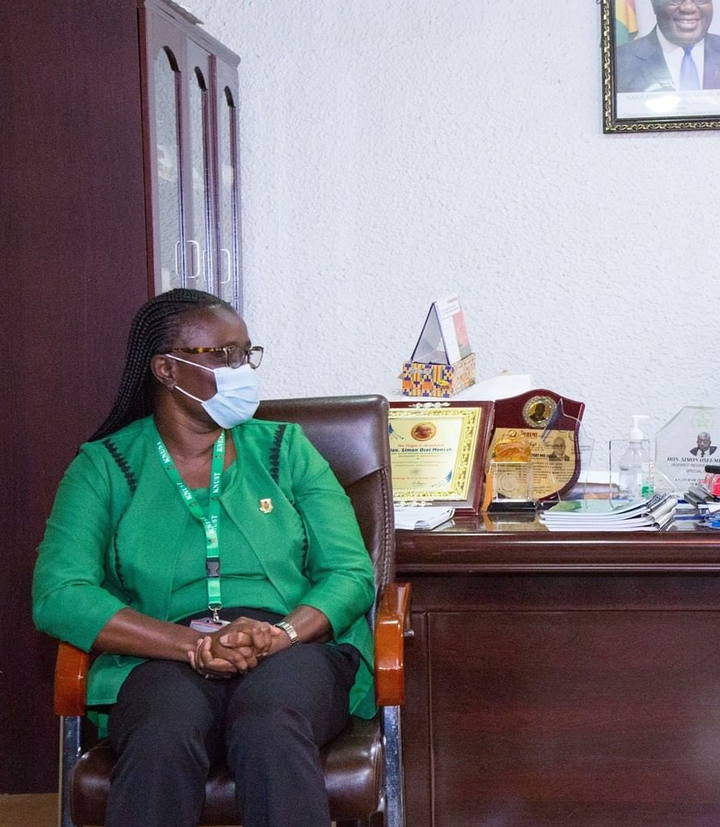 Practical courses such an Engineering would affect students alot if these issues are not sorted out.
Content created and supplied by: Cletches (via Opera News )