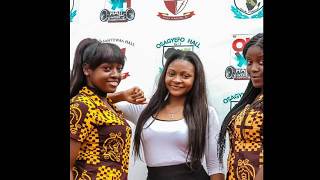 1. Archbishop Porter Girls Senior High school students listen with rapt attention.
2. Holy child school pose for a picture after a competition.
3. Kumasi Anglican secondary School. Student of kumasi Anglican representing their college in competition.
4. Saint Peter.
5. Wesley Girls High school.
6. Saint Mary's boys.
7. Ghana National.
8. Adisadel college.
9. Prempeh college.
10.Apam senior high school.
Today I bring to you to twenty most beautiful SHS uniforms in Ghana : 1. Archbishop Girls is a single sex school (female) located in the next of Takoradi in the Western region.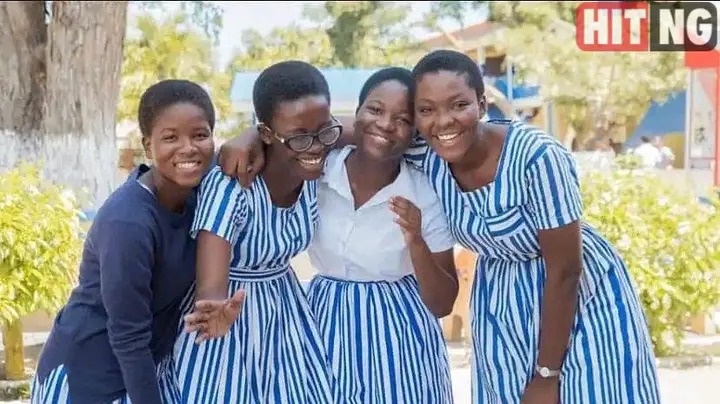 Wesley girls senior high school has undoubtedly one of the BEST school uniforms. Ghana National college is the seventh senior high school. Holy child is also second on the list of the most beautiful uniforms among the senior high schools in Ghana.
All those senior high schools, they participate in games, quizzes, and so on and so forth. Hence they keep their uniforms clean and that brought them to be part on the schools with the most beautiful uniforms.
Like, follow ,comment n share for more news.
Content created and supplied by: Scriptures_sam (via Opera News )