A private school in the eastern region has recorded 40 confirmed Coronavirus cases in the eastern region of Ghana.
This was disclosed by the regional director of the Ghana health service in the eastern region.The doctor however refused to give the name of the said school because of the severity of the case.
The director of the Ghana health service revealed that ,all the cases are community spread cases between pupils and teachers who might have got infected from different points.
"Most cases are from communities and from those who visit the hospitals, but all the children are doing well and they are mostly asymptomatic and they are isolating. Our team is working with the school authority so that everything goes on well," he said.
He however indicated that despite the seriousness of the case,all of them are asymptomatic and are responding perfectly to treatment.
This is the very reason why some stakeholders were against schools reopening. Undoubtedly, Irrespective of how old they are, students will continue to be students as ensuring they adhere to the protocols can be difficult.
There is therefore an urgent need for the powers that be to do wider consultations and come up with ways in which the safety of our students and teachers are saved.
As the president said the economy can be brought back but Human lives can't be brought back when lost.
Therefore if the situation is getting out of hands they shouldn't hesitate to close down all schools till the covid 19 situation is brought under control.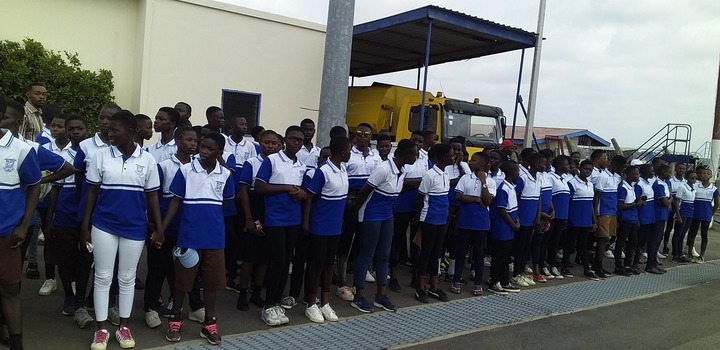 Content created and supplied by: Kofi3 (via Opera News )