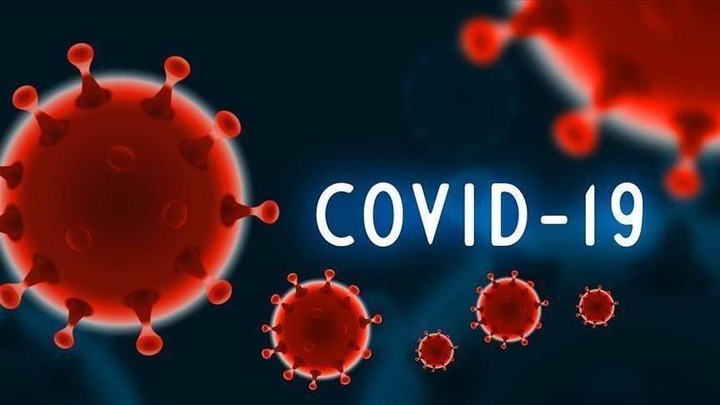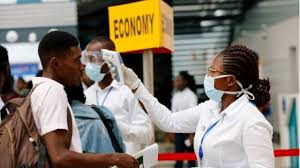 People are wondering if there will be lockdown in Ghana again.Students are also wondering if there will be school closure again.These all can come true and some of the reasons are;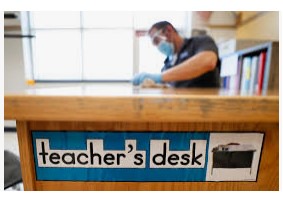 1.Insufficient staff able to get in:Most of the staffs in the schools were not able to get in due to
i)Pregnancy
ii)Education or continuing their education online.
iii)Insufficient staff will cause difficulty with respect to staff: pupil ratios and the ability to safely manage the school.
iv)This is likely to apply to teaching staff particularly who are less likely to be 'locals'
2.Severe travel restrictions – this may effect staff and/or other services required for the school to operate.
3.Conditions around the school being so severe (snow, ice) that it presents a major obstacle or danger, however:
i)Local icy conditions in themselves do not necessarily mean that the school should be closed
ii)Care can be taken in getting to and from school and outdoor breaks avoided if unsafe
iii)Risks should be assessed realistically and take account of preventative action such as salting and gritting
4.Heating failure or inability to sufficiently warm school to reasonable and acceptable levels


5.Pregnancy
i)Between some of the students
ii)Between the teachers also slows down teaching and learning in school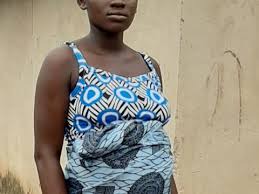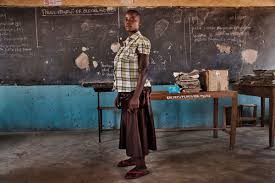 6.Covid 19 protocols
i)Lack of sanitizers in schools
ii)Lack of face mask
iii)Some of the students doesn't even wear their nose mask.
iv)Law enforcement on covid 19 protocols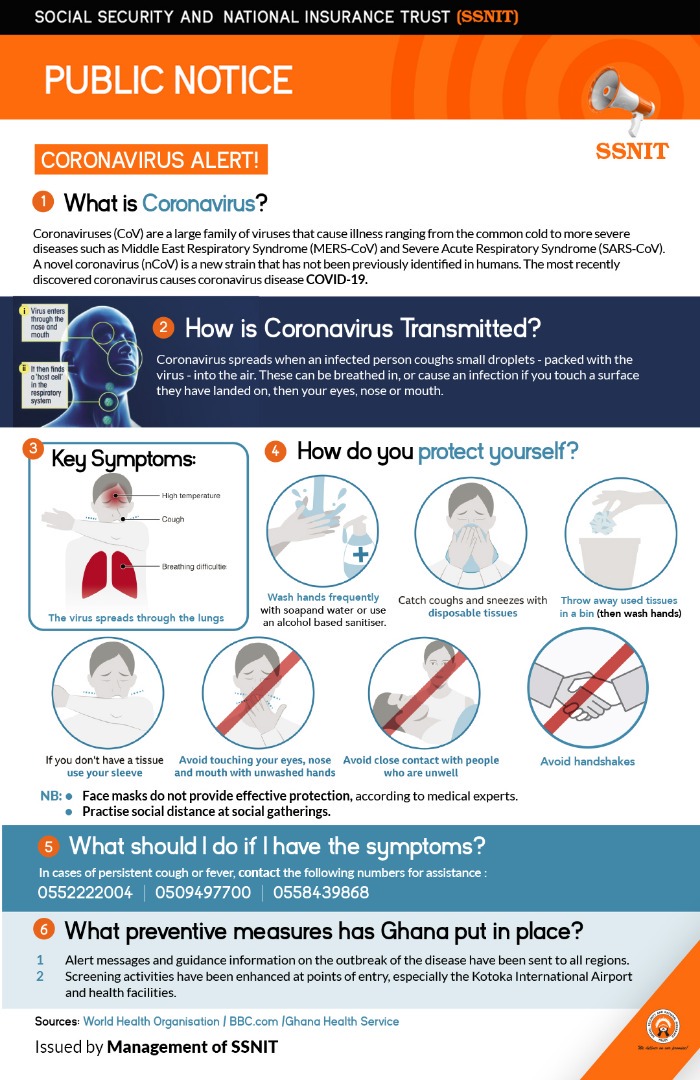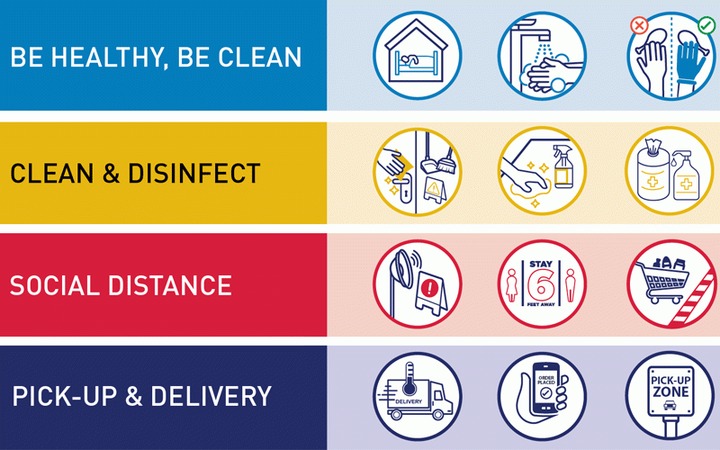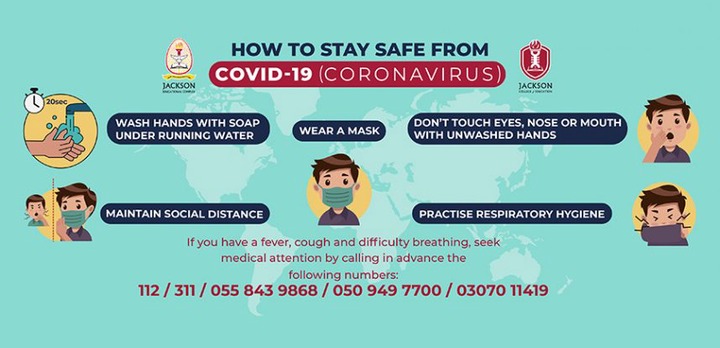 7.Children cannot afford another year of school disruption
These are some of the reason schools should be close or not.
Don't forget to like,comment and follow my channel for more!!!
Content created and supplied by: Acquah-Comfort (via Opera News )