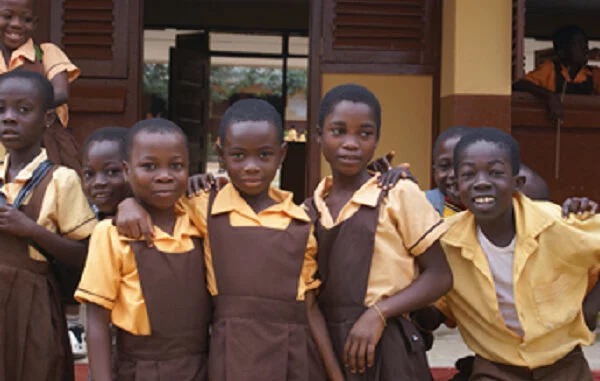 The National Curriculum and Assessment Body are responsible for directing curriculum development and assessment, and assisting in implementing the changes that result from this work.
And also to ensure that the textbooks, SD and JhS levels used in Kindergarten are good for the students.
The National Curriculum and Evaluation Council also assists textbook writers and publishers to improve their books.
Kindergarten students up to 6 junior high school students use textbooks that are not approved by the National Curriculum Council and are assessed for the introduction of a new KG into the main curriculum 6. However, now the National Curriculum and Assessment Council has published KG textbooks over 6 by them which has been approved.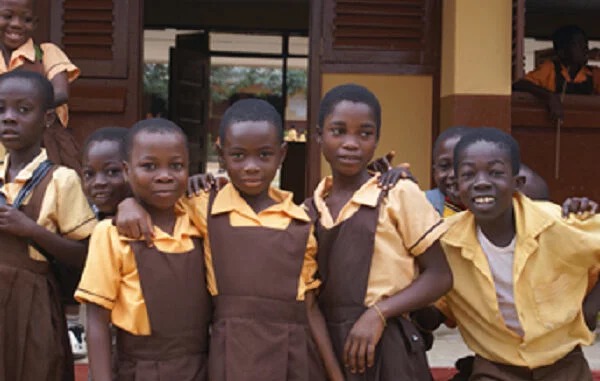 According to NaCCA management, the opening of schools in 2021 has published a comprehensive list of kindergarten textbooks approved for 6 elementary school students.
NaCCA management also said the textbooks have gone through a series of reviews to ensure they are in line with Kindergarten School's new expectations of Core Curriculum 6, which was launched in September 2019.
Management concluded that they would welcome comments and responses to the books provided by parents, teachers and the general public.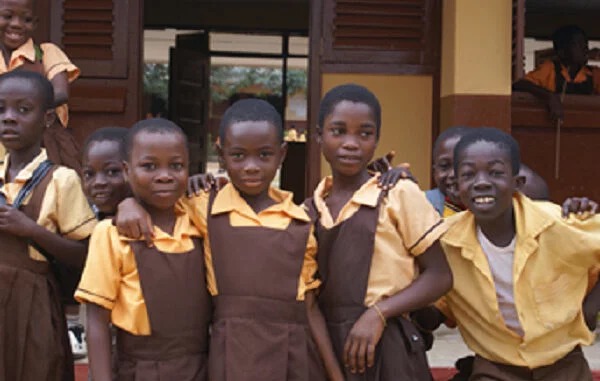 Due to the new NaCCA approved textbook for kindergarten for 6 main school students, teachers can also use the textbook to teach students in class. Please share, like and comment on this article.
Content created and supplied by: Ashamoa004 (via Opera News )