In our previous post, we learned how to apply for Tarkwa Nursing and Midwifery Training College Admission.
This content is useful for prospective students who wish to apply and study at Wisconsin International University College.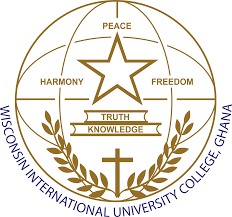 WISCONSIN INTERNATIONAL UNIVERSITY COLLEGE ADMISSION
Before applying online, prospective applicants are required to purchase Online Serial Number (OSN). This will help applicants to log in to the Wisconsin Student Portal.
As soon as you authorize payment via Mobile Money or Credit Card, kindly check your email address for the OSN.
Documents Needed for Online Application:
1. scanned passport-size picture
2. scanned Results slip/Certificate/Transcript
3. other relevant documents needed for the online application process.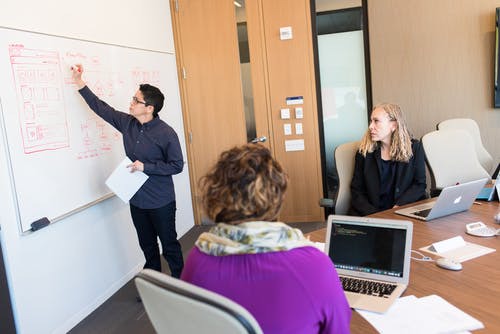 HOW TO APPLY ONLINE
After purchasing the Online Serial Number (OSN):
1. Visit the WIUC Student Portal
2. Enter the Serial Number sent to you through your Email
3. Click on the Login button
4. Fill out all required fields with correct and accurate information
5. Upload supporting documents needed.
Applicants are to wait patiently for their admission outcomes. Admission updates will be sent through SMS and/or Email.
Done!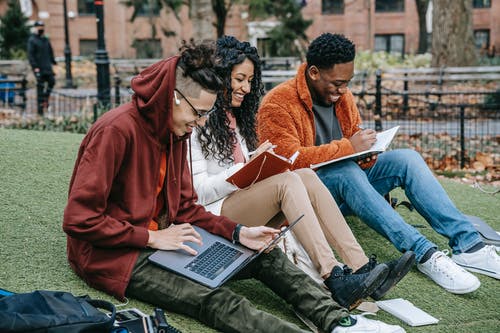 All the above are the details on how to apply for Wisconsin International University Admission.
Content created and supplied by: MacleanWeb (via Opera News )