Photos of students sitting on the snowy grounds for exams have emerged.
These students sat for the annual University entrance exam. These photos were taken in Daykundi province in the center of Afghanistan and it has nothing to do with social distance due to covid 19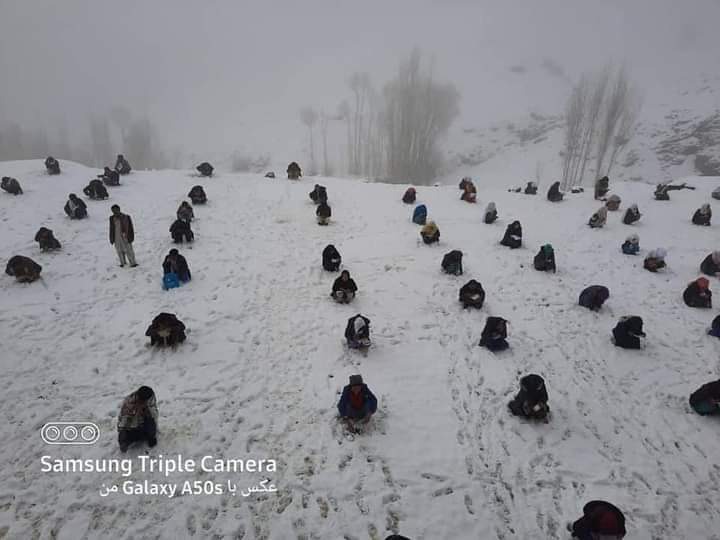 Turns out that this practice of students in the rural areas of Afghanistan sitting in the snow for exams goes on almost every year. This is because these rural areas lack infrastructure such as examination halls and even chairs.
While University entrance exam has not yet begun officially, officials have already begun the examination early in these rural areas citing logistical problems of lack of manpower.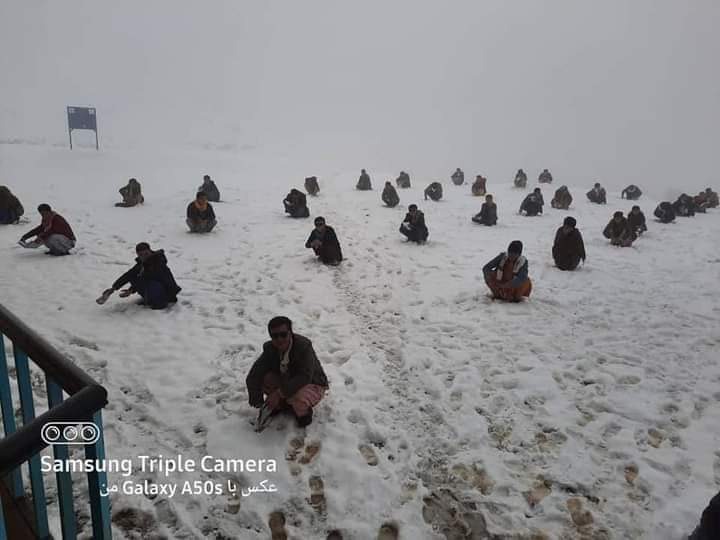 Arif Rahmani who is an MP and a member of the Afghanistan's Enlightenment Movement lately has posted photos concerning this matter on her Twitter account. She also tweeted saying "The current government exhibits ethnic and tribal discrimination that will never be forgotten".
Turns out this phenomenon is far from new. Photos are published every year of students taking exams out in the snow sometimes on chairs but mostly not.
Content created and supplied by: Cylord (via Opera News )