In education, the term stakeholder typically refers to anyone who has invested in the welfare and success of a school and its students, including administrators, teachers, staff members, students, parents, families, community members, local business leaders, and elected officials such as school board members.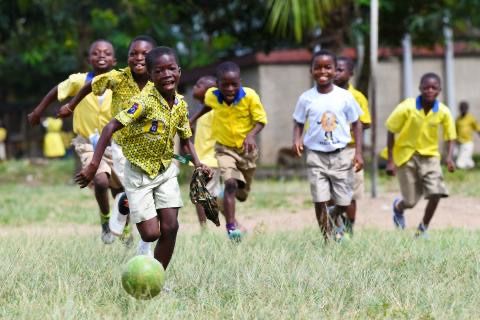 Stakeholders are individuals or groups who have an interest or concern for the school. This is because local schools educate future employees, business owners and community leaders. A solid education program builds a stronger community by preparing students to be successful community members.
The easy way to remember these four categories of stakeholders is by the acronym UPIG: Users, Providers, Influencers, Governance.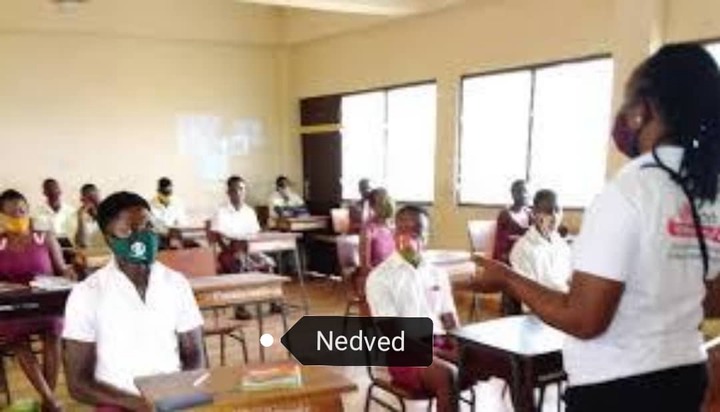 External stakeholders include employers; parents; society at large, including non-consumers of education; the government, as represented by its various agencies; and organisations or groups representing collections of such stakeholders, nationally and internationally.
Internal stakeholders
Are those who work within the school system on a daily basis and who largely control what goes on there. They include school staff, district staff, and, to some extent, school boards.
By Nedved 
Content created and supplied by: Nedved (via Opera News )