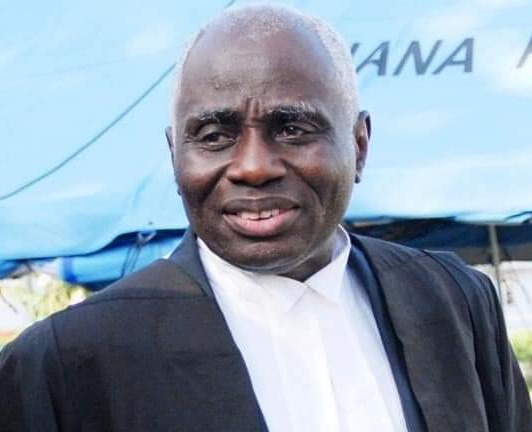 Kindly follow me for more insightful and educative facts and updates
Lawyer Tsatsu Tsikata despite being known by several Ghanaians as a man of rich legal standing, the 2020 election petition which is currently pending at the Country's Apex court has further deepened the trust and love people have in him as being an astute legal luminary with extensive rich experience in the area of practicing and teaching.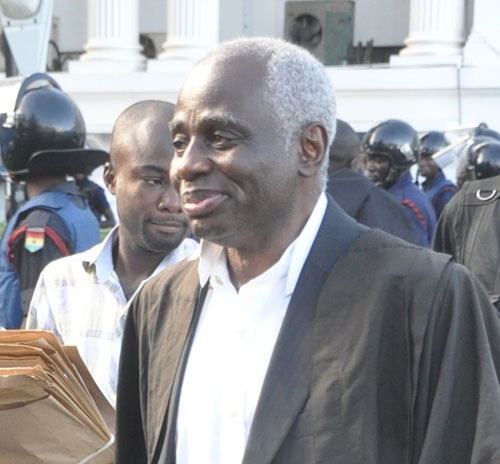 Another school of thought also believes that not only is he good at the interpretation of the law but his oratory is something he is also being praised for. People believe Lawyer Tsatsu Tsikata is an epitome of law and that if it had not been this court case, a lot of Ghanaians wouldn't have understood and enjoyed proceedings in court. He has made it so simple for interpretation and understanding the nitty gritty of the law has become very simple for the ordinary Ghanaian and fellow lawyers.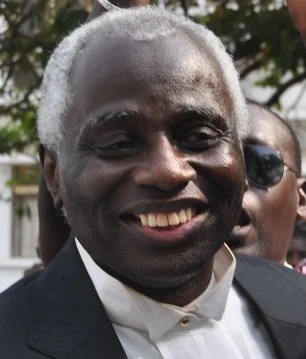 Great asset! He has his footprints in academia, politics, public service and in the courtroom. His renewed energy and his ever impressive knowledge of the law is amazing. It's very insightful to watch him argue in court. He always demonstrates that he has the law at his finger tips, has firm grip of the queen's language and very articulate. Also the joy of watching Tsatsu Tsikata alone is enough pleasure. The intellectual orgasm he elicits alone is a satisfactory intercourse with the television and one can only yearn for more intellectual thrusting and deeper strokes of brilliance. I've always been saying that Tsatsu is an Albert Einstein equivalent. In fact, neurologist must prepare to conduct research on his brain. The man is not just a lawyer with knowledge but also an epitome of wisdom. They know it. People really don't know he's like a seed, he will sprout from nowhere. Some people think law is all about winning cases. No. Tsatsu is the law and the law is Tsatsu. He's law legend. I remember when we use to play backyard plastic ball, you target the best player of your counterpart and allocate two strongmen to attack him, as best as the player and as novice and naive as we are, the player will still find his way out. Tsatsu is the teacher.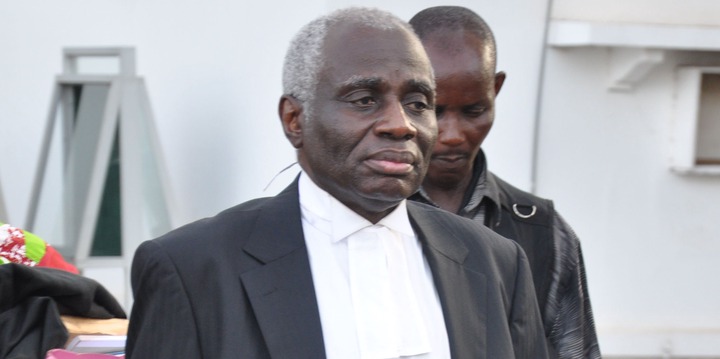 Nonetheless, some section of Ghanaians strongly believes Mr Tsikata is being overrated and overhyped and that he is not doing any exceptional work in the courtroom regarding the ongoing election petition.
Content created and supplied by: RedMalowin (via Opera News )