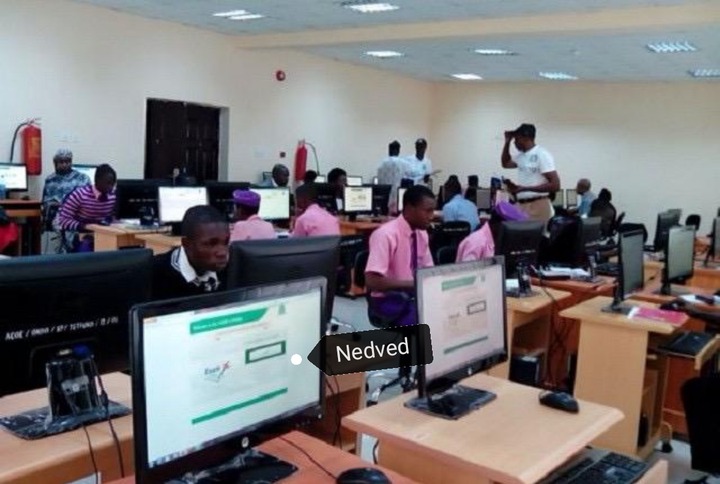 The E-Learning Project is aim to deepen and expand student and teacher knowledge and skills in the area of ICT, the E-Learning Project implementation in 240 selected SHS.
The project is with the support of the Belgium Government implemented through the Ministry of Education and the Ghana Education Service.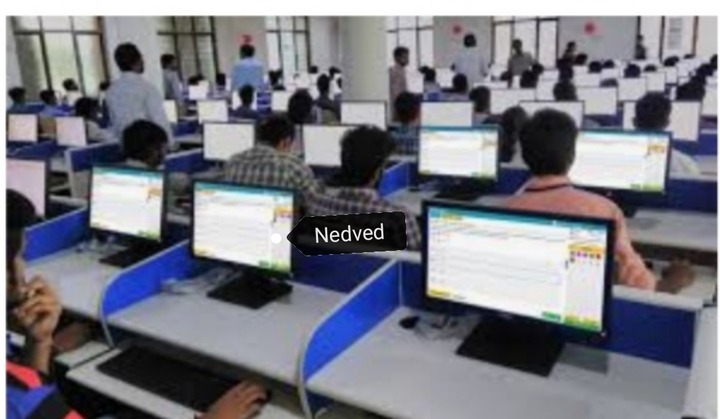 ENBEL-Belgium Development Agency in close collaboration with the Ministry of Education and Ghana Education Service provided computers for the selected schools to set up E-Learning, multimedia Computer Lab in the selected schools.
 The computers were provided with two(2) air conditions each, a server and UPS.
This E-Learning project in the selected Senior High Schools can be used to deliver digital learning for students especially students on Double Track, three(3) years now, the beneficiary Schools have not engaged students in the digital Learning.
This project is already in the selected schools, GES should utilize the facility to help students on double track system.
By Nedved 
Content created and supplied by: Nedved (via Opera News )