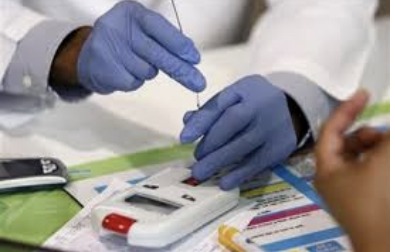 The goal of the SHEP is to ensure the provision of comprehensive health and nutrition education and related support services in schools to equip children with basic life skills for healthy living, which will lead to improvements in child survival and educational outcomes, including school enrolment, retention and academic performance.
 Structures Of SHEP
National Level
A national SHEP secretariat established for SHEP Unit,Headed by a National SHEP Coordinator. With support of Programme Officers.
The National SHEP Coordinator reports to the Director, Finance and Administration through a Deputy Director General to the Director General.
The SHEP Unit is to facilitate the effective mobilization and deployment of available human, material and financial resources to equip school children with basic life skills for healthy living through skills-based health education, promoting good health and preventing diseases among the school population.
Conduct training to build capacity of teachers, school children and community members for effective implementation of school health programs.
Inculcate into school children health-promoting habits and values of good hygiene and sanitation practices including hand washing with soap.
Assist in the prevention and management of communicable and non-communicable diseases.
Promote educational programmes that will assist in the prevention and management of HIV and AIDS, malaria prevention and other locally endemic diseases
By Nedved 
Content created and supplied by: Nedved (via Opera News )