Ghana Education Service: Strategies for Teachers to Unlock Students' Potential 


When you step into your classroom each day, do you believe that all your students can succeed? Does this belief shape how you teach and engage your students in learning? This article revealed the strategies to unlock students' potential.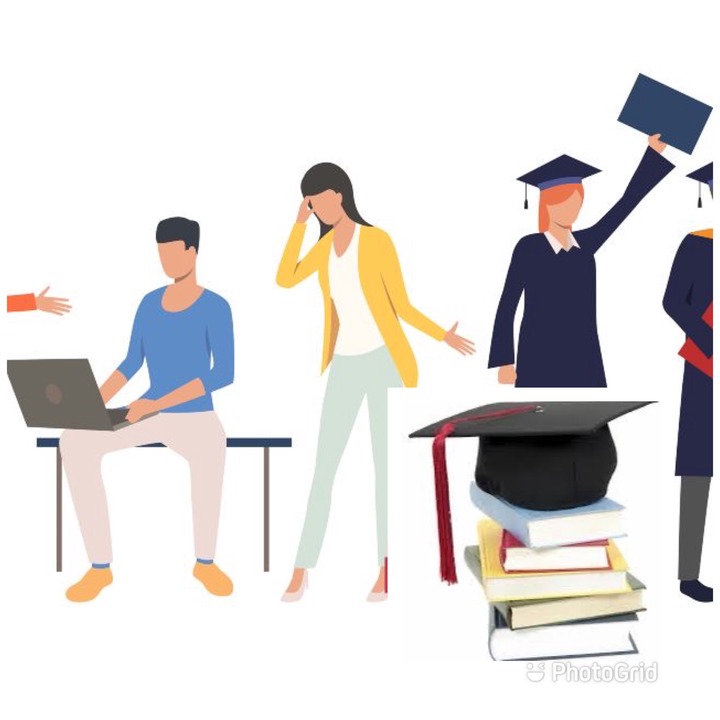 What are the core ideas behind the "pedagogy of confidence," and how can educators use this style of pedagogy to support adolescent learning? Here are six key strategies:
1.Identify and activate student strengths.
Instruction should help students believe "I can do this." Teaching to students' strengths helps them become more confident in their abilities and empowers them to perform better, all while establishing a growth mindset.
2. Focus on high intellectual performance.
High intellectual performance should be the target for all students, not only those who have been identified for gifted and talented programs. Teach with the knowledge that all students are highly capable.
3. Build on existing skills and knowledge.
Look at what students need to progress in their learning. What type of background knowledge do they need to have as a baseline and what additional skills do they need to build to succeed at the next level?
4. Situate learning in students' lives.
Are students seeing a connection between what you're teaching and what's happening in the world? Focus on issues and events happening in the world around them and incorporate those trends into the learning experience.
5. Acknowledge the impact of culture.
Culture impacts the learning process and is a fundamental building block for students; however, it also can hold children back, even in school. If the school culture doesn't represent the culture of the students, then you're going to get all kinds of dysfunction.
6. Assess growth in every learning experience.
Make every learning experience an opportunity for assessing growth. Receiving feedback on their performance and areas of growth helps students feel confident that they can progress in their learning.
By Nedved
Content created and supplied by: Nedved (via Opera News )