Ghana National Association of Private Schools (GNAPS) meet the director if education to Annalise on measures taken to combat the spread of corona virus in the schools especially private schools.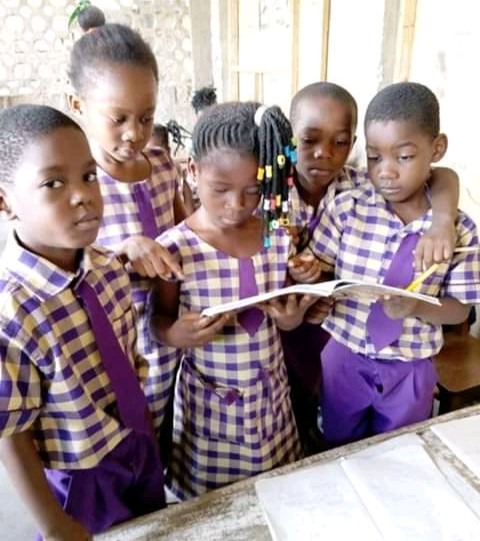 (GNAPS) EXECUTIVES MEETING WITH EDUC. DIRECTOR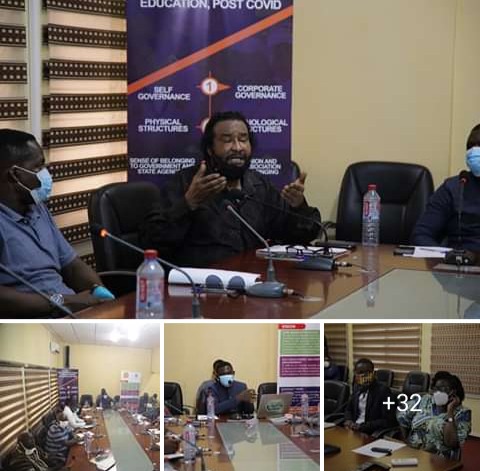 1. All the Covid Protocols need to be observed from creche to JHS.
2.School authorities should share the Covid materials at their disposal to the students and staff, but not keep them.
3.The School must immediately take every child suspected to be a Covid patient to a hospital/health center nearby or mapped to the school.The child's mother and father should be informed after the admission.
4. Teachers should educate their class on the Covid Protocols every morning before lessons begin.
5. Our School Buses should take reasonable number of students at a time.
6.Drivers and Teachers should ensure the safety of students on the buses at all time.
7. Teachers and Students should sanitize their hands before they board the buses.
8.Schools should make sure regular maintenance of their vehicles/buses.
Content created and supplied by: Christlike1 (via Opera News )