About-face ten months of school break, going to school has been very tidduis since the joy of going to school has vanished from the heart of many school children.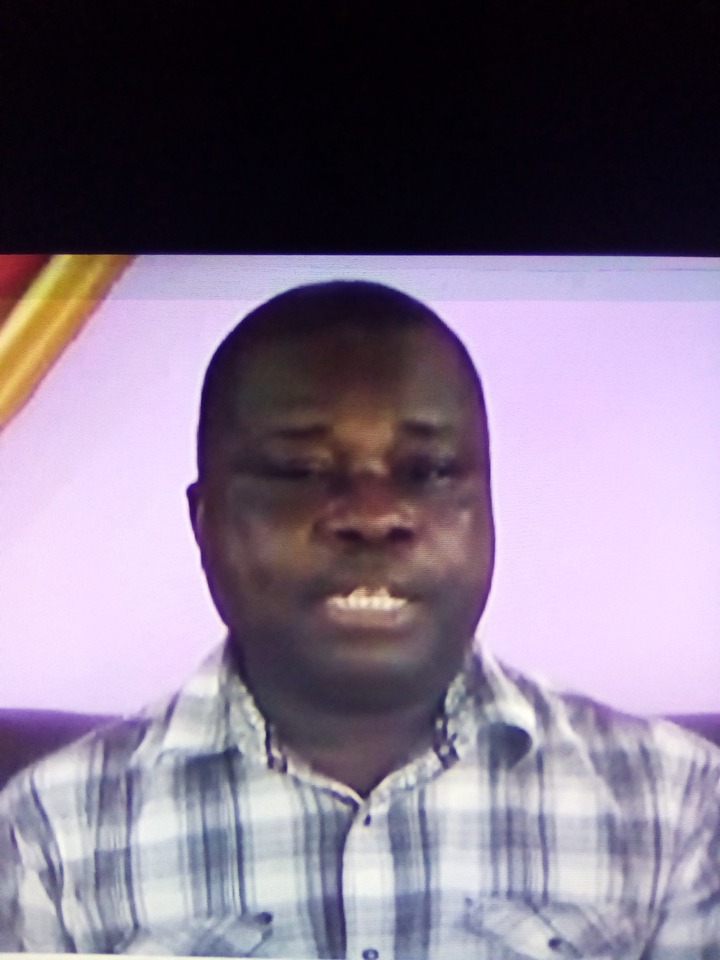 Going back to school has turned a nightmare for many students, especially the children from Crech or pre - school to primary.
A lot of schools to are not as vibrant and effective as it was, a lot of them reopened with their teachers not coming back or the student not coming back as many as they were.
According to research, the deadly pandemic; COVID - 19 has put about 222 private schools out of business.
Economic challenges has pushed many proprietors and proprietresses to convert their school facilities to Hostels, Residential apartment, guest and more.
The headteacher of Liberty International, has never found it easy. He complained of how he suffered before he was able to send his four kids to school.
Many private school teachers have stopped teaching to look for s better job. Due to the hunger they passed through during break down of schools.
Content created and supplied by: ElohaiBusiness (via Opera News )