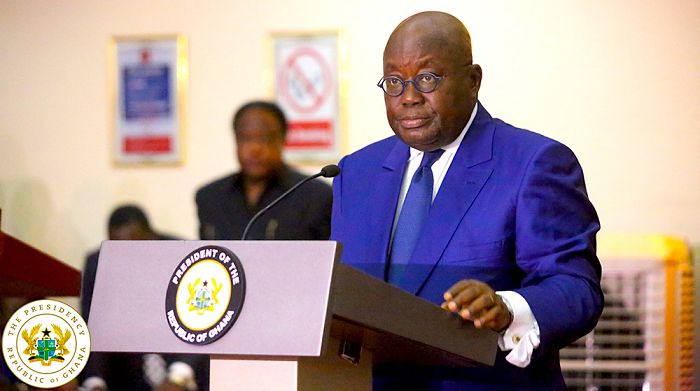 The current state of Ghana in the phase of the Coronavirus pandemic is scary as cases increase from day to day.
The total number of confirmed cases in Ghana as at Saturday 6th February, 2021 stands at 70,046 of which 63,502 have recovered and 449 have suddenly died.
The new breed of the virus is infecting at a higher rate. In the President's recent address, he suggested a possible lockdown if cases continue to increase.
Therefore all citizens were encouraged to take the laid down protocols very seriously which includes the wearing of masks and the observation of the social distancing protocols.
As a university student, the observation I made was from the lecturers and the university security guards; they make sure everyone wears his or her masks appropriately at every times.
If all schools should go according to this, ensure every student wears his masks and ensure proper social distancing, less or no cases will be recorded in schools but if otherwise, schools will be closed and students will be greatly affected especially those I'm areas with bad internet connection to access the online learning platforms.
Content created and supplied by: GhanaPolitics (via Opera News )