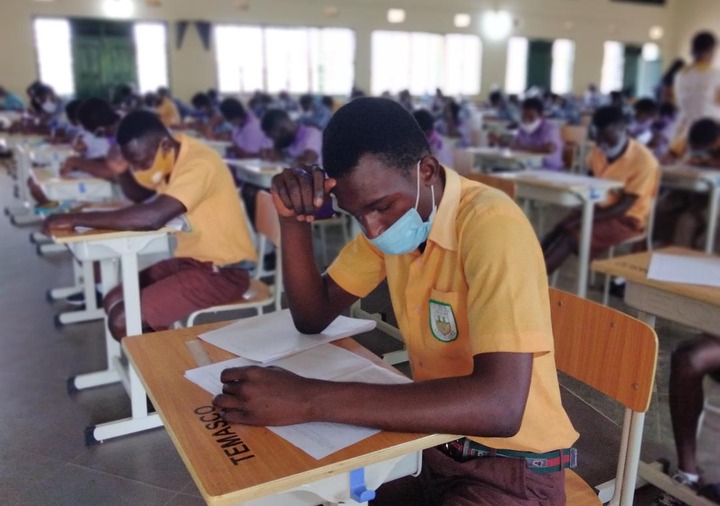 2020 has been a tough year for parents, teachers and students at large. There were doubts that students were going to stay home because of the COVID-19 pandemic. But later, students were made to go back to school to prepare for their final examination.
The examination always kicks off in June every year, but has to be scheduled to September last year 2020 because of the COVID-19 pandemic. Results were released and parents were lamenting that, their wards should be placed in the various SHS for them to start preparing them for secondary educatioon.
The Education Minister designate disclosed that on Sunday, 21st February, 2021 students will be able to access the various schools they are placed online. And hence, the moment waited and anticipated for, has finally arrived.
The school placement will only be ready for students who have passed or those who where able to access their Basic Education Certificate Examination (BECE) results.
Content created and supplied by: Zakari123 (via Opera News )