How to create E-learning opportunities in Africa.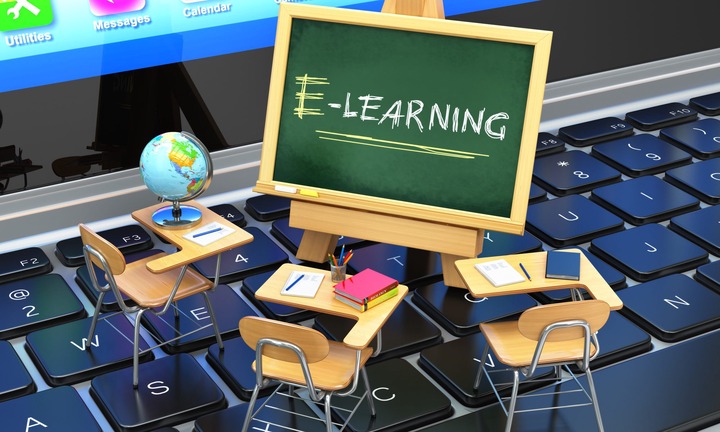 Teaching and learning is gradually shifting from the physical and 'face-to-face' teacher-student classroom model to a more flexible model which allows teaching and learning to happen 'on demand.' Nowadays, people are less willing to abandon their work and sit in a classroom for the whole day. There is a growing need for learning solutions that are flexible enough to fit into people's often complex everyday schedules. Companies are looking for training models that allow their employees to use their time more productively and efficiently.

Computer-Based Training (CBT), also commonly referred to nowadays as e-learning, is an interactive method of learning that provides a series of selfpaced, hands-on, computer or web-based courses that are usually delivered via a computer or handheld device such as a tablet or smartphone. The e-learning model may one day eliminate the physical and face-to-face classroom learning that has existed for centuries. With e-learning, people can learn what they want, wherever and whenever they want to. This amazing flexibility is one of the biggest reasons for the fast-growing demand for e-learning solutions by both individuals and companies across Africa.
Apart from its flexibility, the e-learning model is cheaper than classroom learning in the long run and allows for better quality assurance and standardization in learning. Interestingly, this model can be applied across all the opportunities in Africa's education sector discussed in this chapter.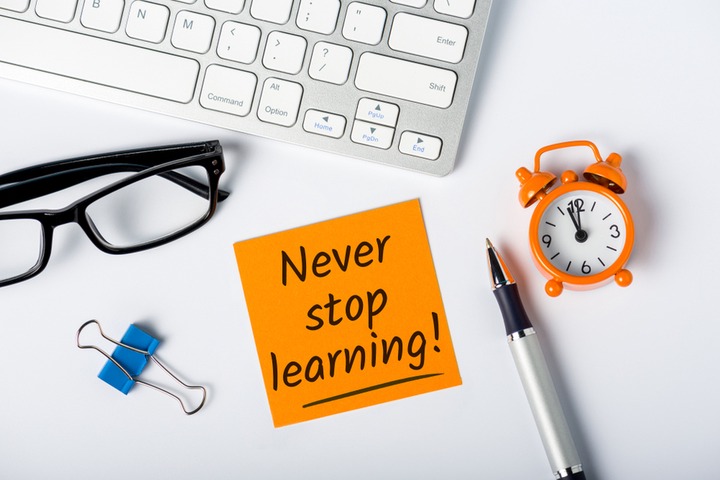 Business Concept
You develop courses or well-structured content and make it available online. When you get started it is important that you find your niche and own that instead of trying to teach everything to everyone. Find something with an edge.Courses could be free and you give options to upgrade, for example by charging for certificates or premium courses.
Alternatively, you could base it on paid membership. Members could pay a monthly or yearly fee and gain access to all the content. But first you have to give a lot of great content out for free to gain trust as a training authority.
Ideas
1. Exam preparation courses
2. Vocational courses in Design, food processing, home decorating etc.
3. Courses for middle class/upper class mothers who want to educate themselves and need to do from home.
Tips
1. Start with just one or two courses that are high in demand – build momentum and own your niche before adding more courses.
2. Make sure your online courses are compatible with mobile devices as the majority of Africans will access the Internet through their phones.
Content created and supplied by: Bash1 (via Opera News )