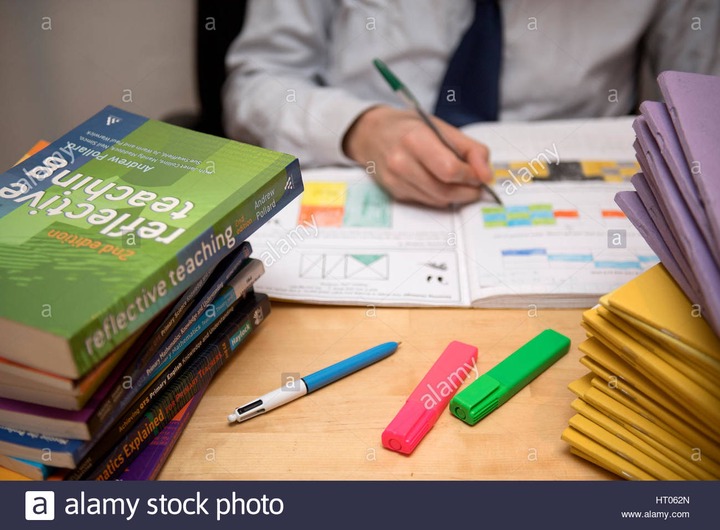 Possibility Of Teachers Getting Infected Through Marking Of Exercise Books
A recent study, however, has shed light on the fact that the novel virus is 'extremely robust' in nature and can survive on various surfaces, including currency notes, glasses, plastic and stainless steel for up to 28 days
While the usage of currency notes and its relation in the spread of the virus has been a cause of concern from the beginning of the pandemic, the recent study clearly highlights the longer survival time of the virus on banknotes. 
Possibility of teachers getting infected through marking of exercise books, a class can have students of 25 to 30 as suggested by Ghana Education Service in the guidelines for schools.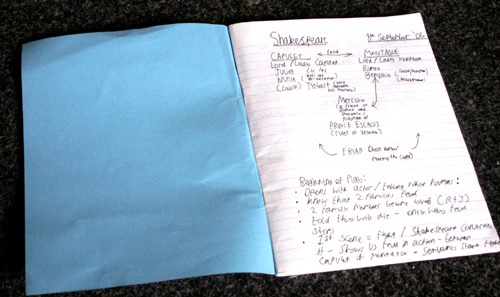 Since the virus can be transmitted from bank notes, bank notes are made up of paper. 
Exercise books are made up of papers and the the virus can stay on a paper for a longer time.
A virus on paper behaves like non living thing and it will stay on paper for long time unless it is blown away. 
There's no scientific proof that, virus can be spread on exercise books, as it is proven to spread on bank notes then we can say that it also spread through exercise books since exercise book is a collection of papers.
In this case washing of hands and the use of sanitizer should be observed when teachers are handling exercise books.
Students should also wash their hands and use sanitizer when they exchange books from colleagues and teachers 
By Nedved 
Content created and supplied by: Nedved (via Opera News )